#1 Buriram Exclusive Farang Community!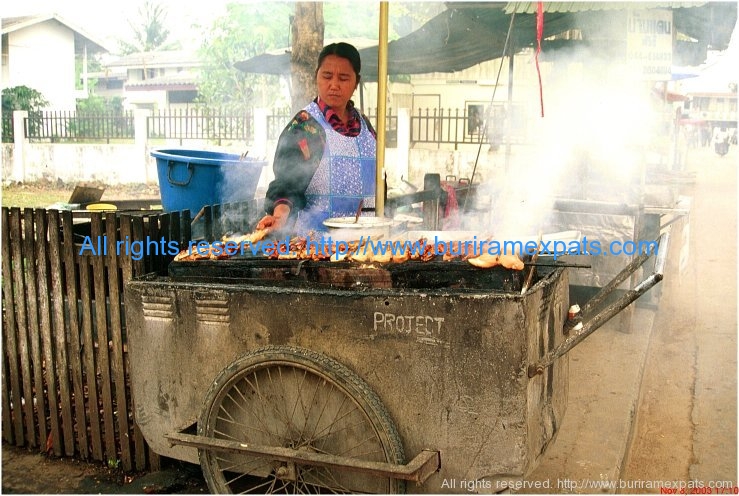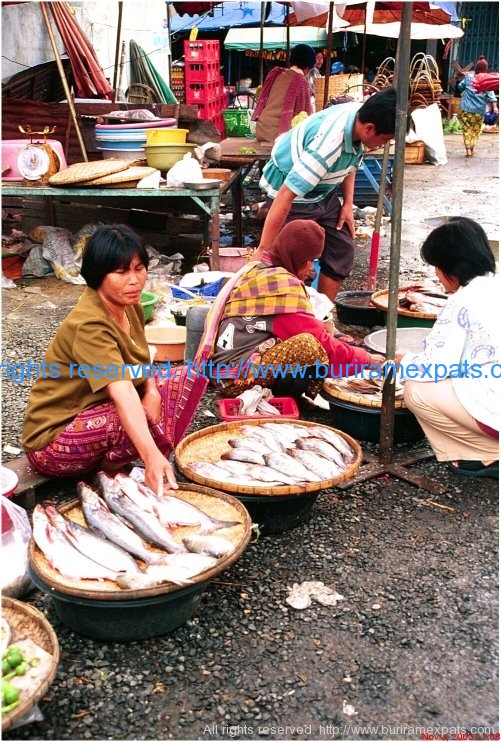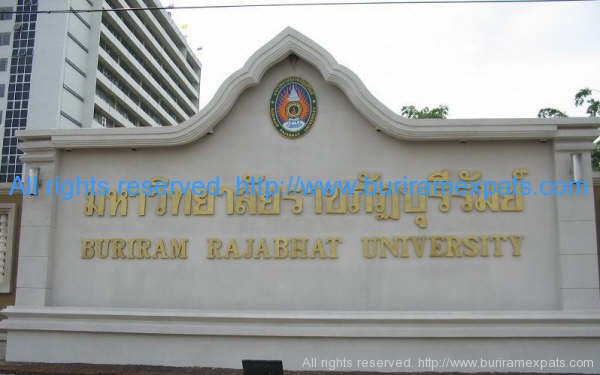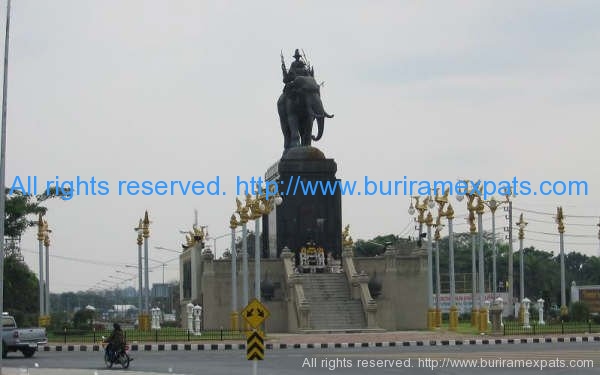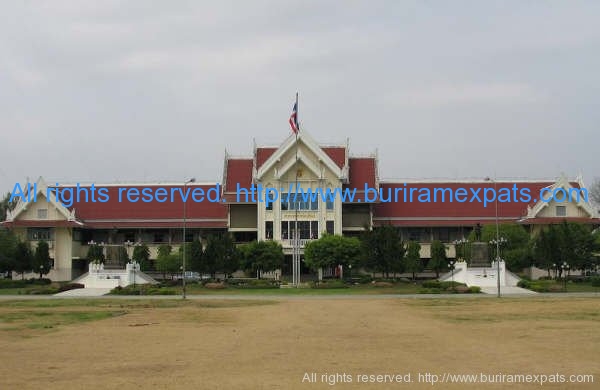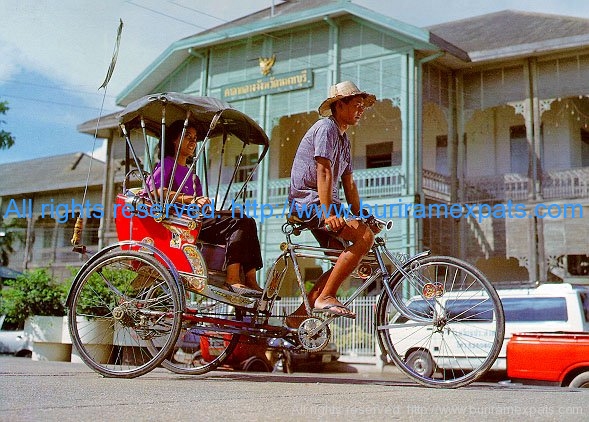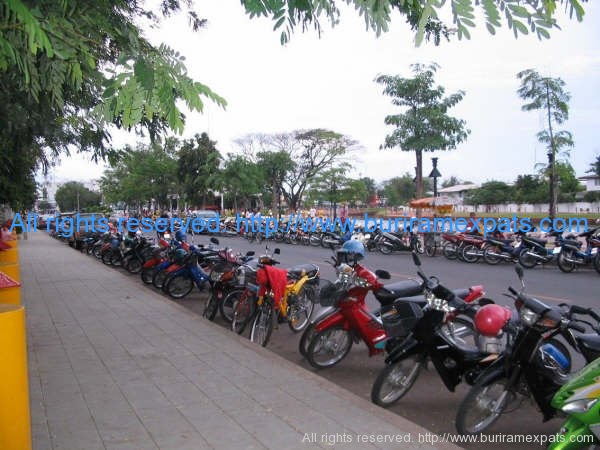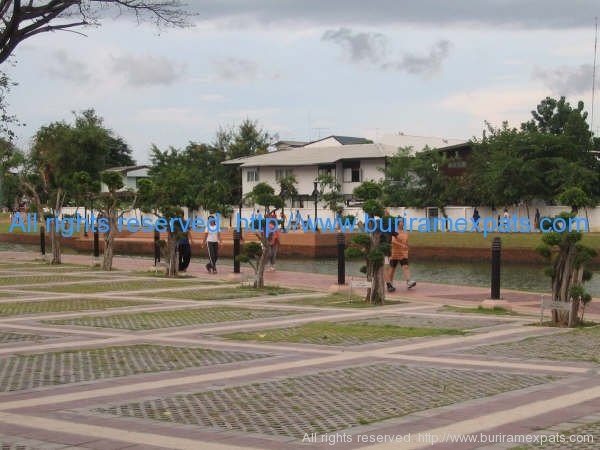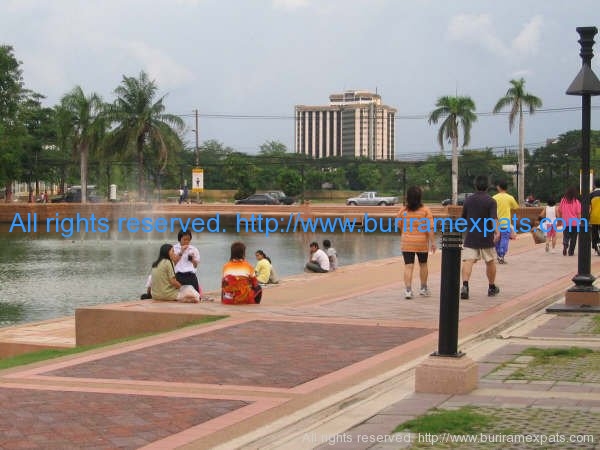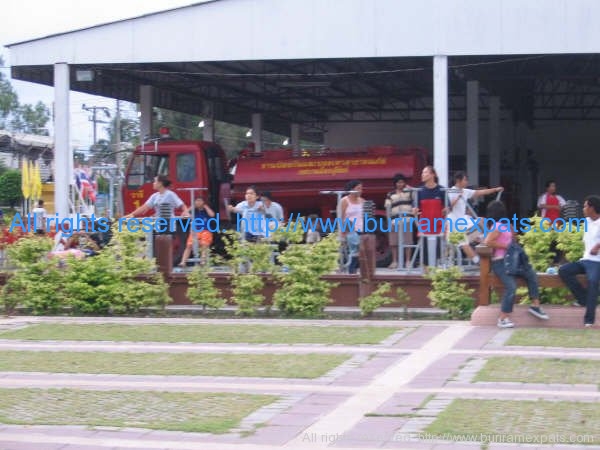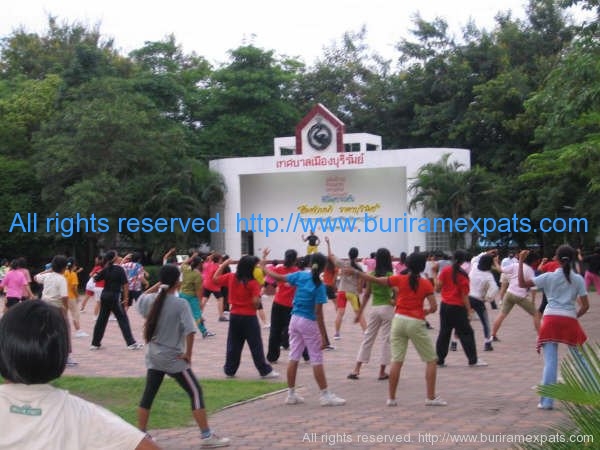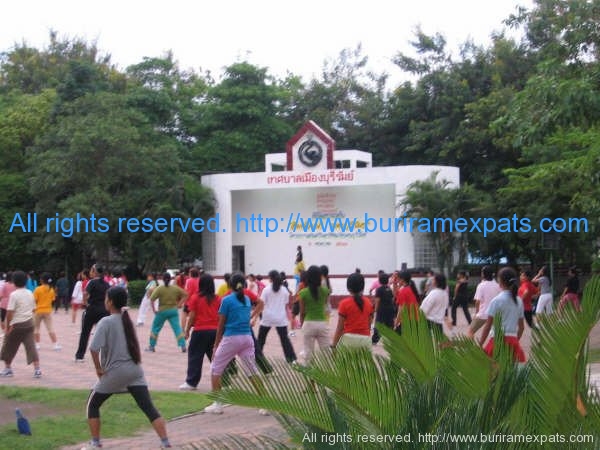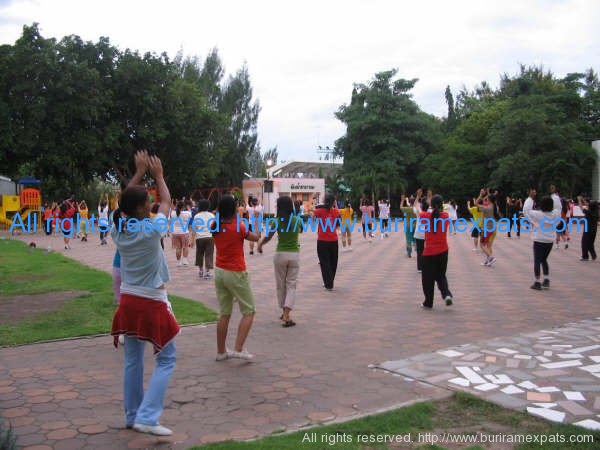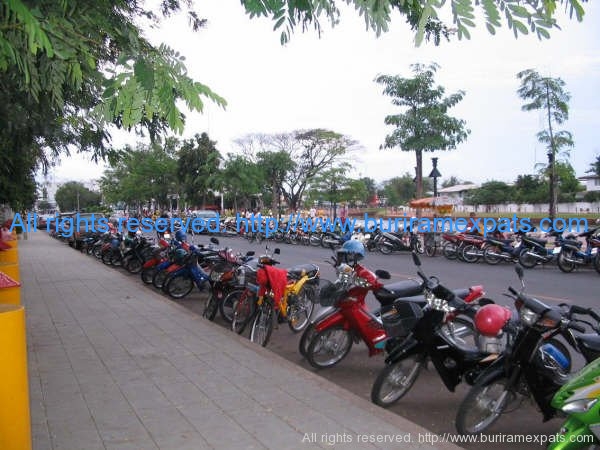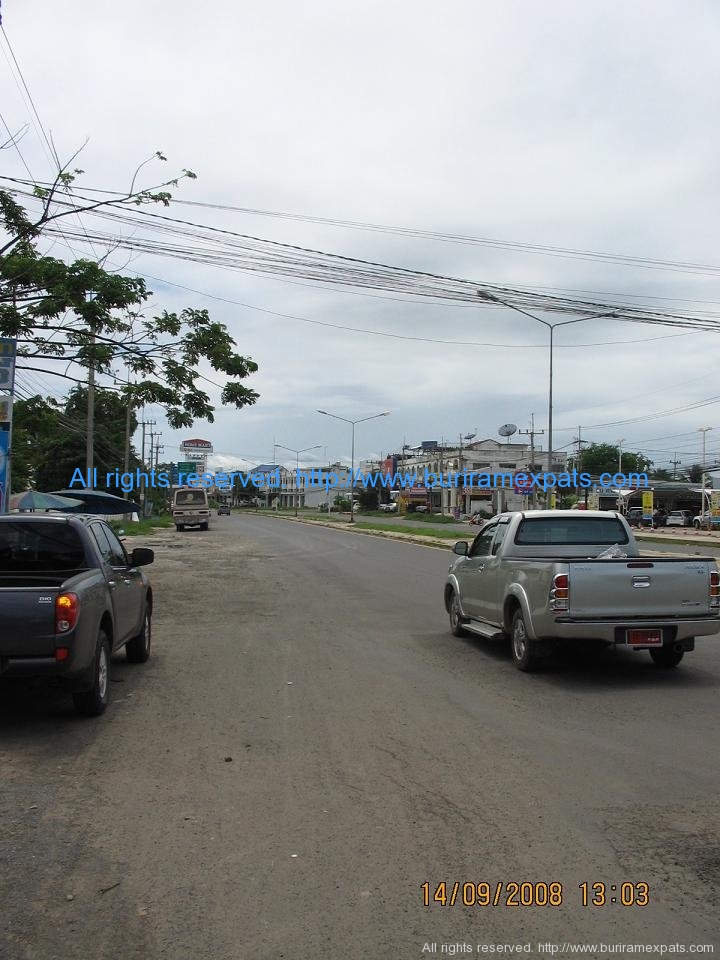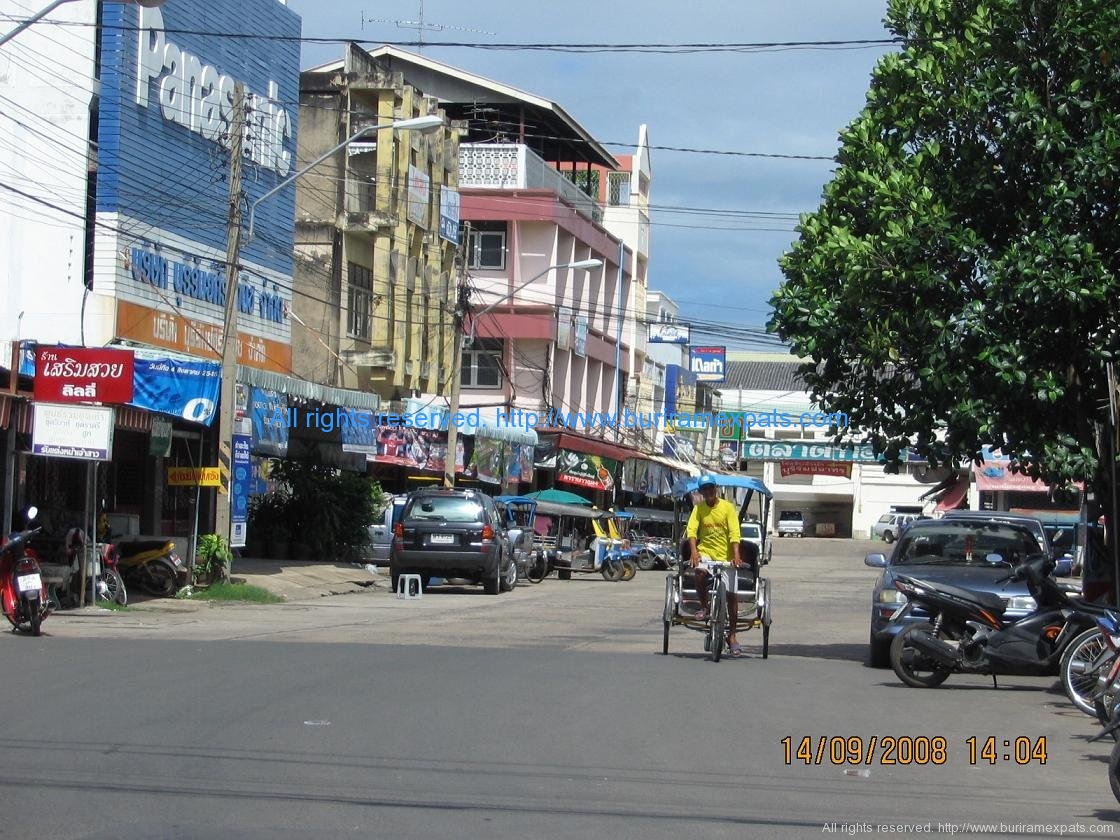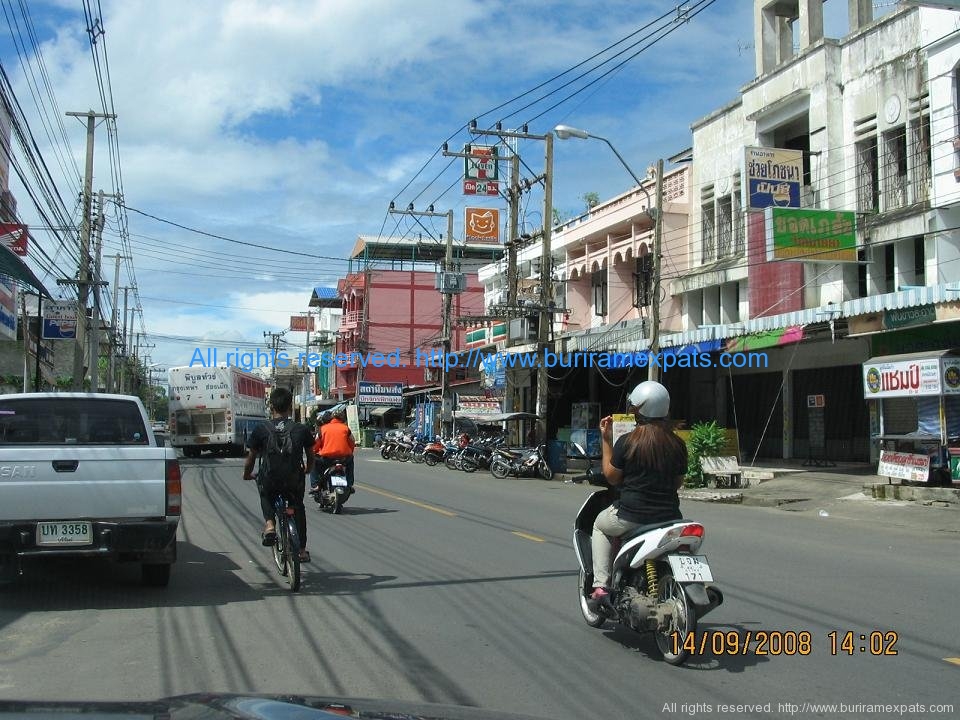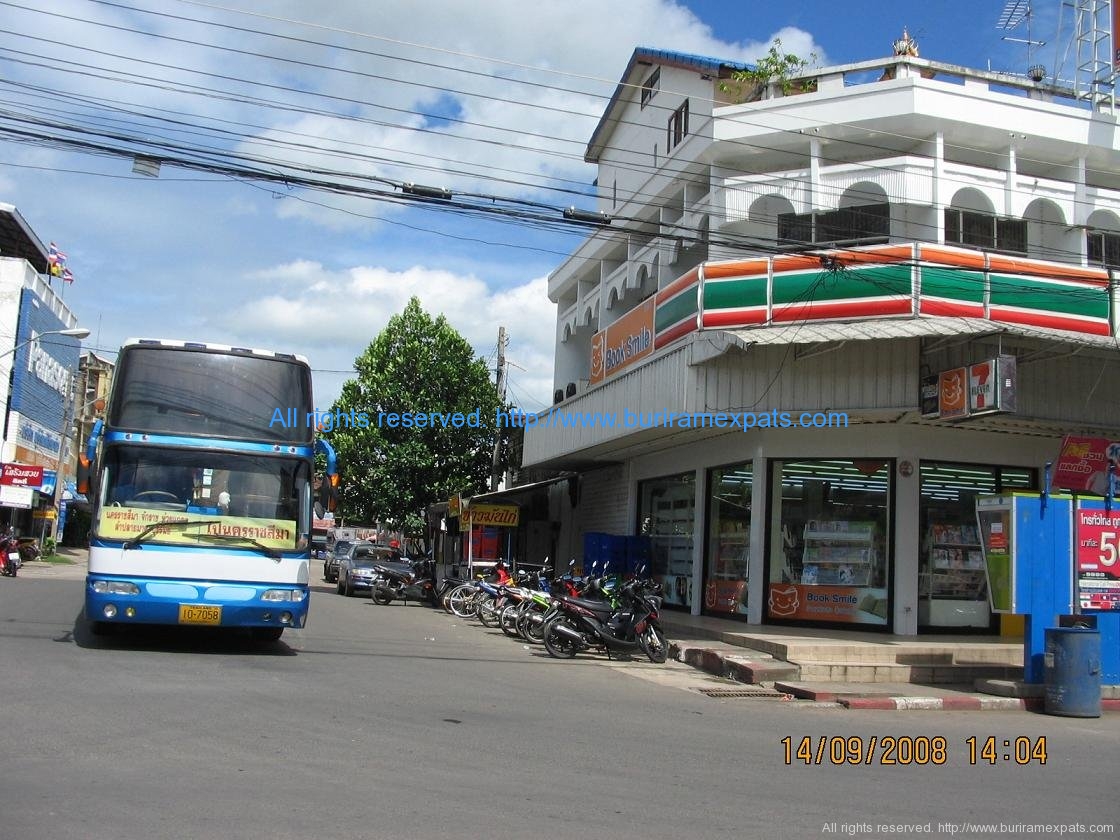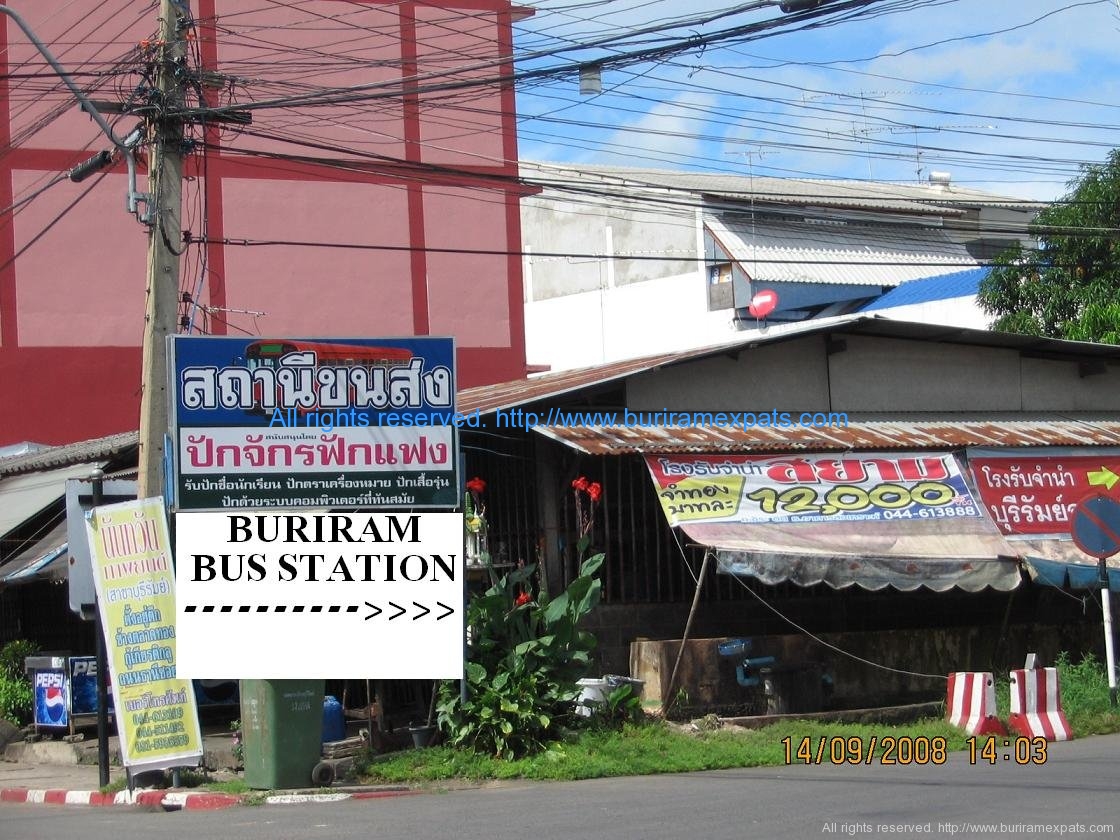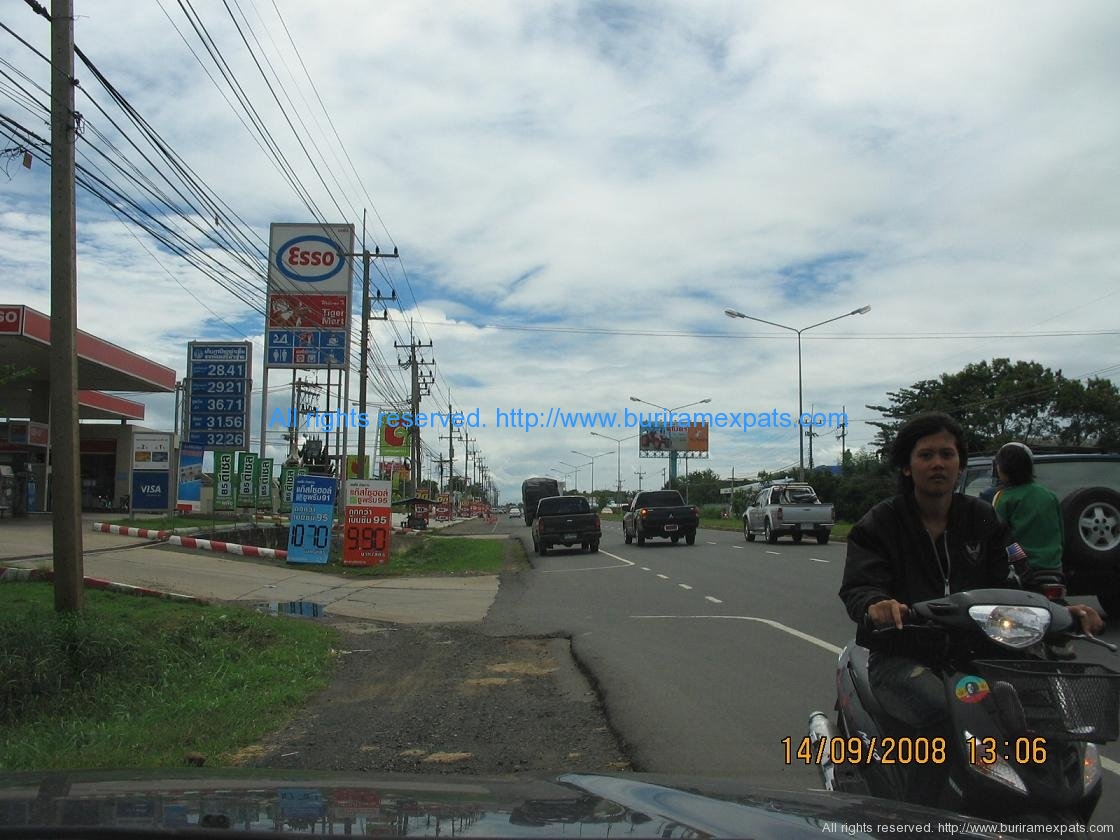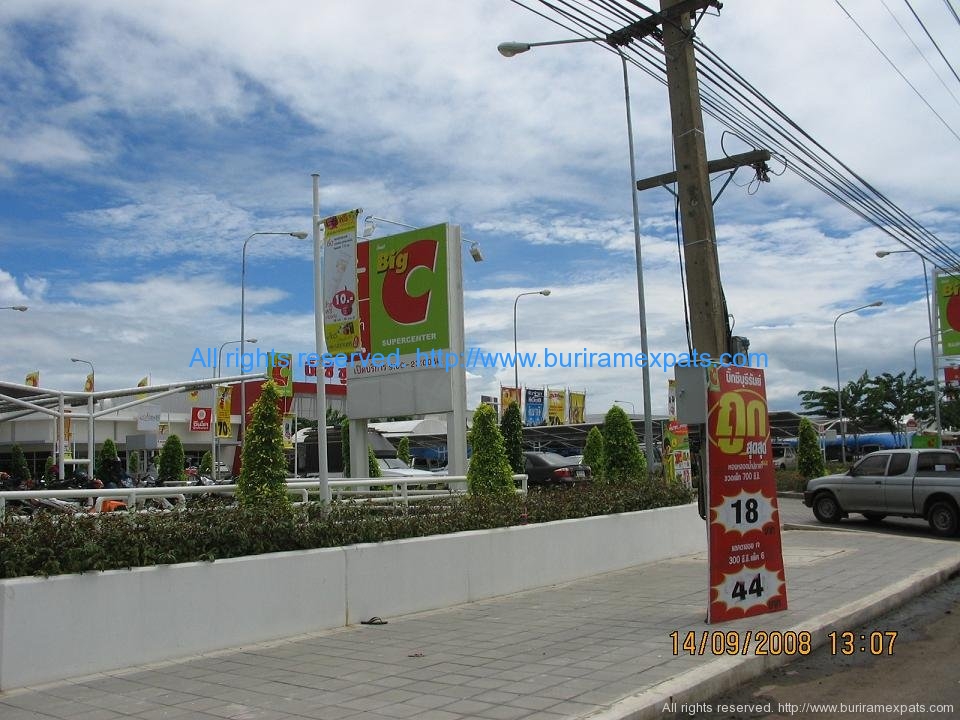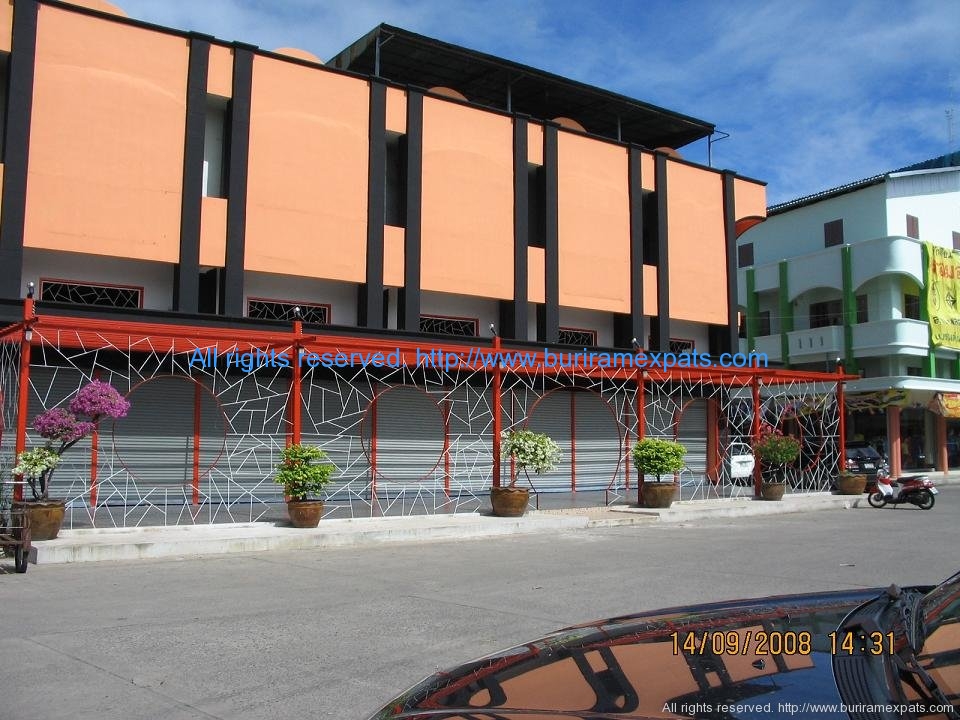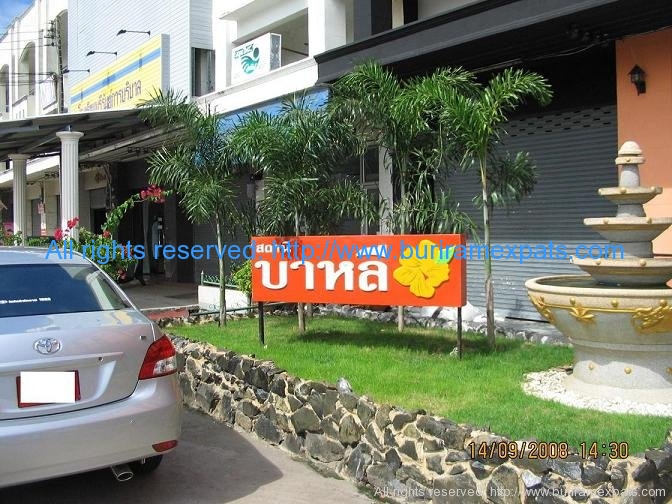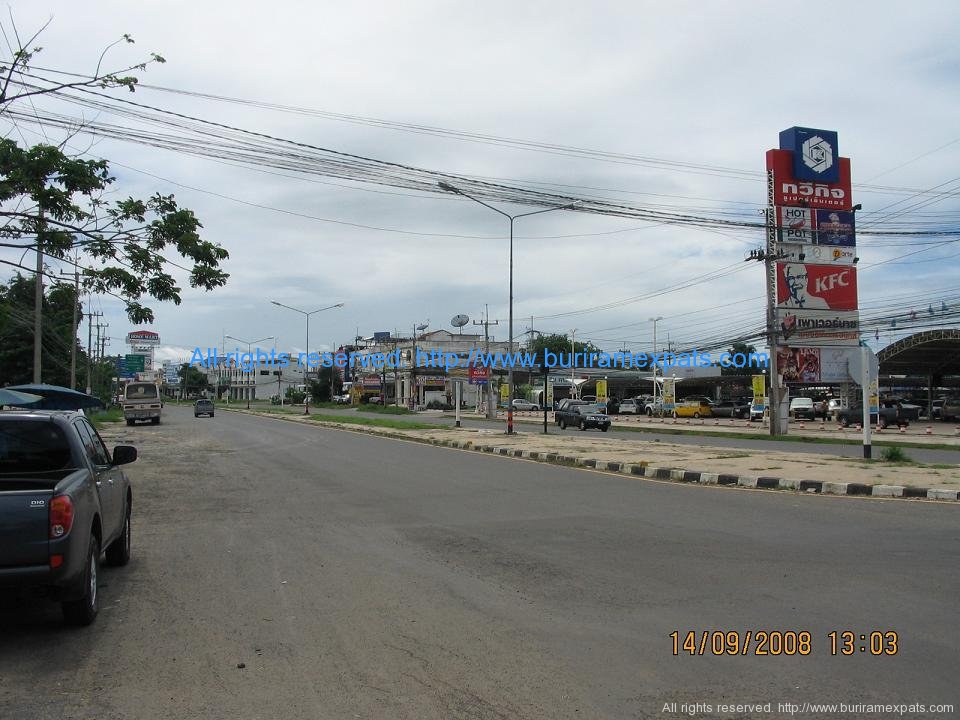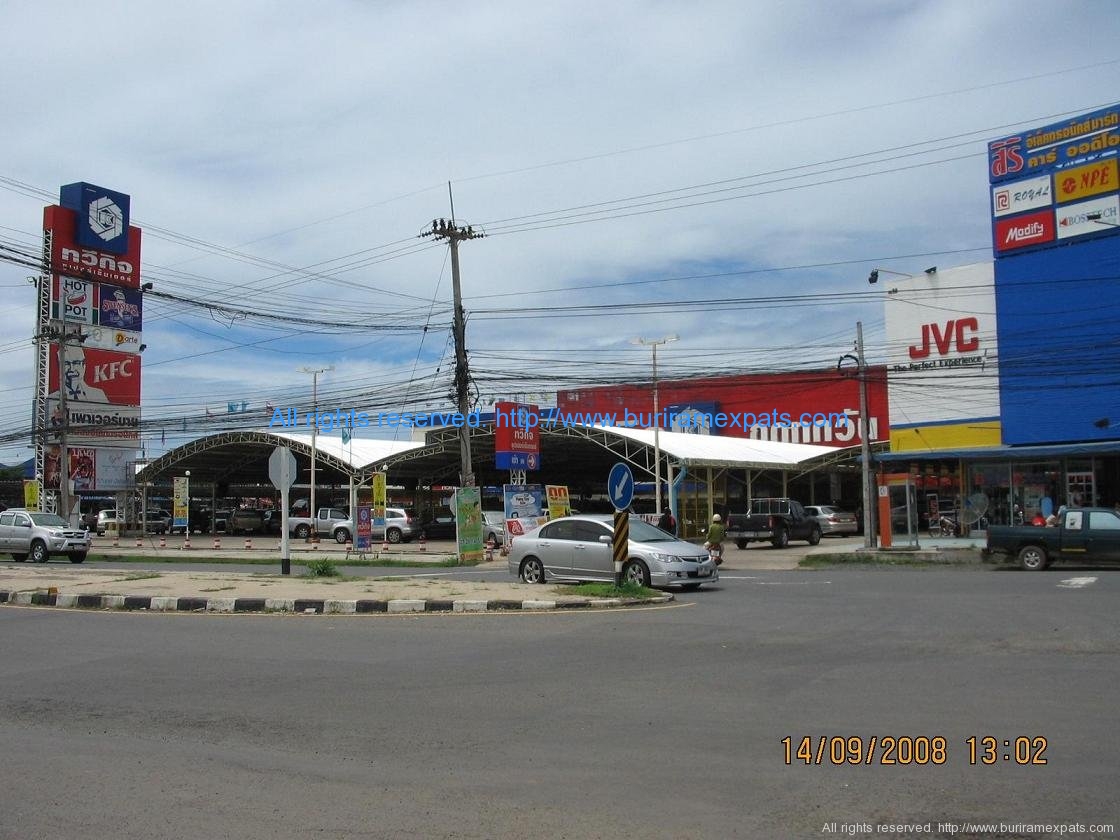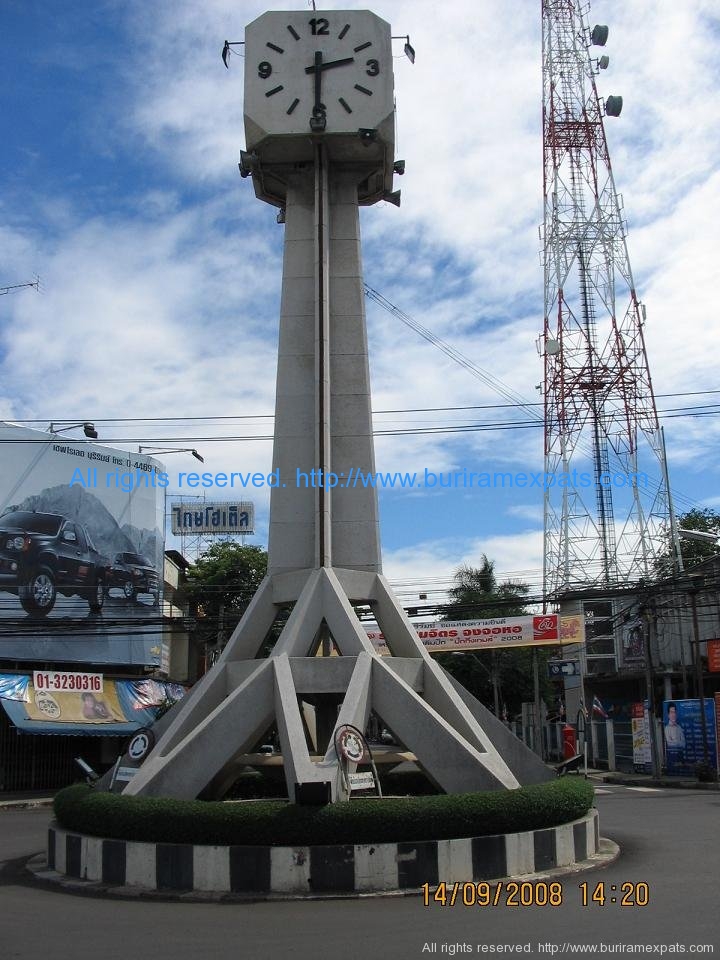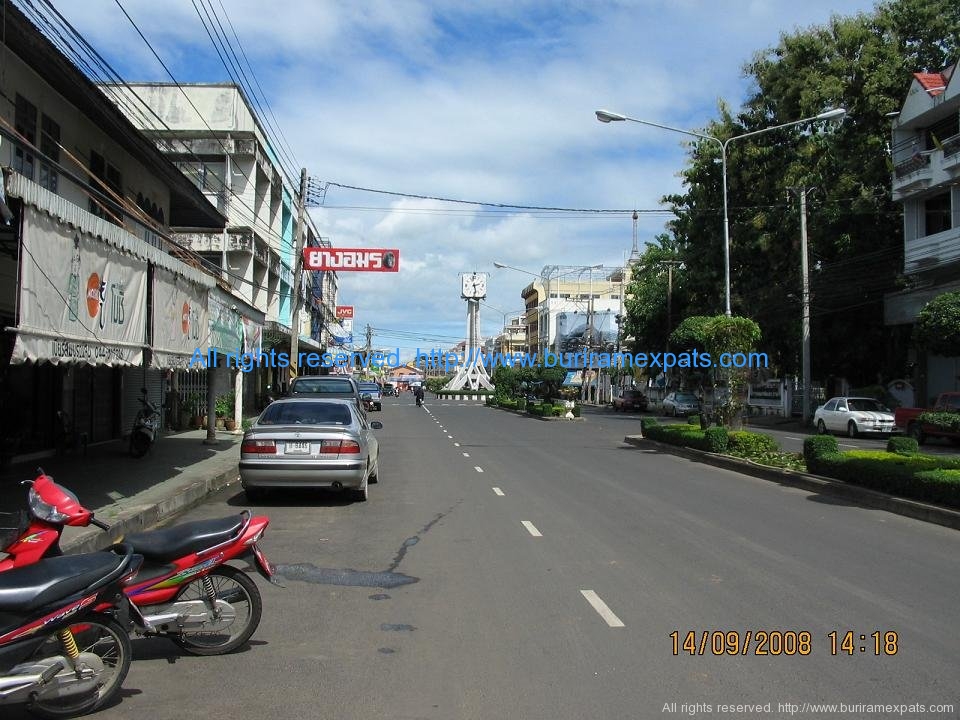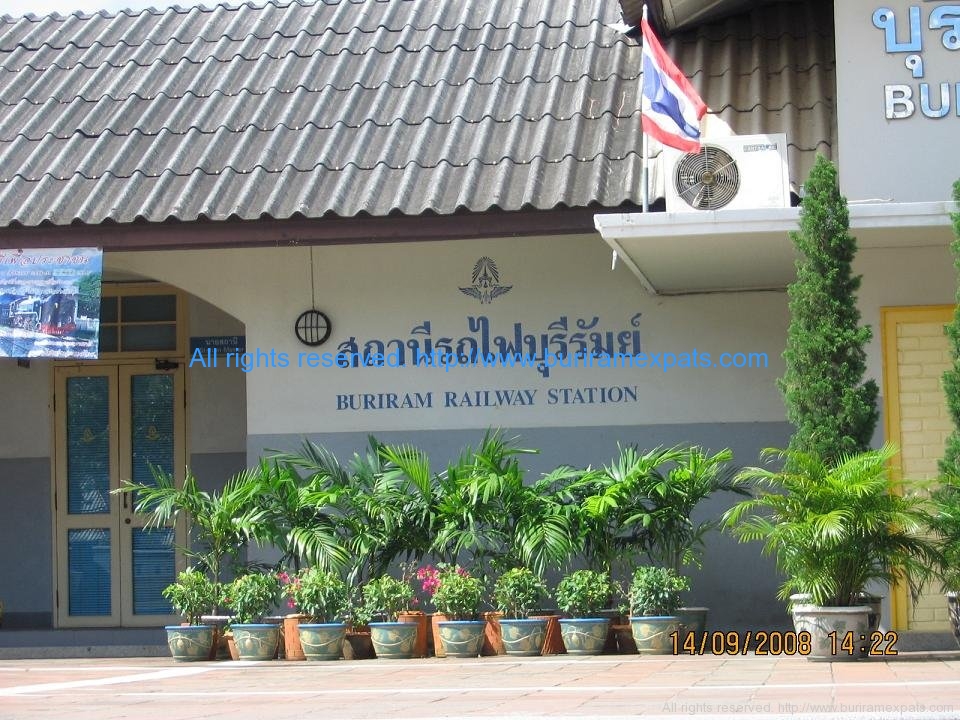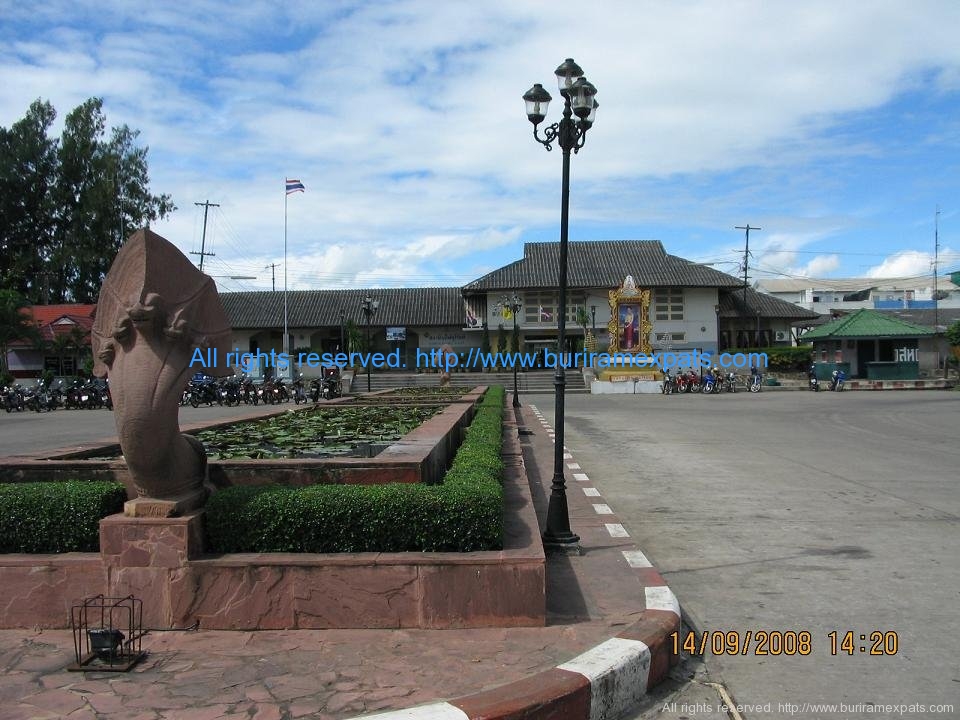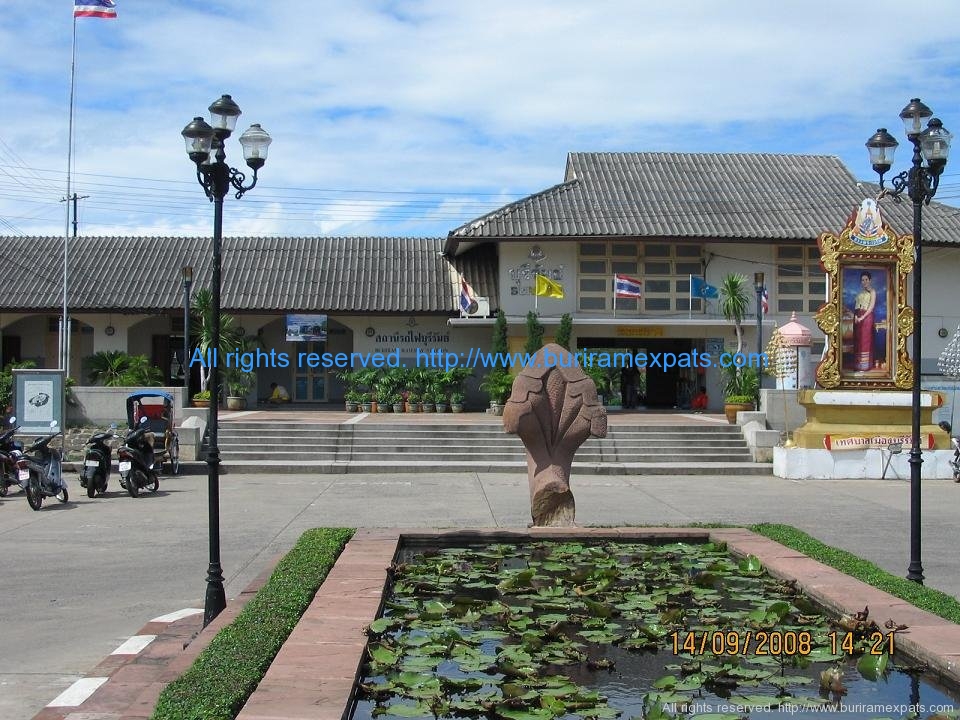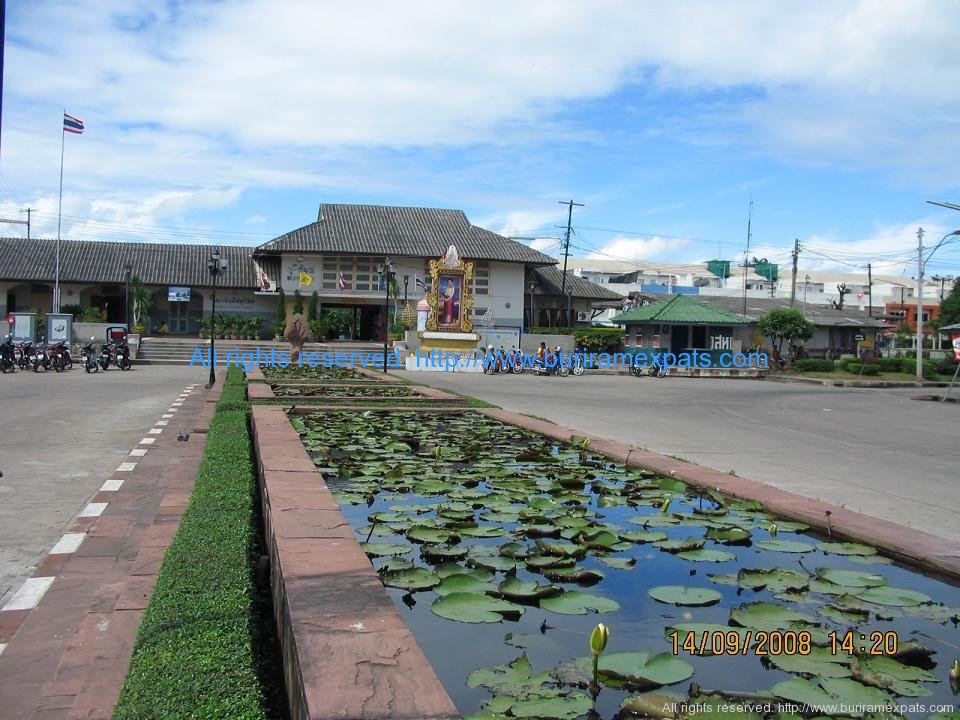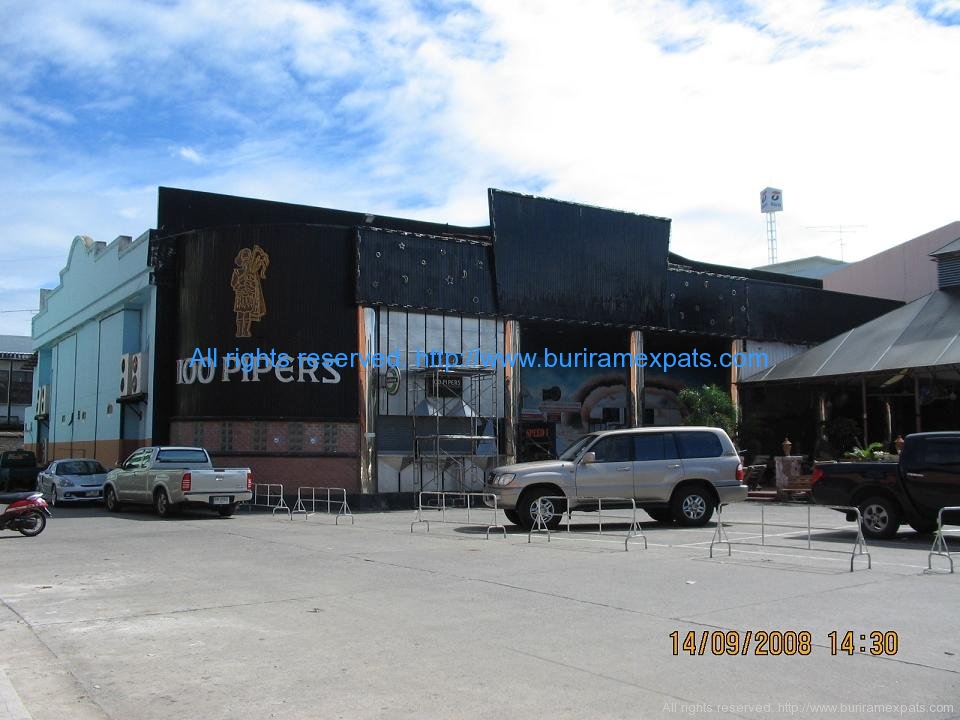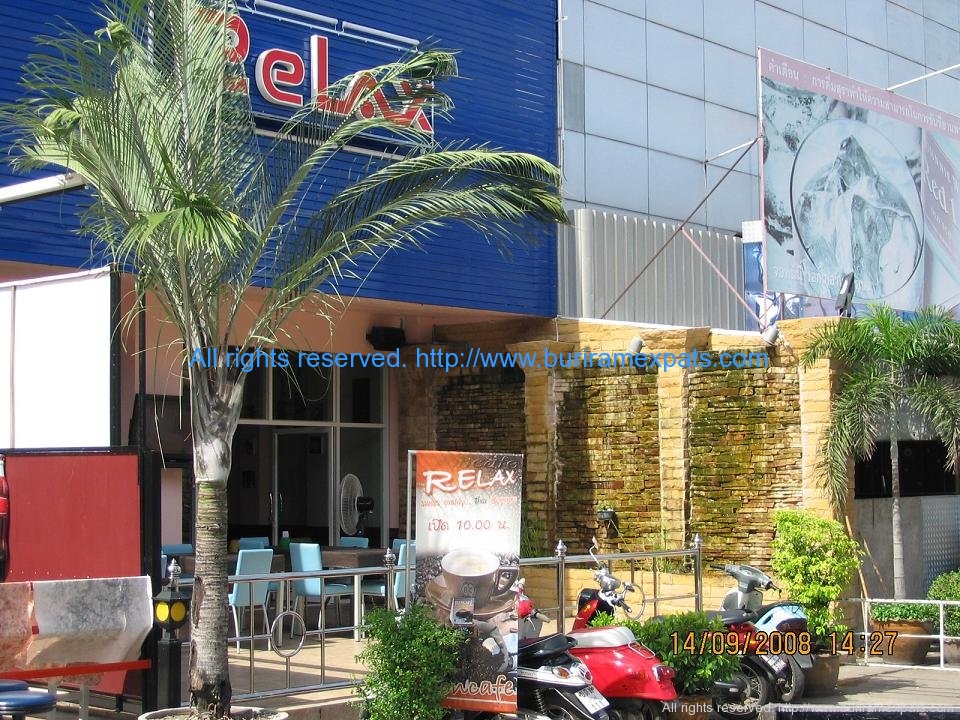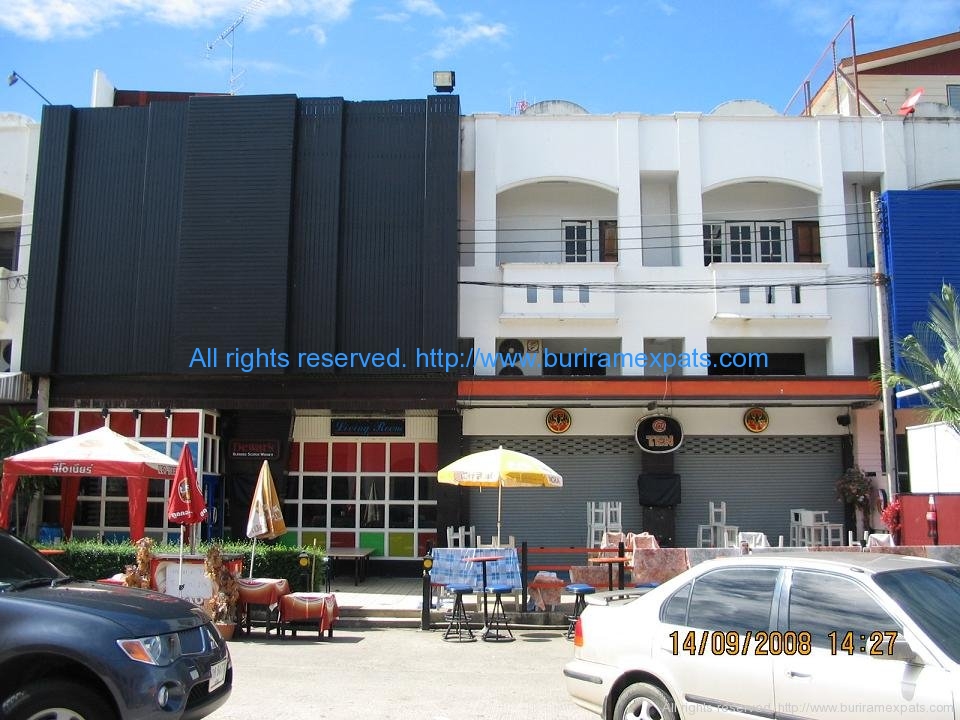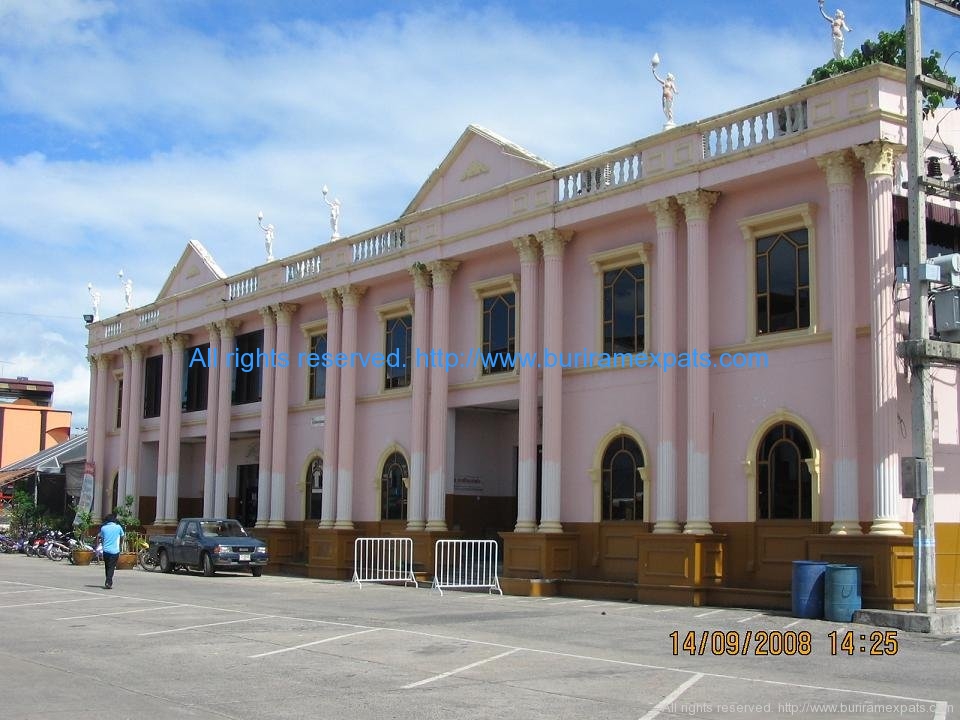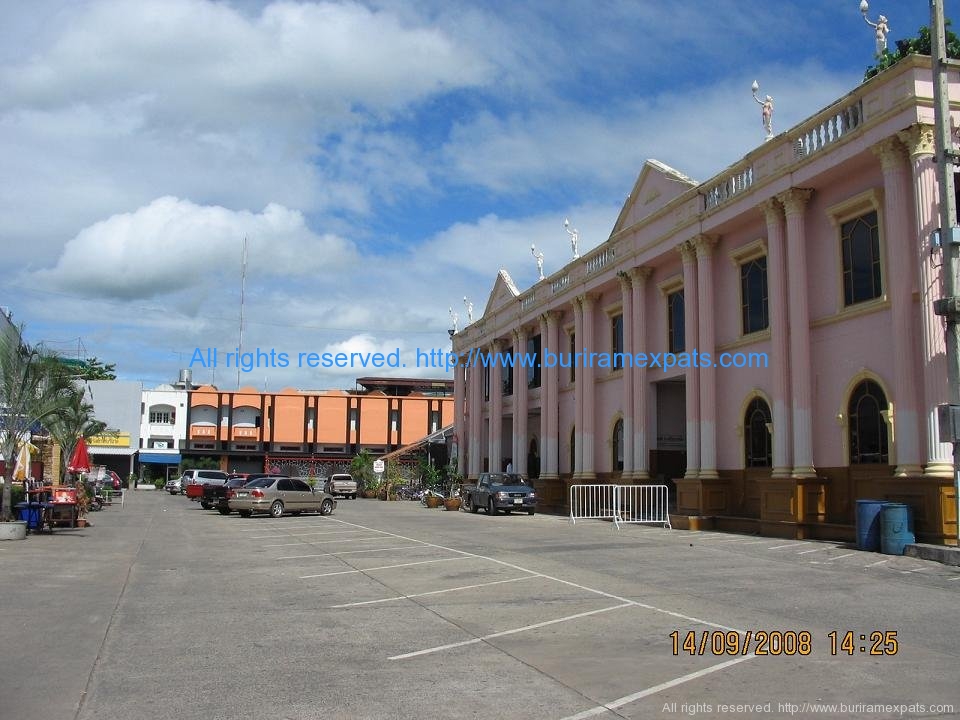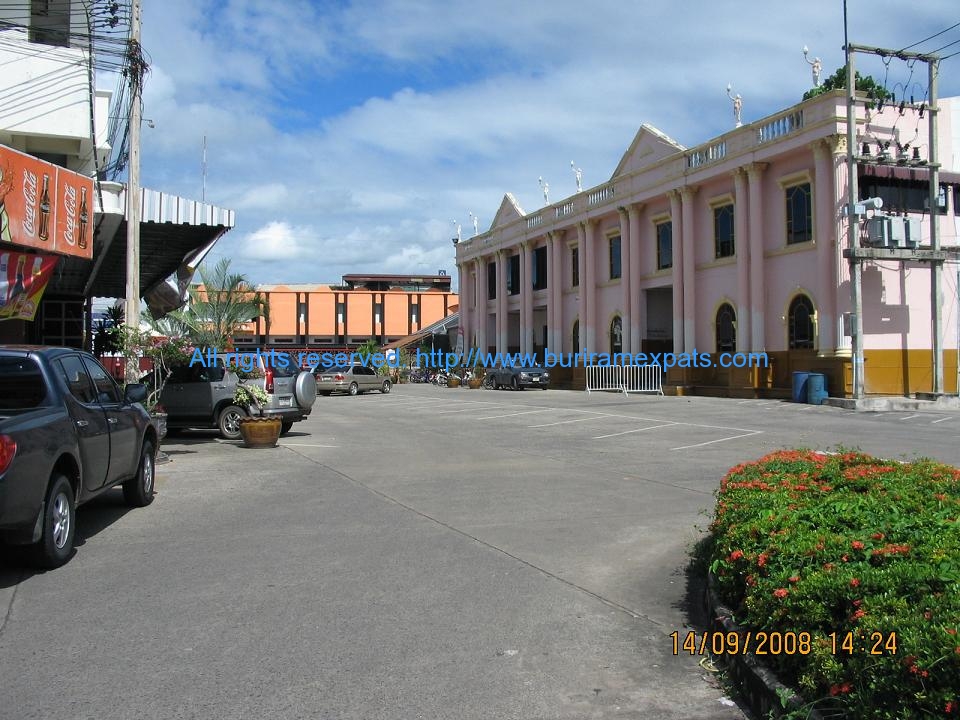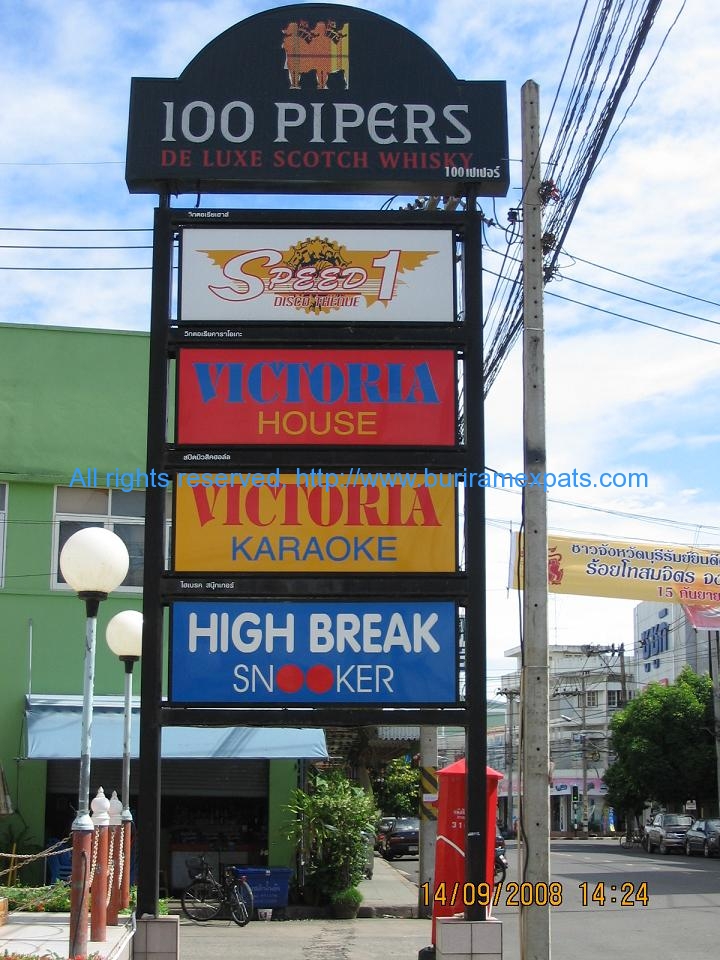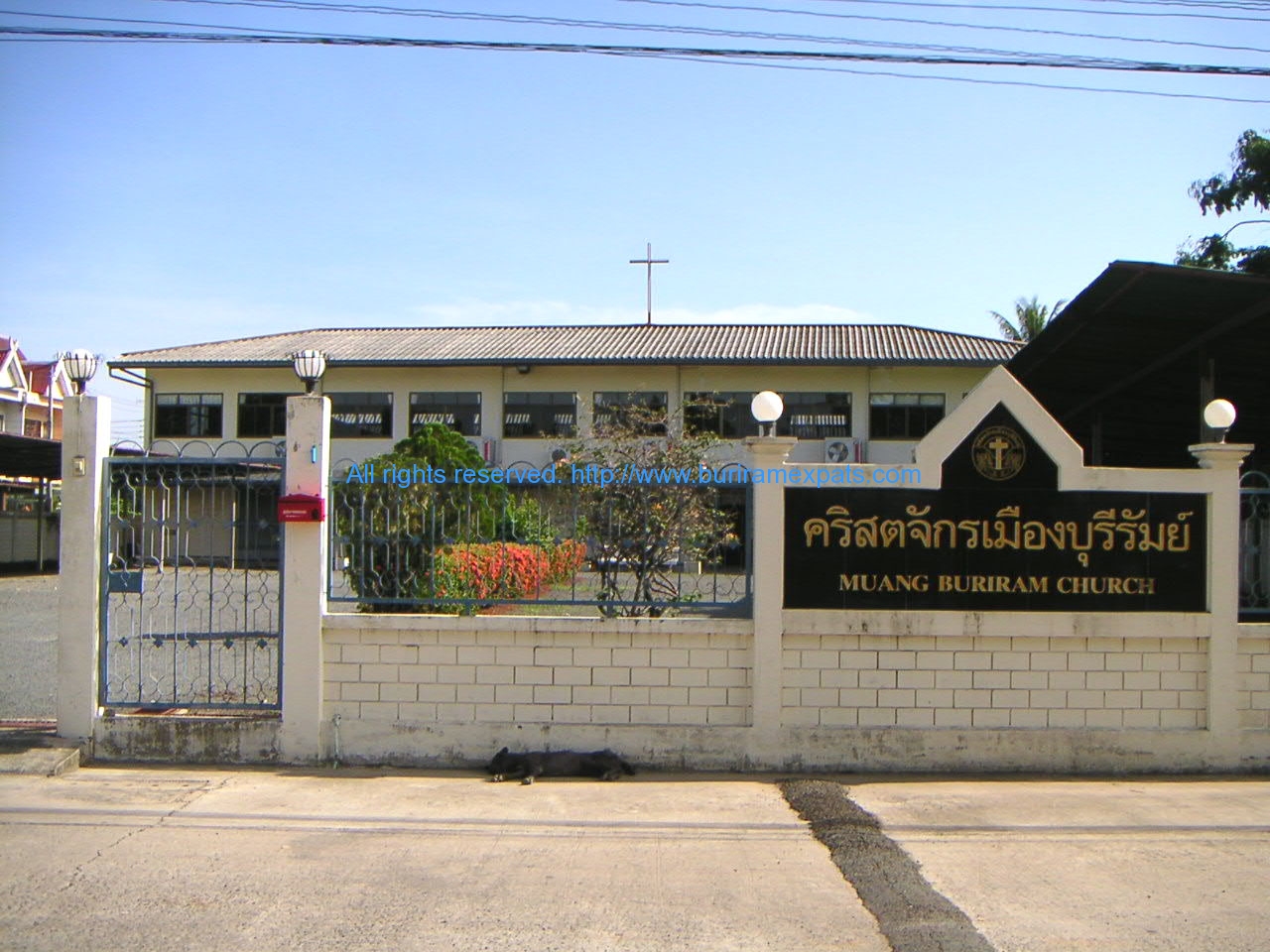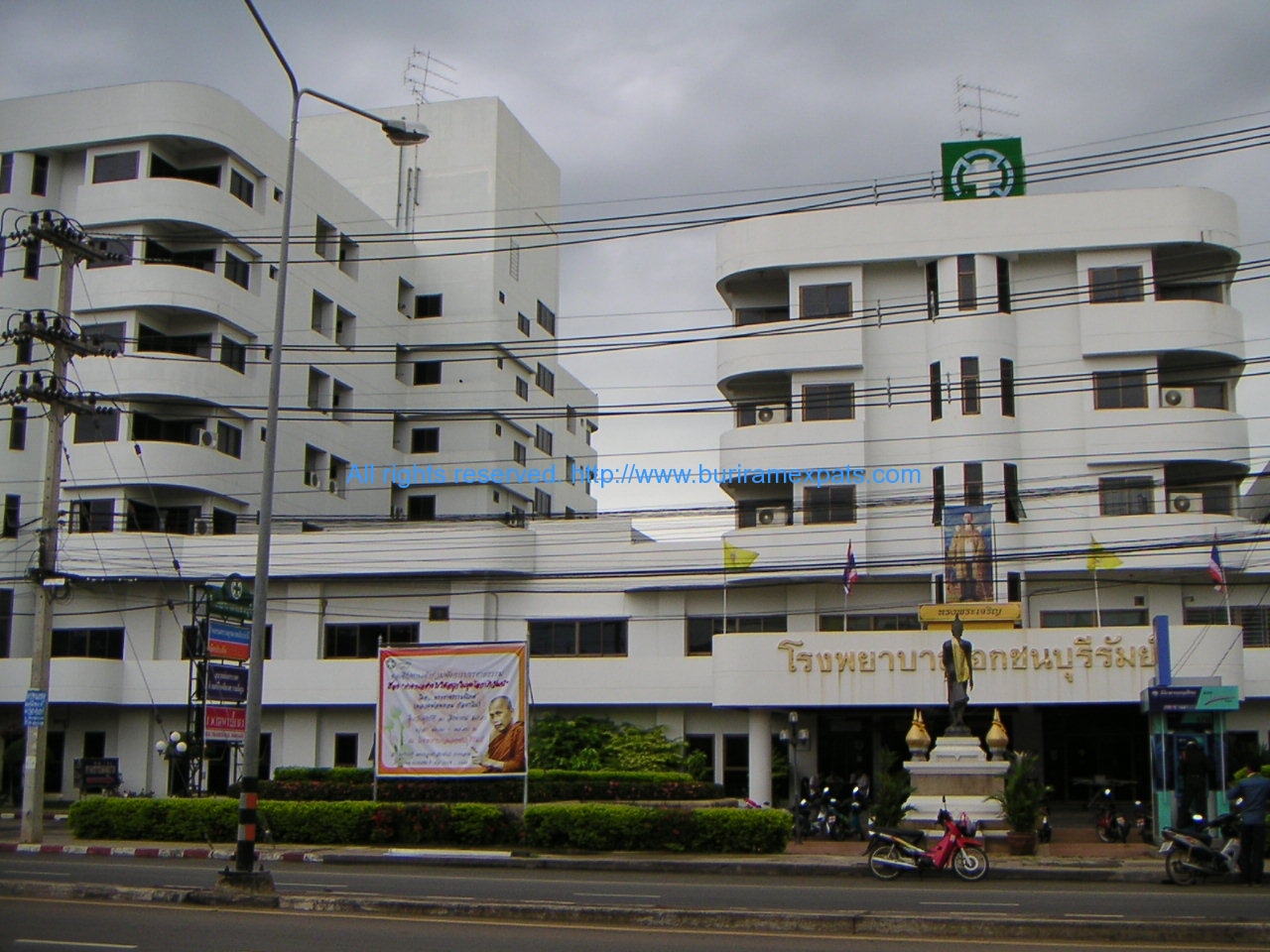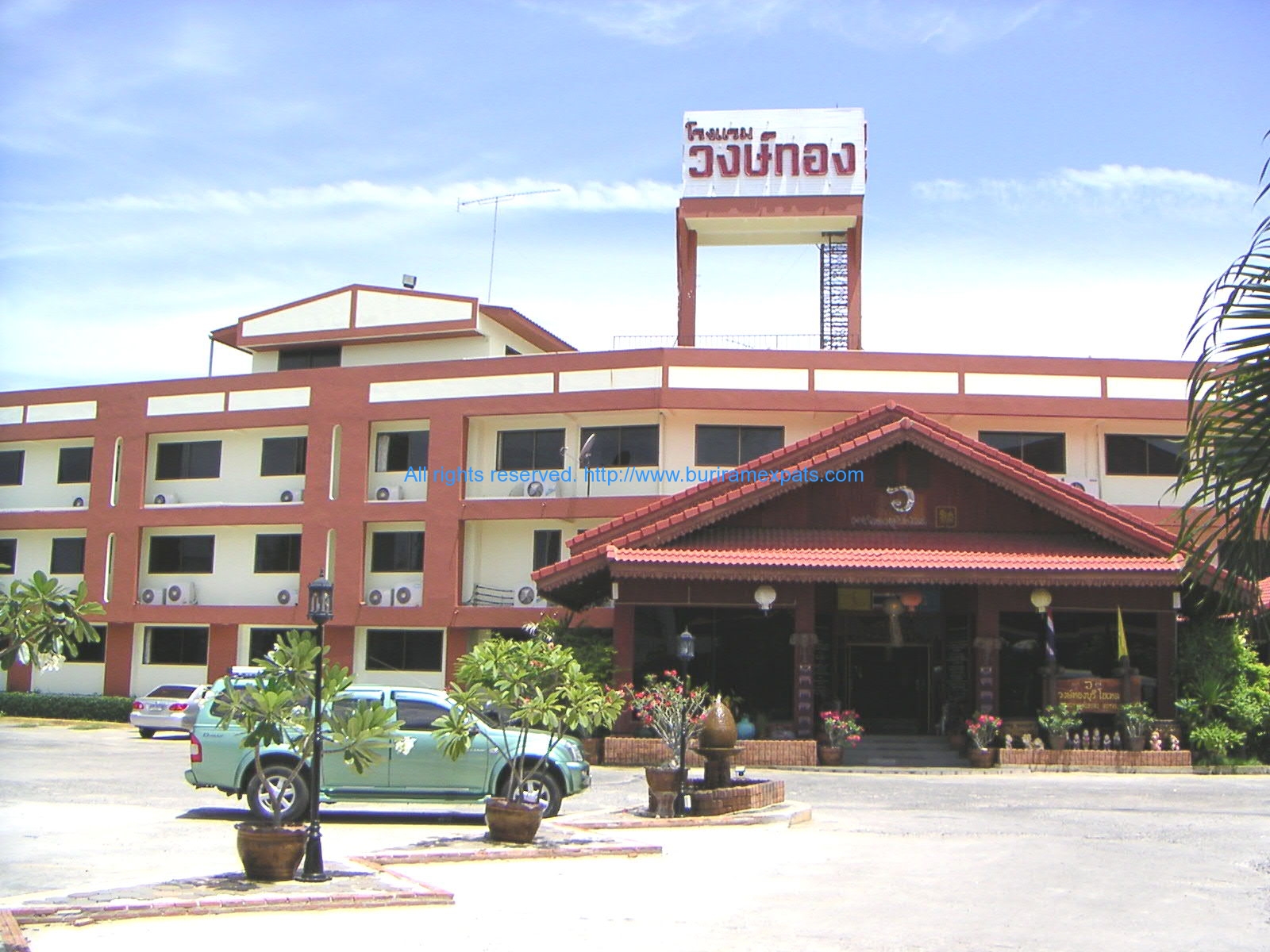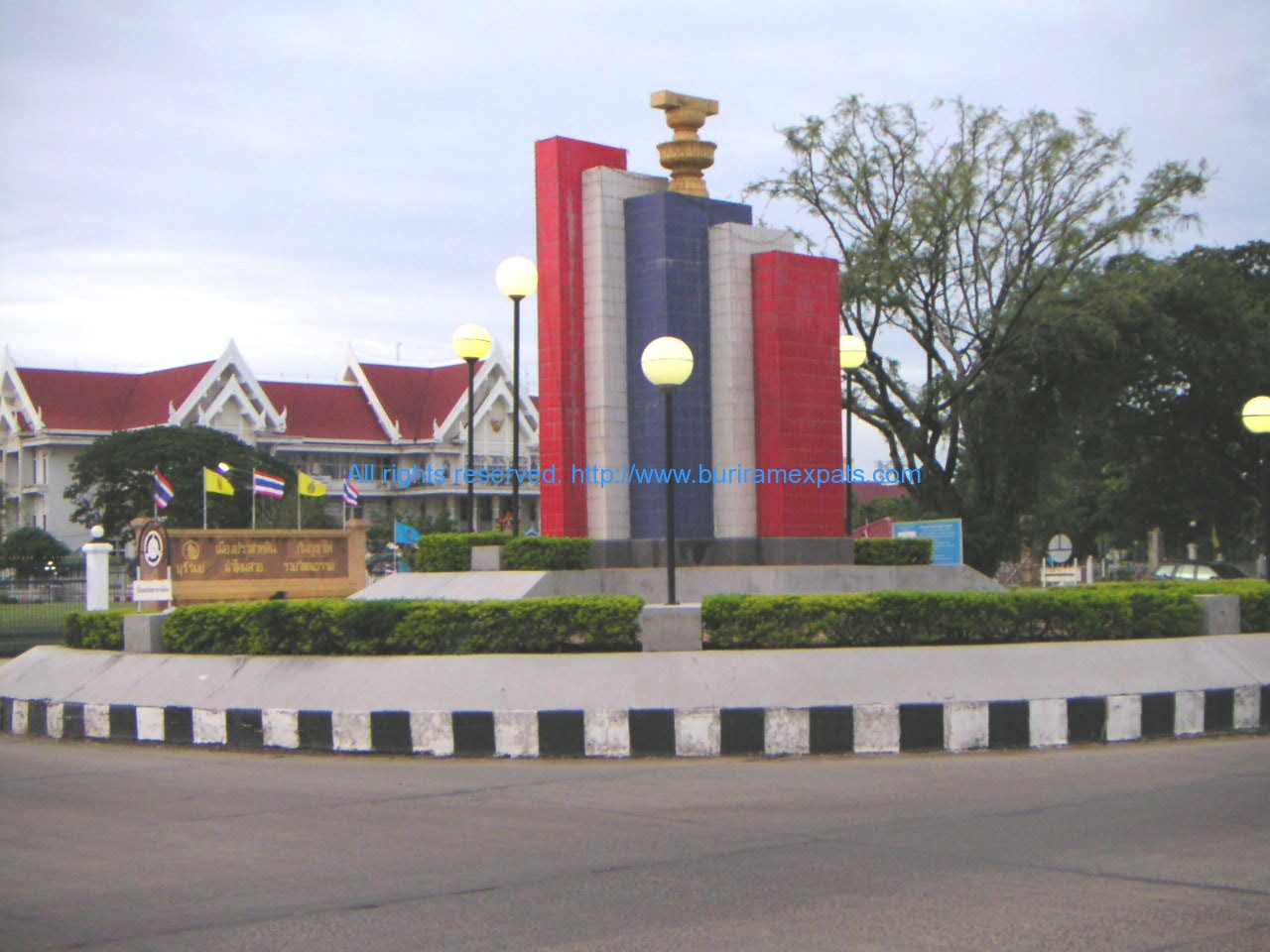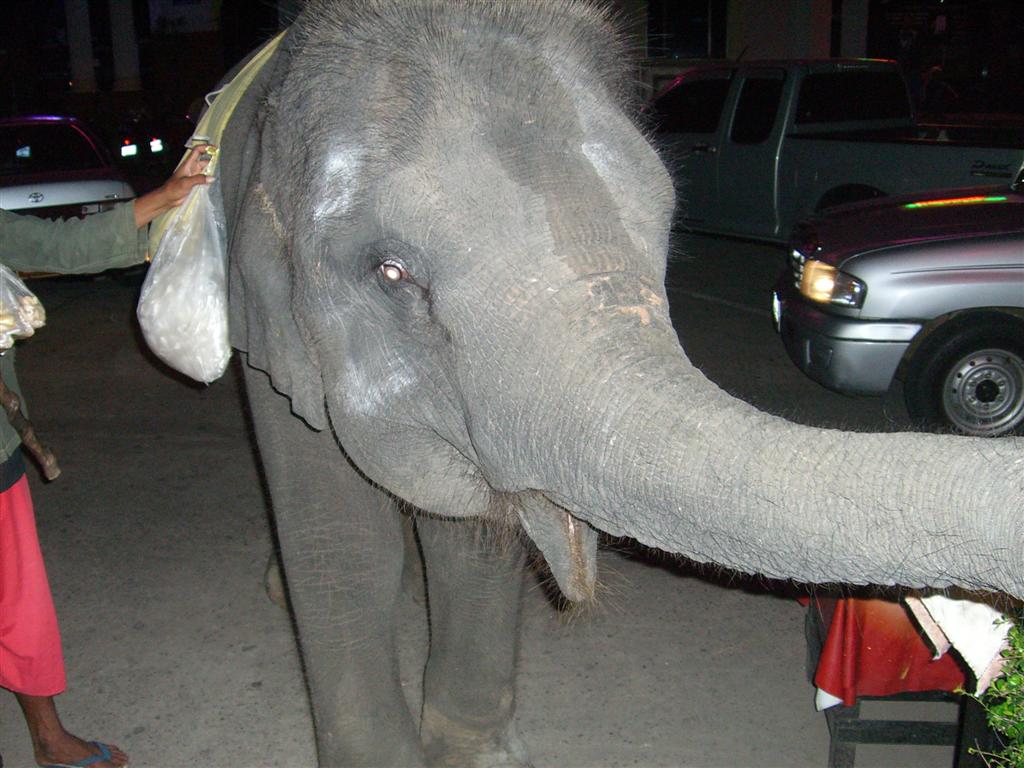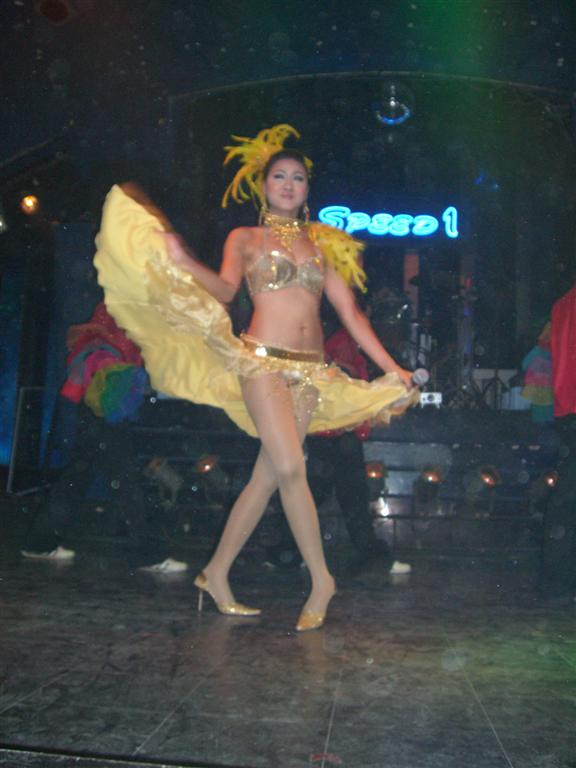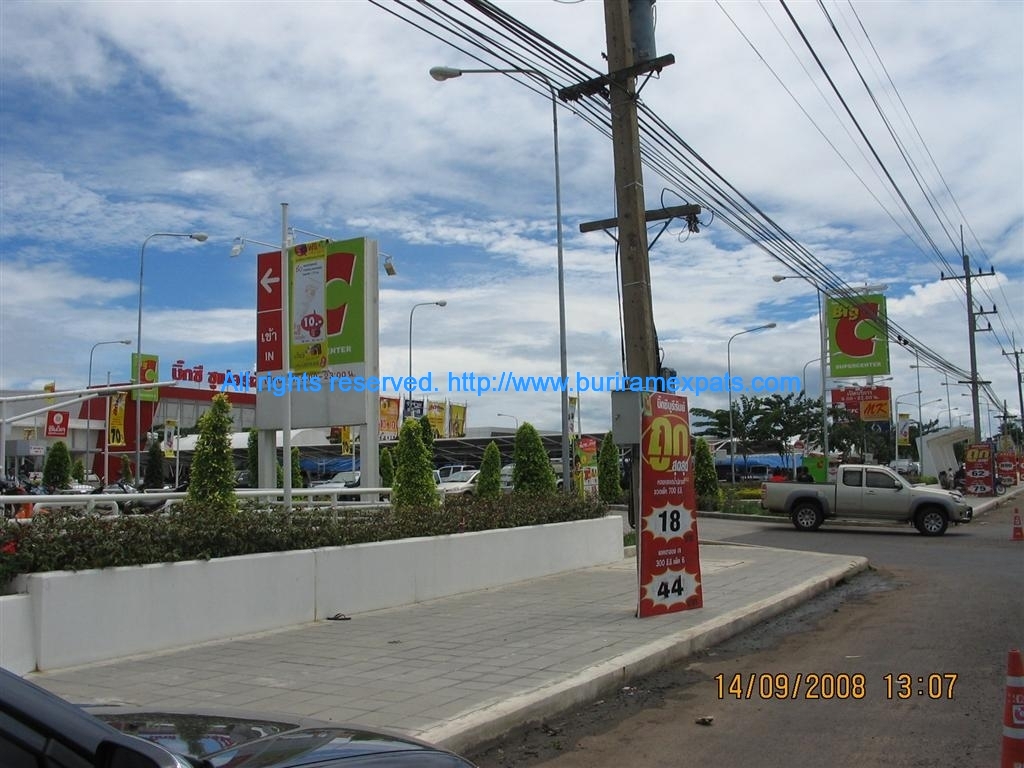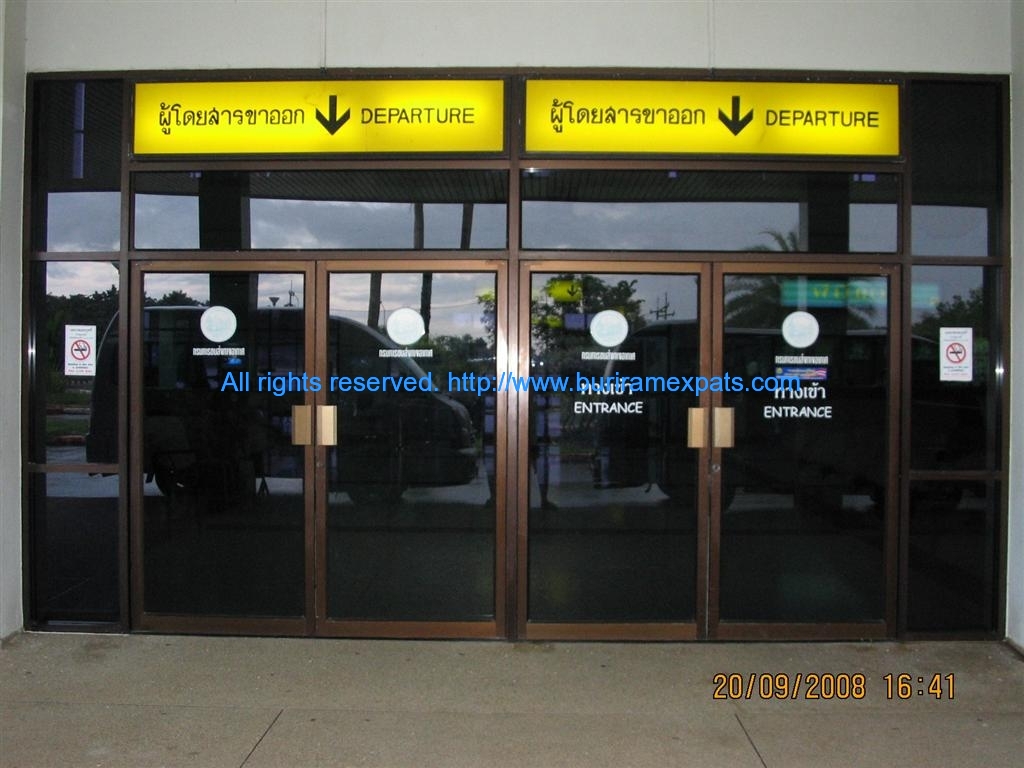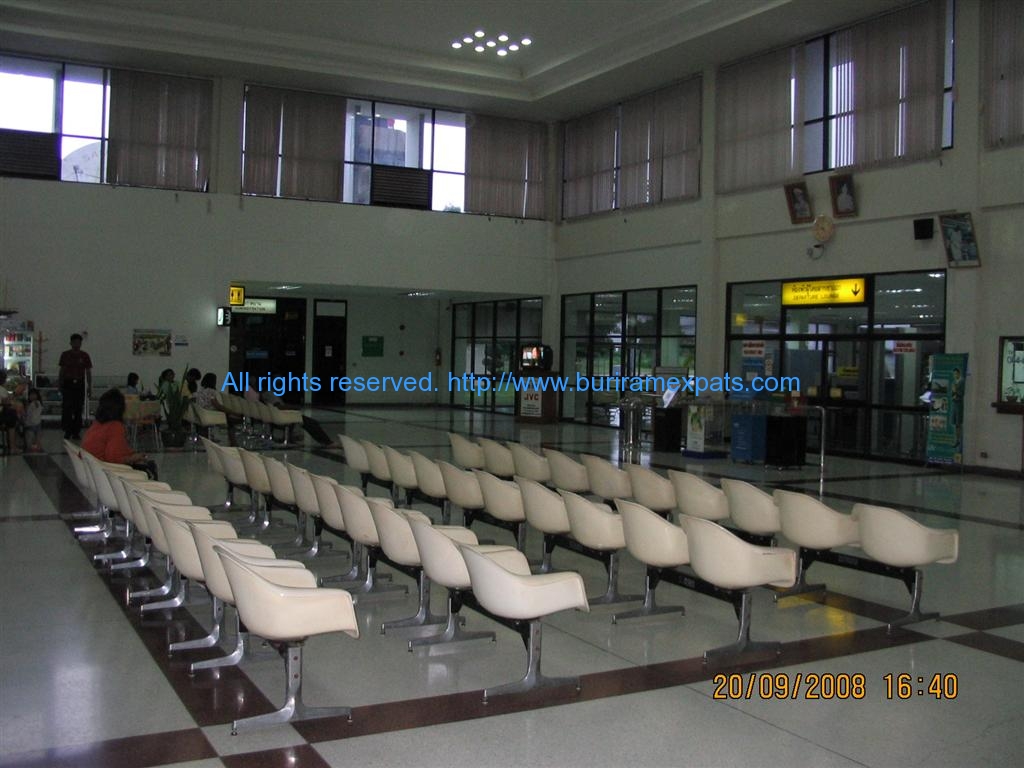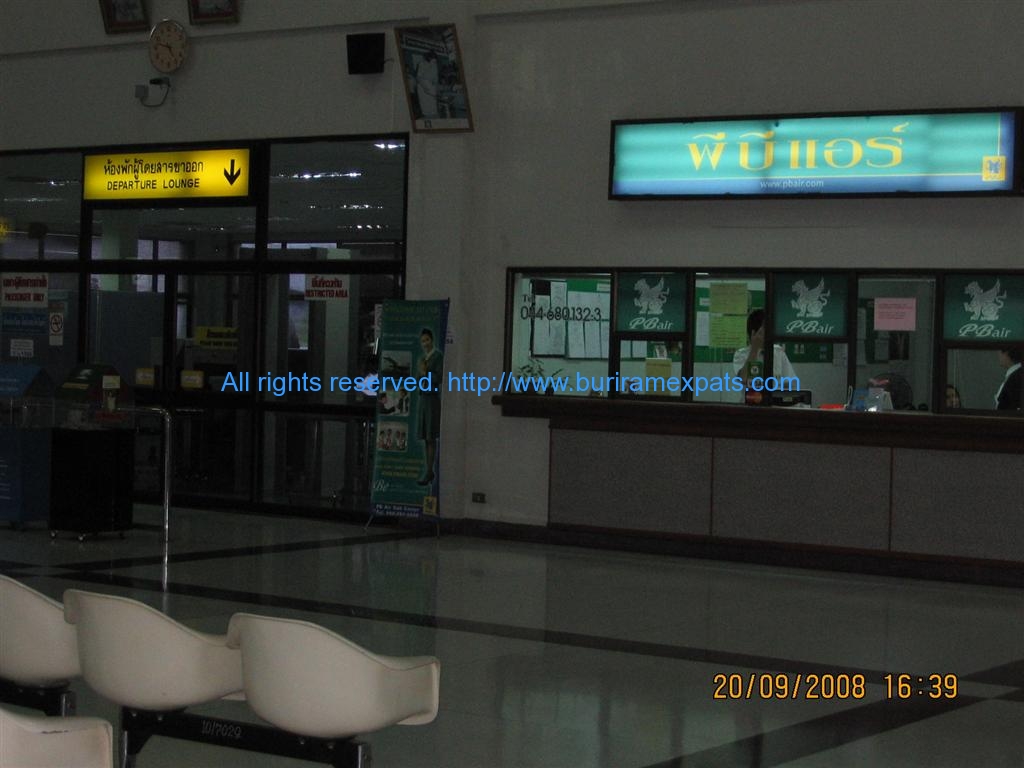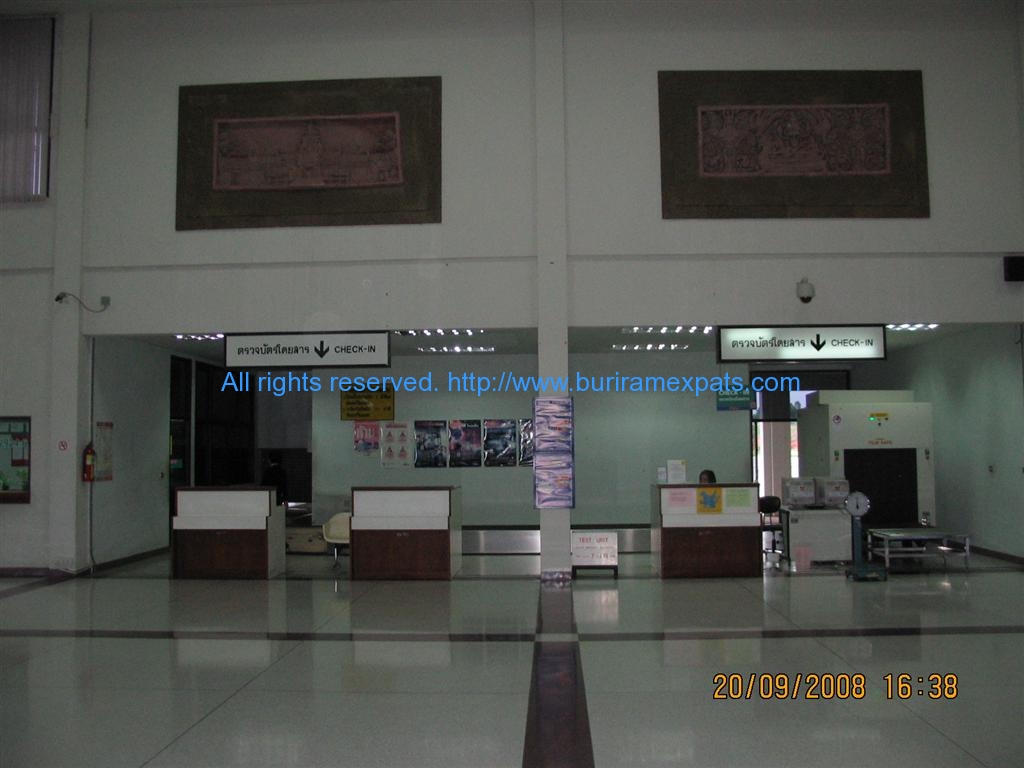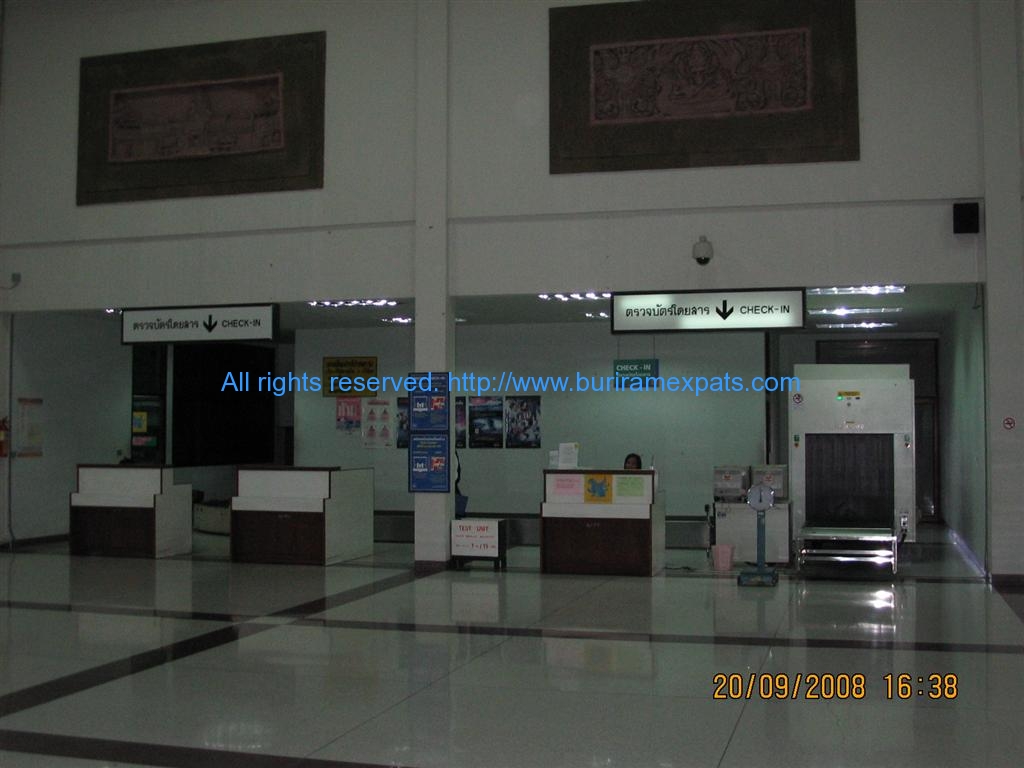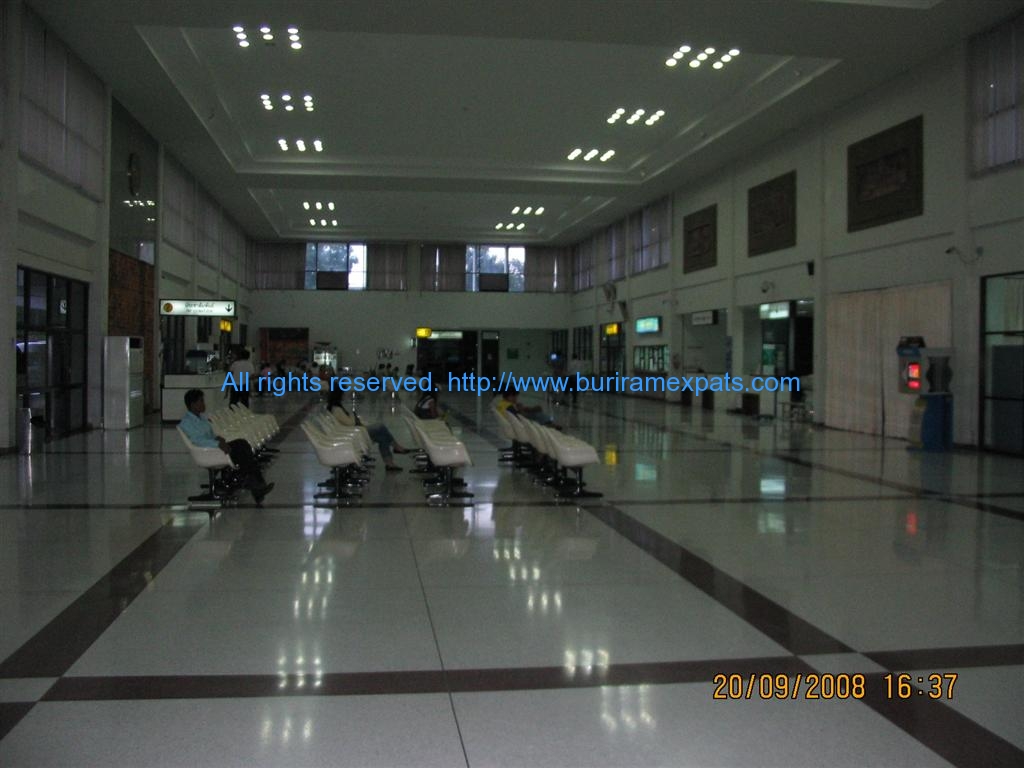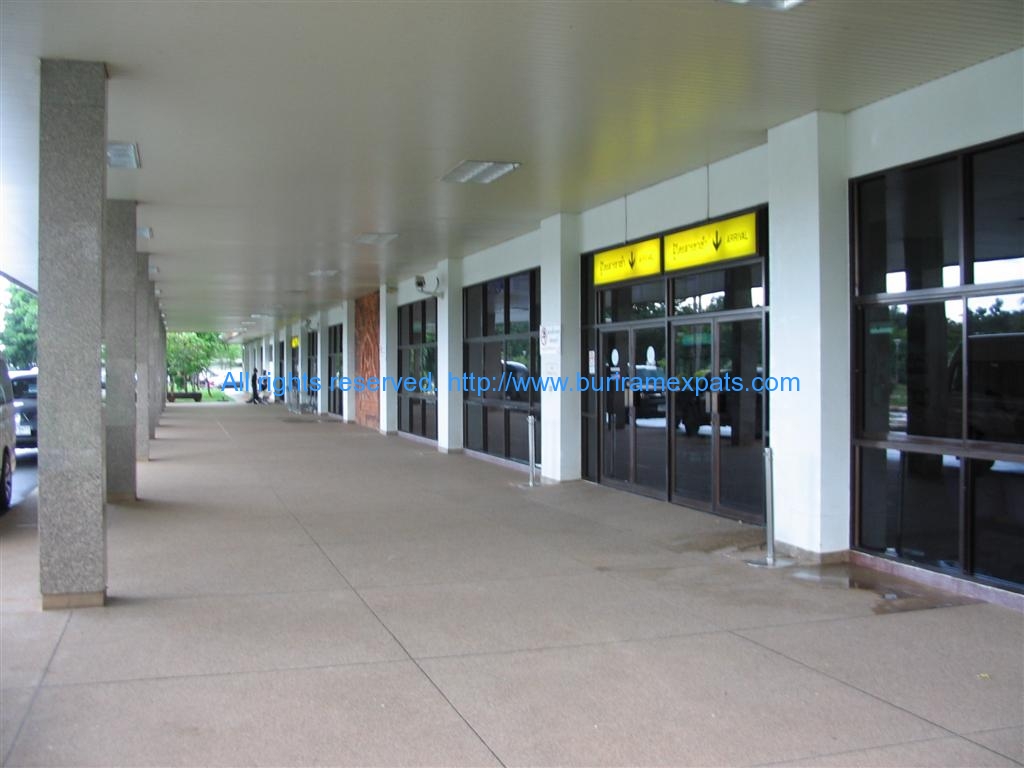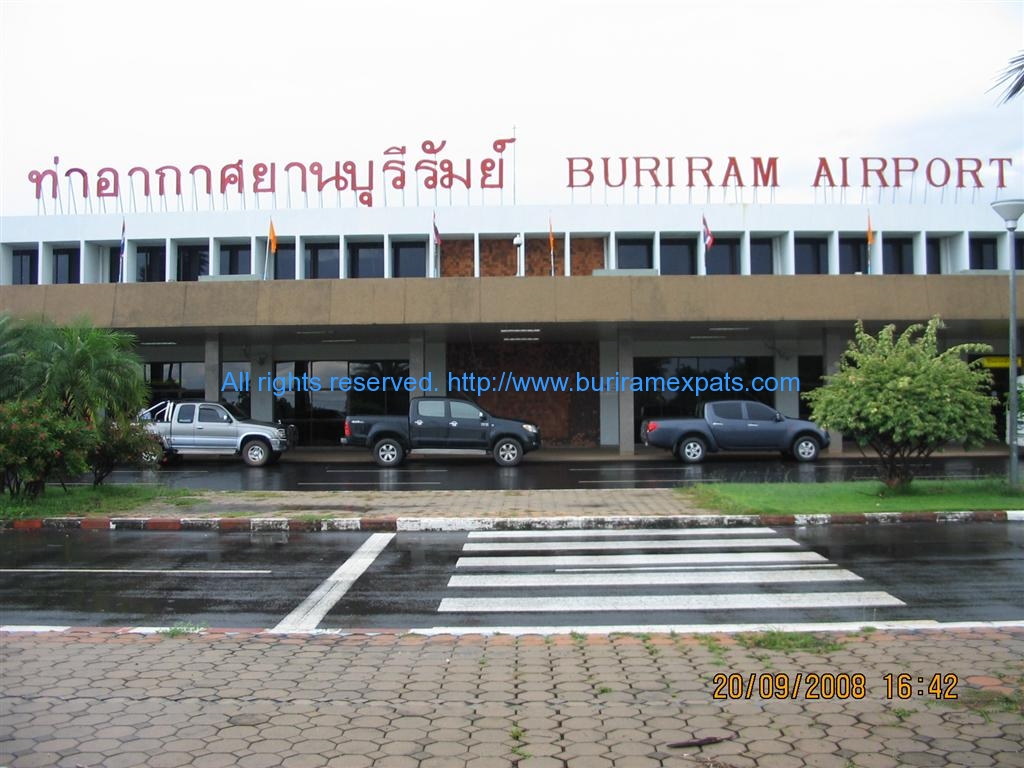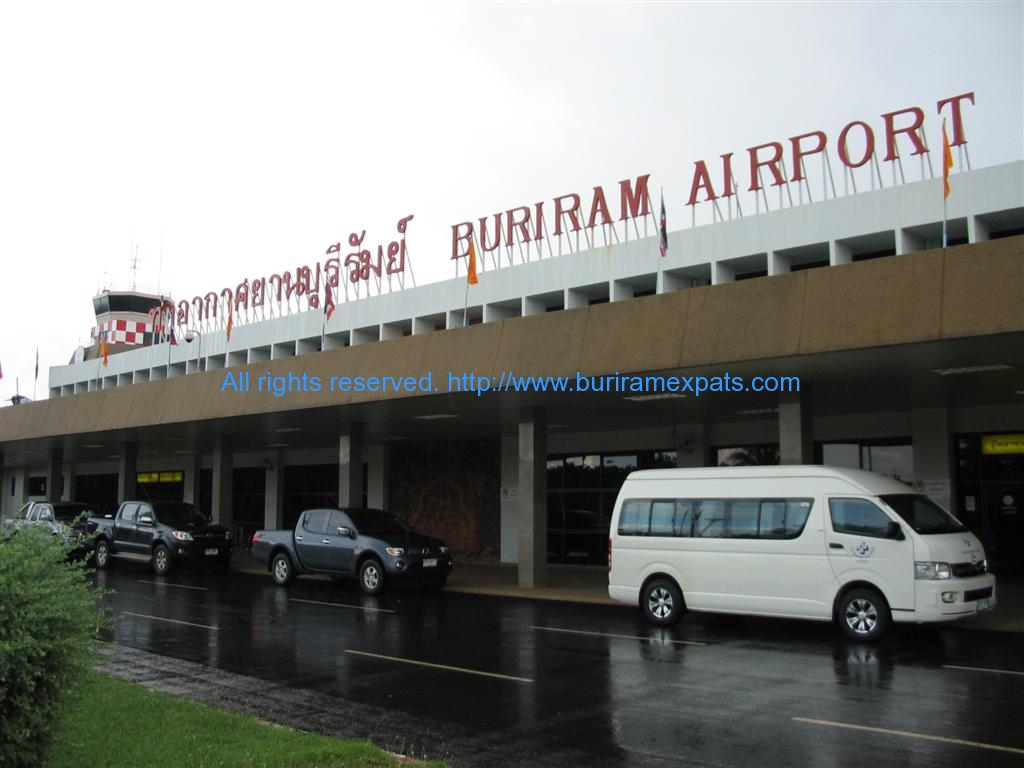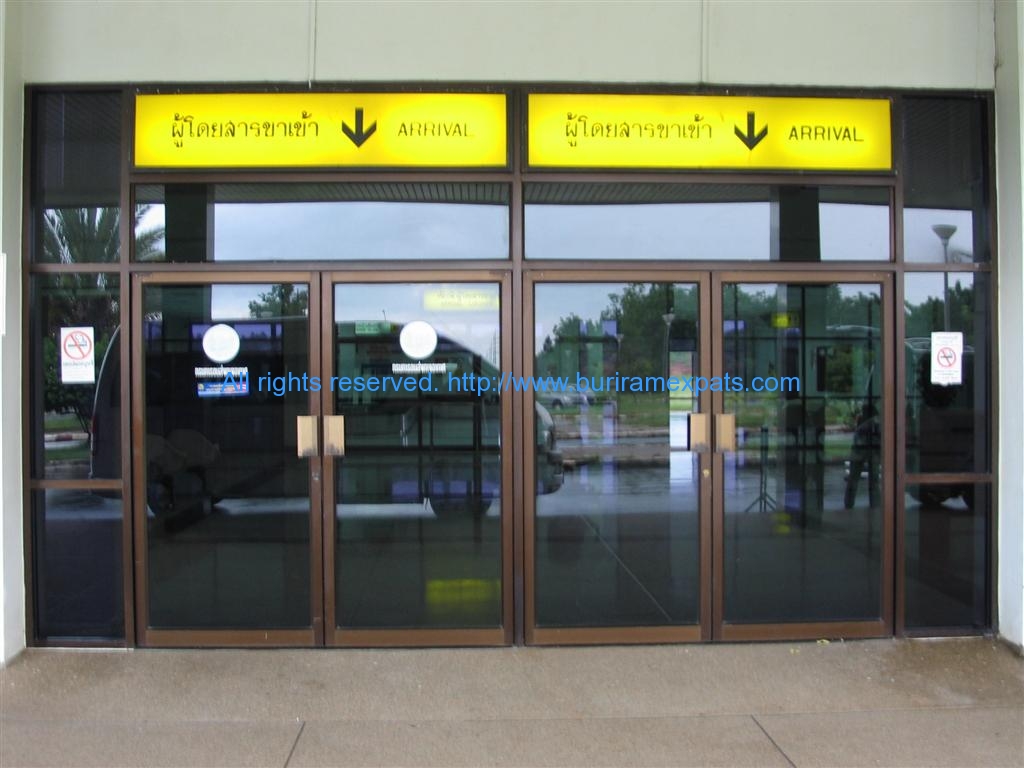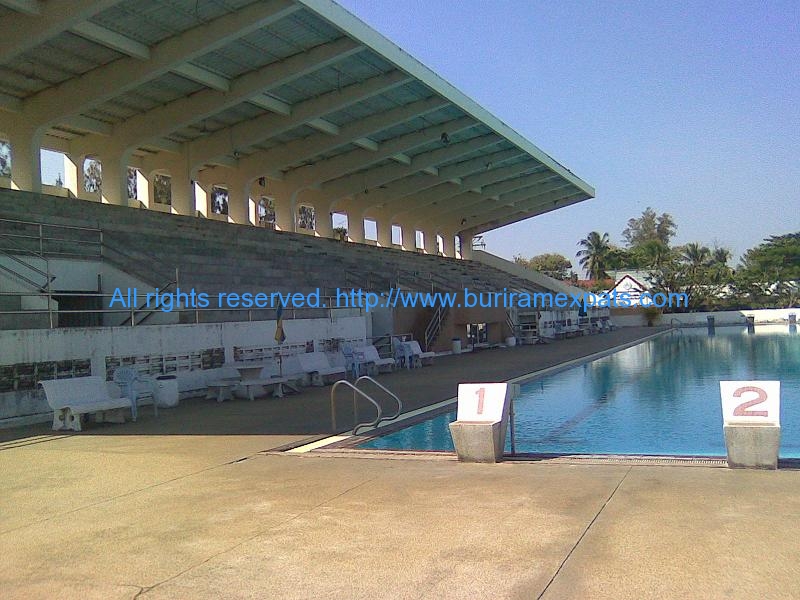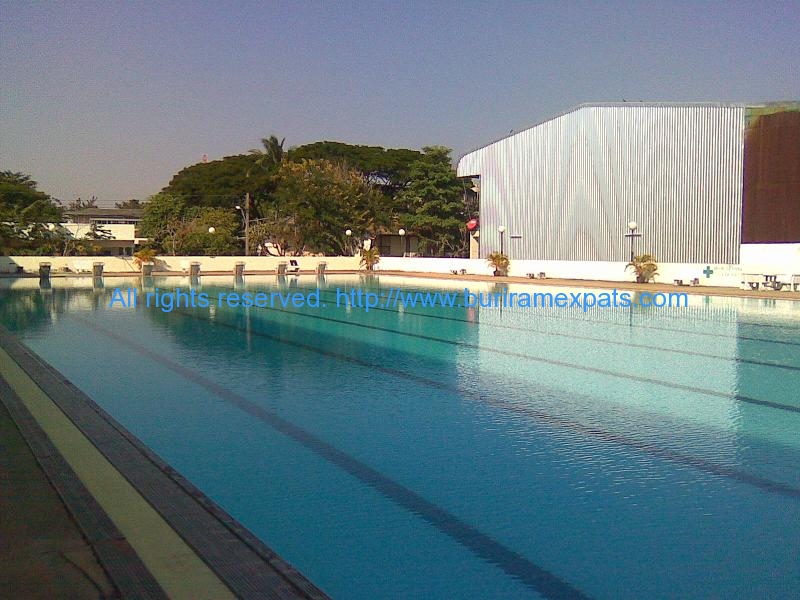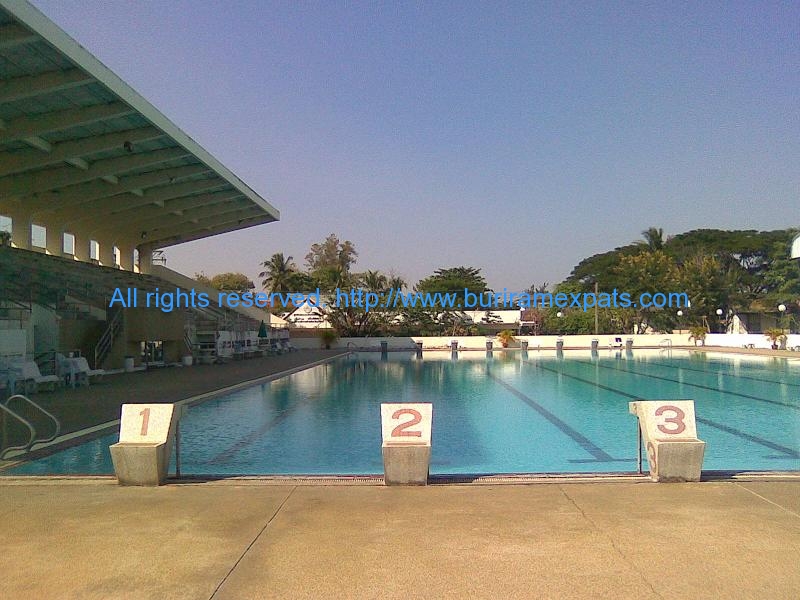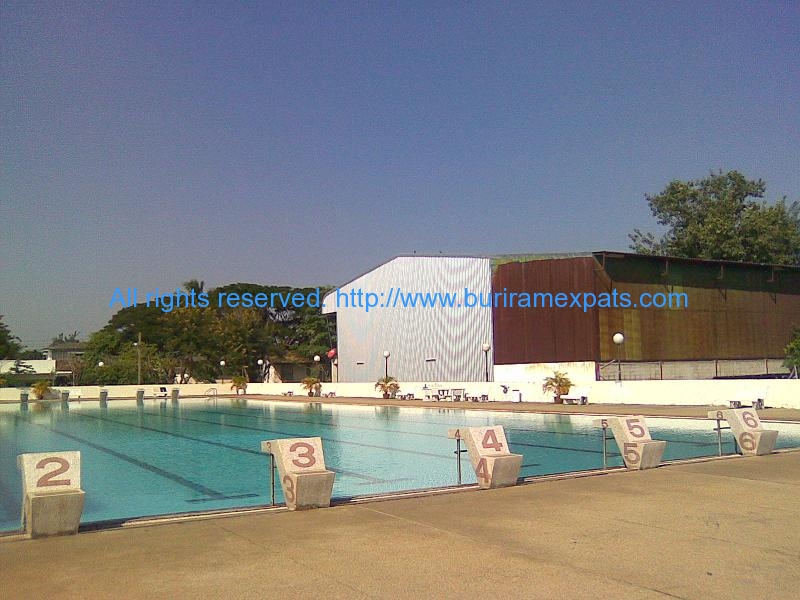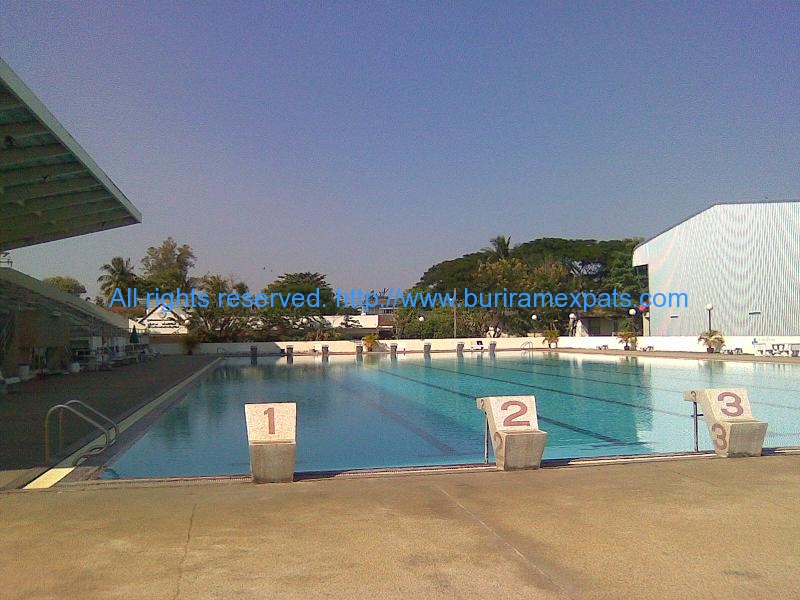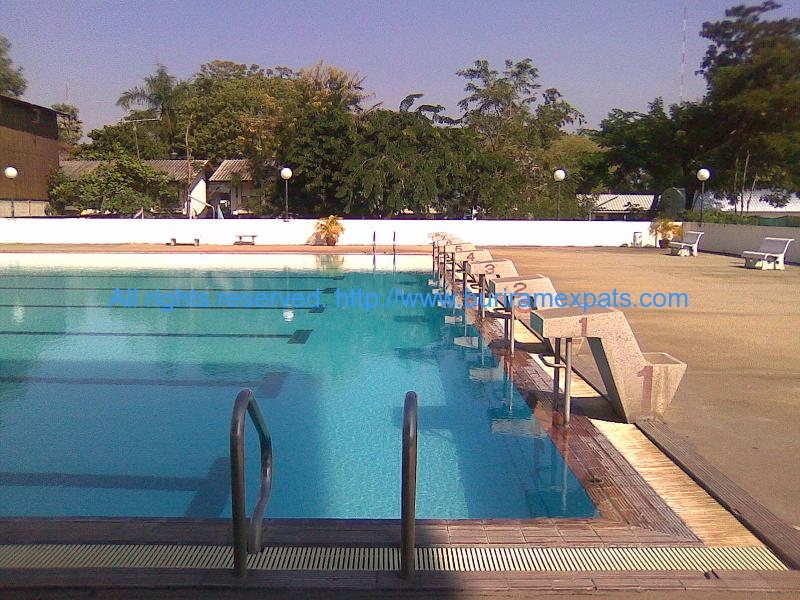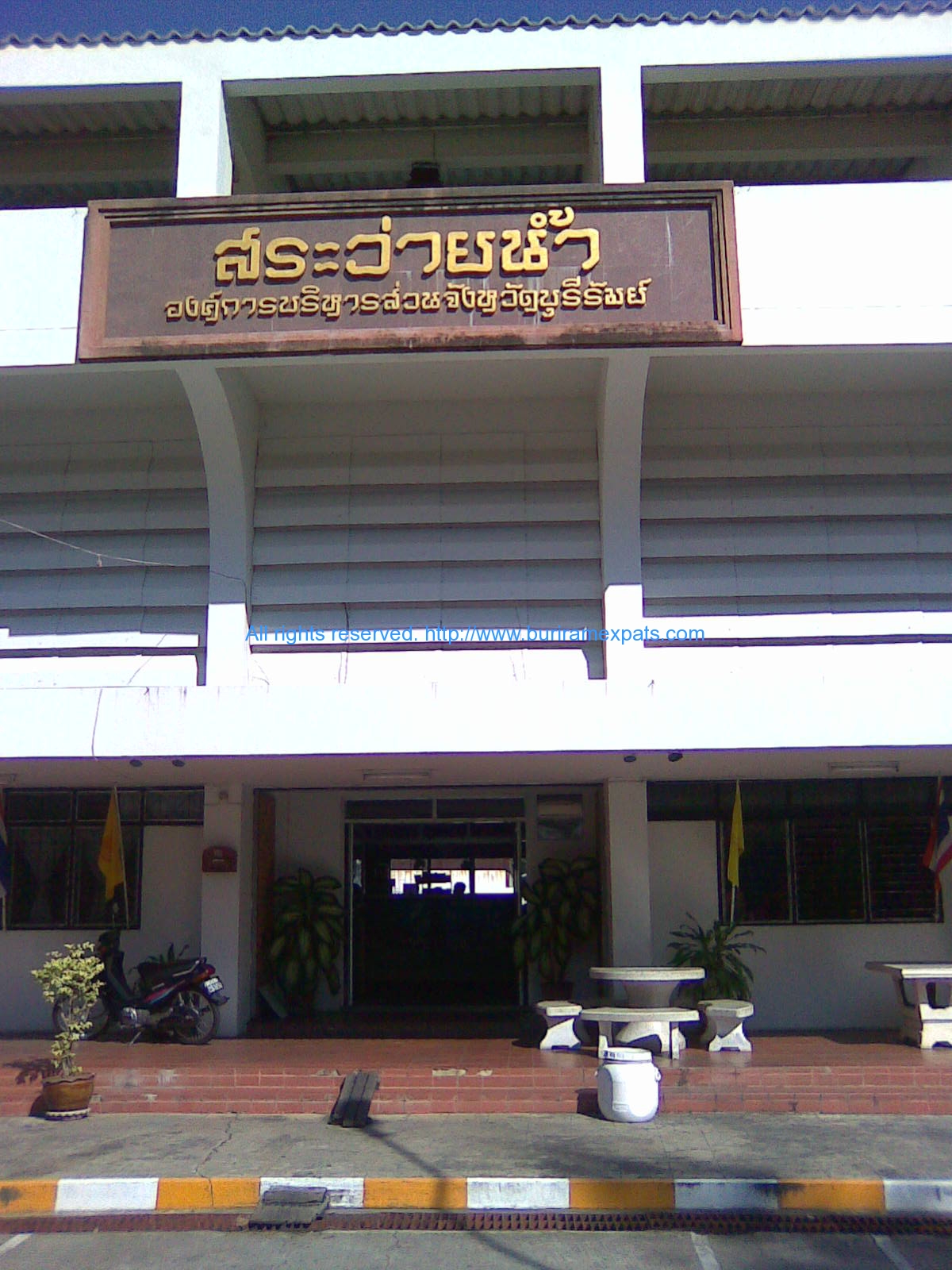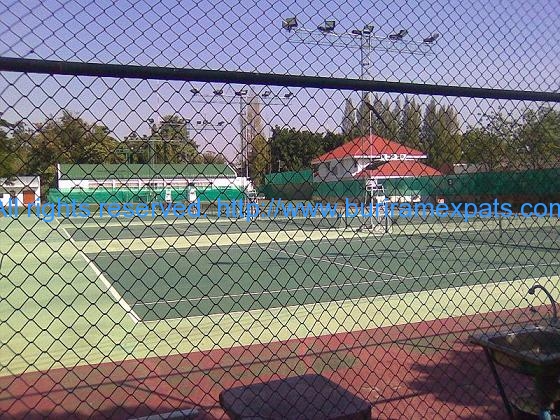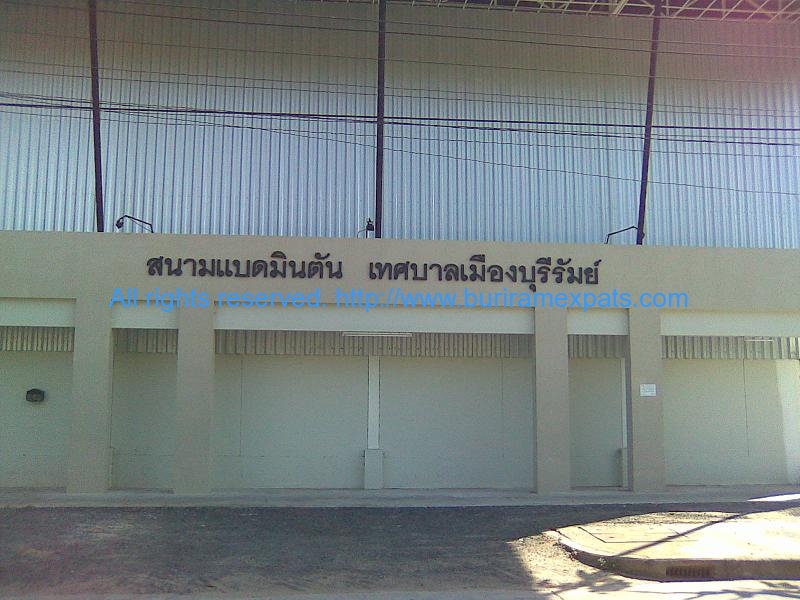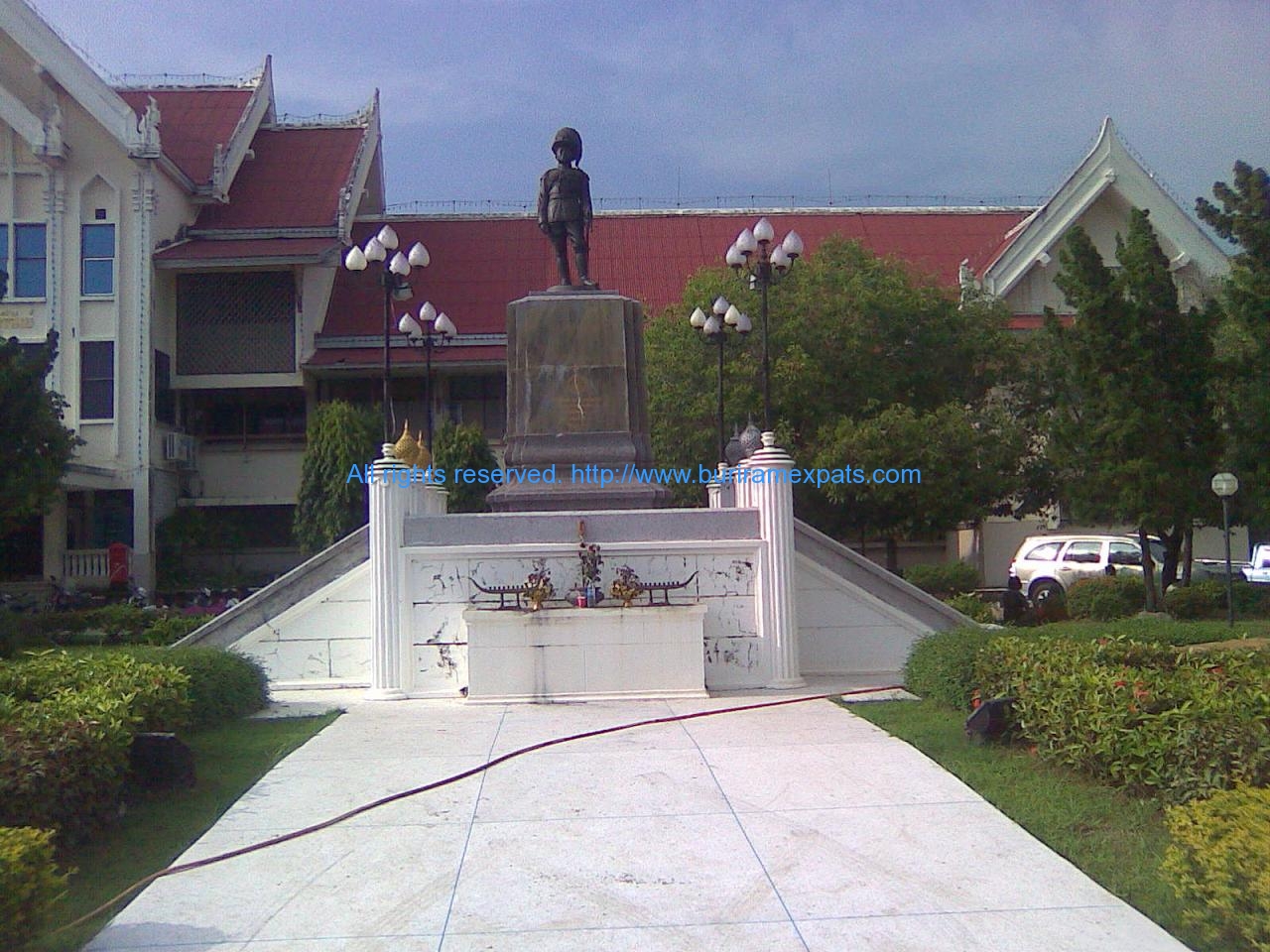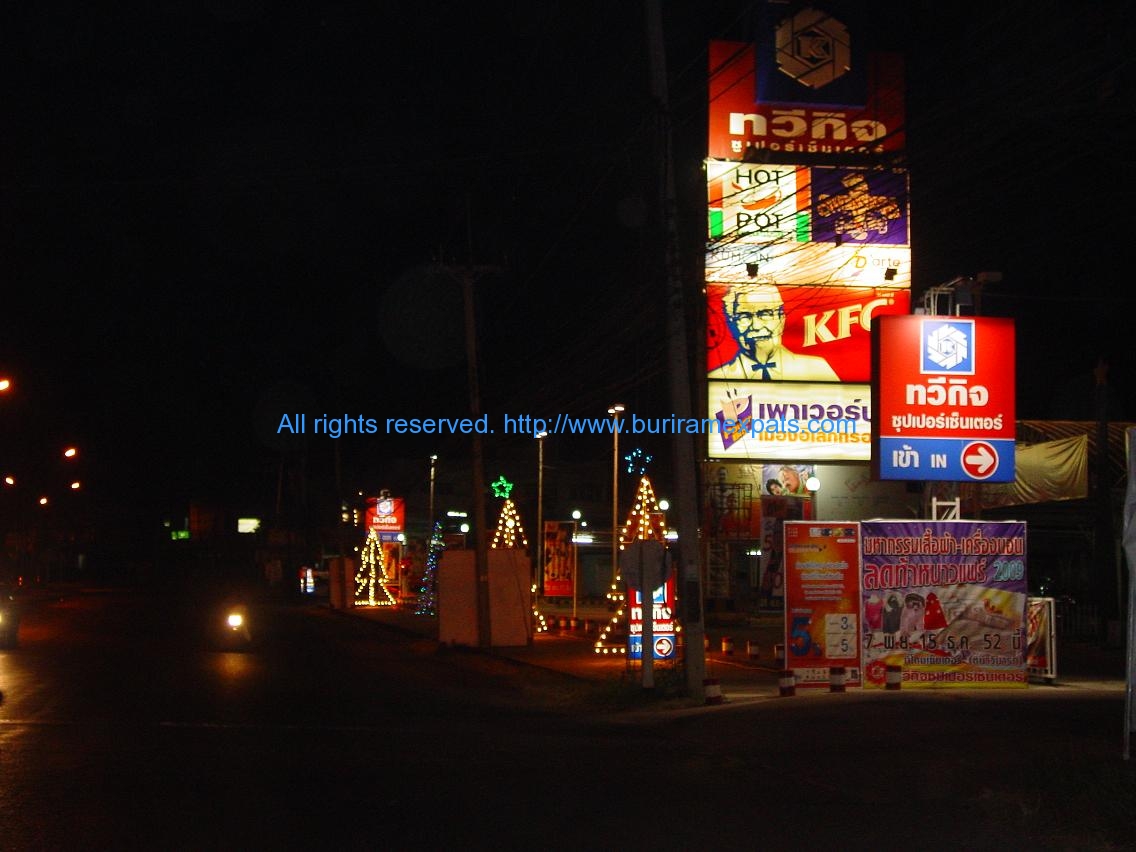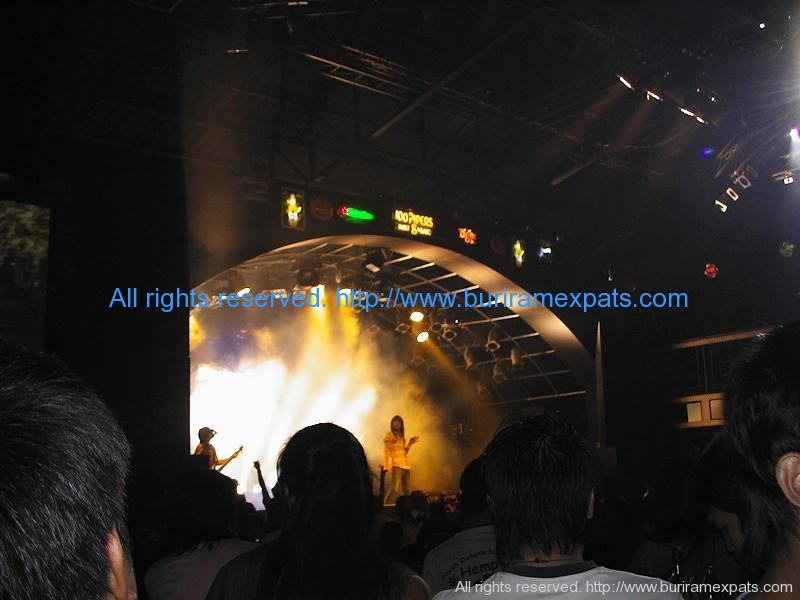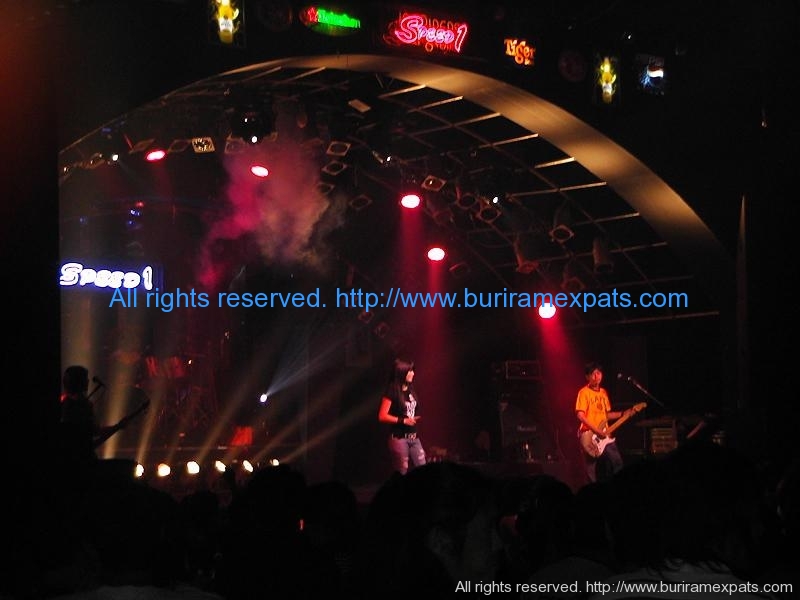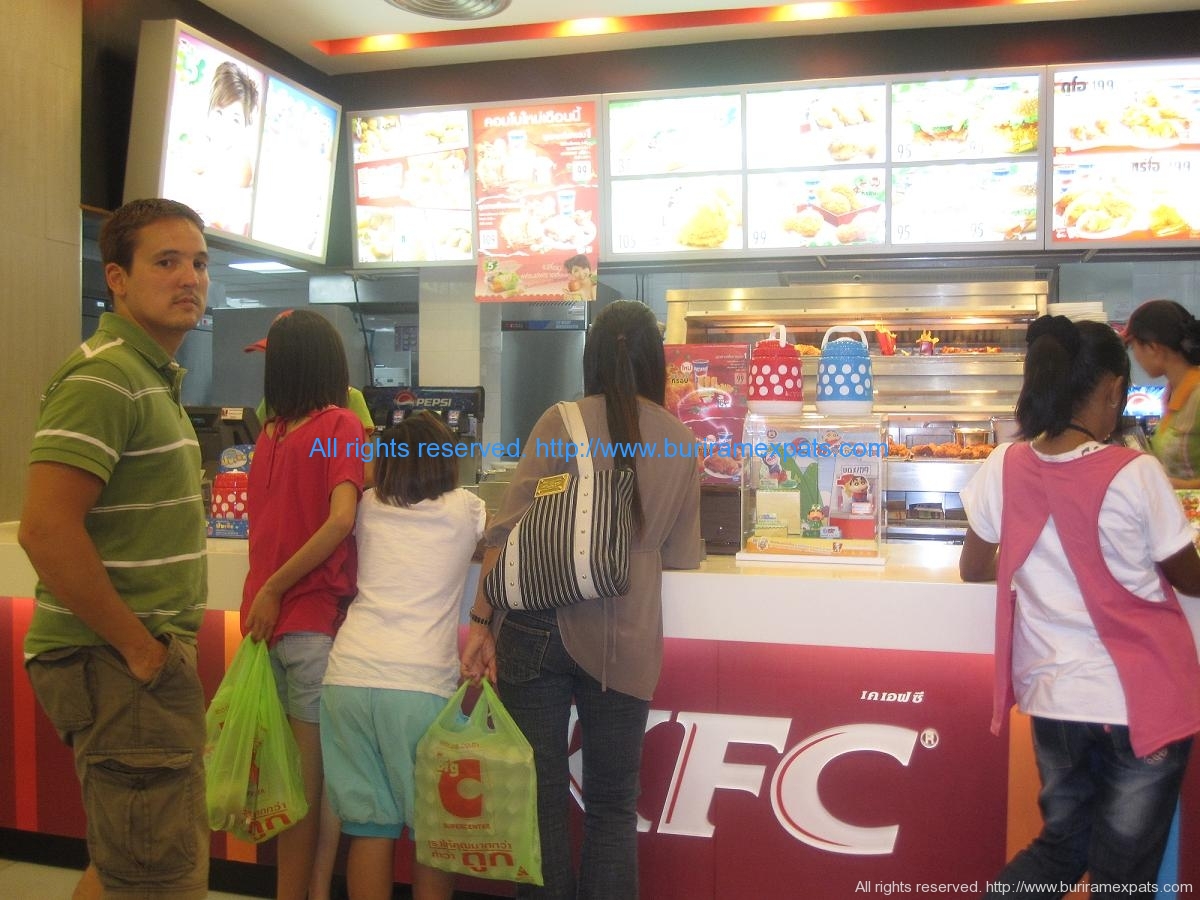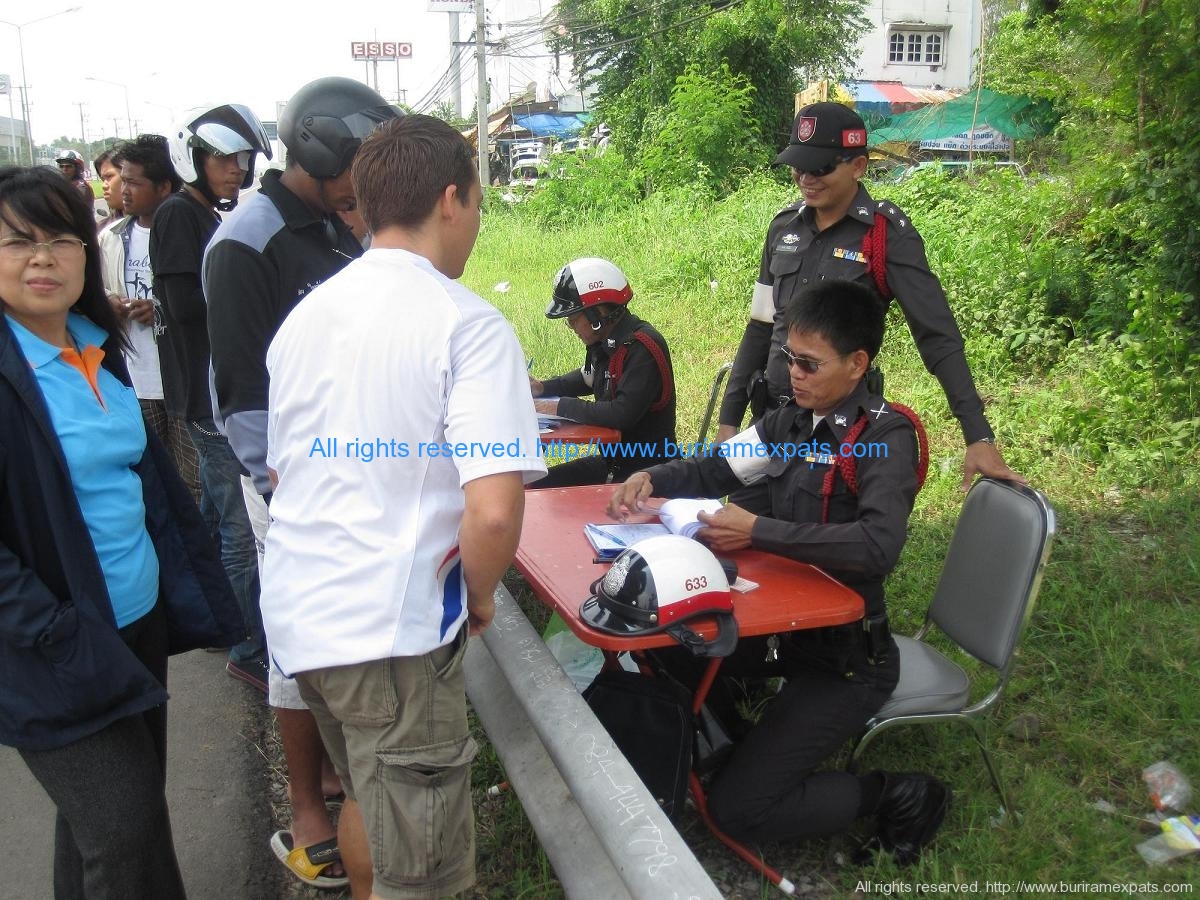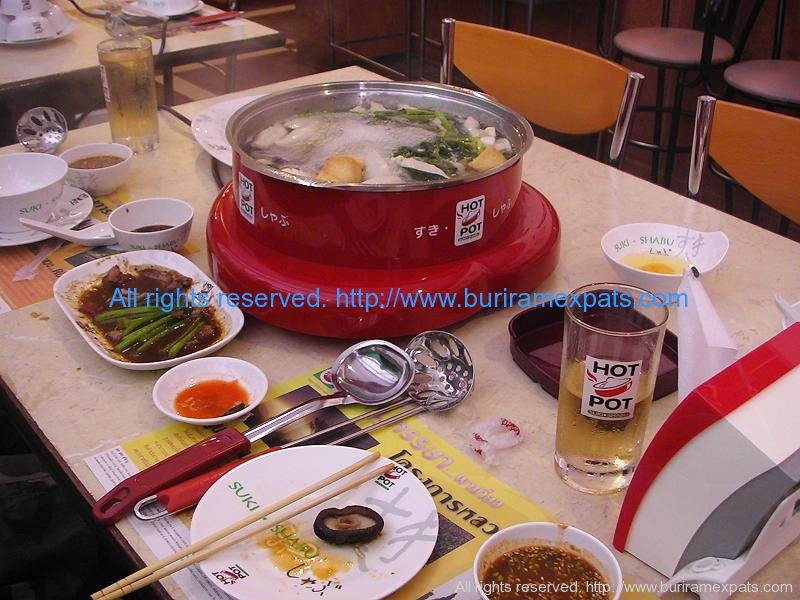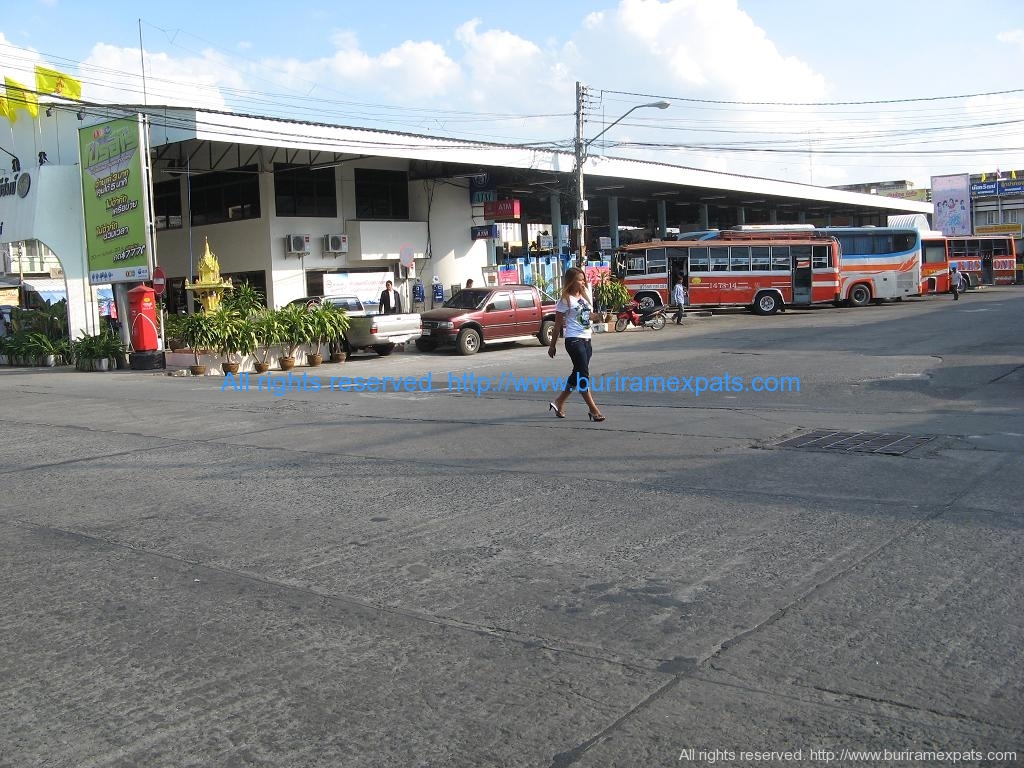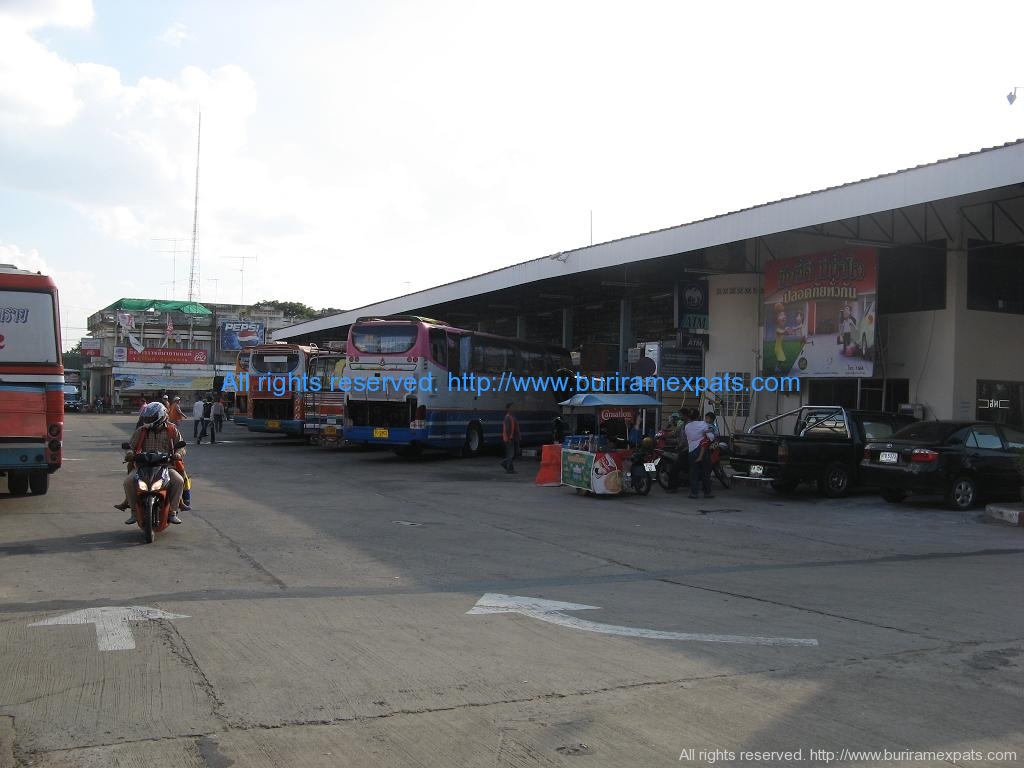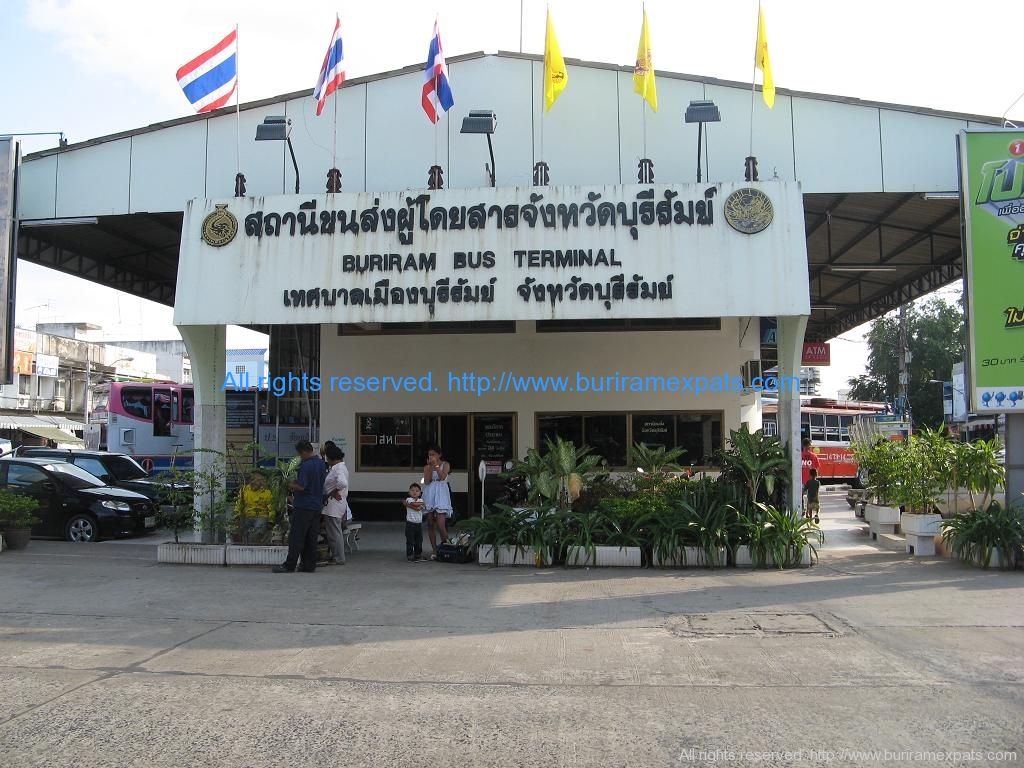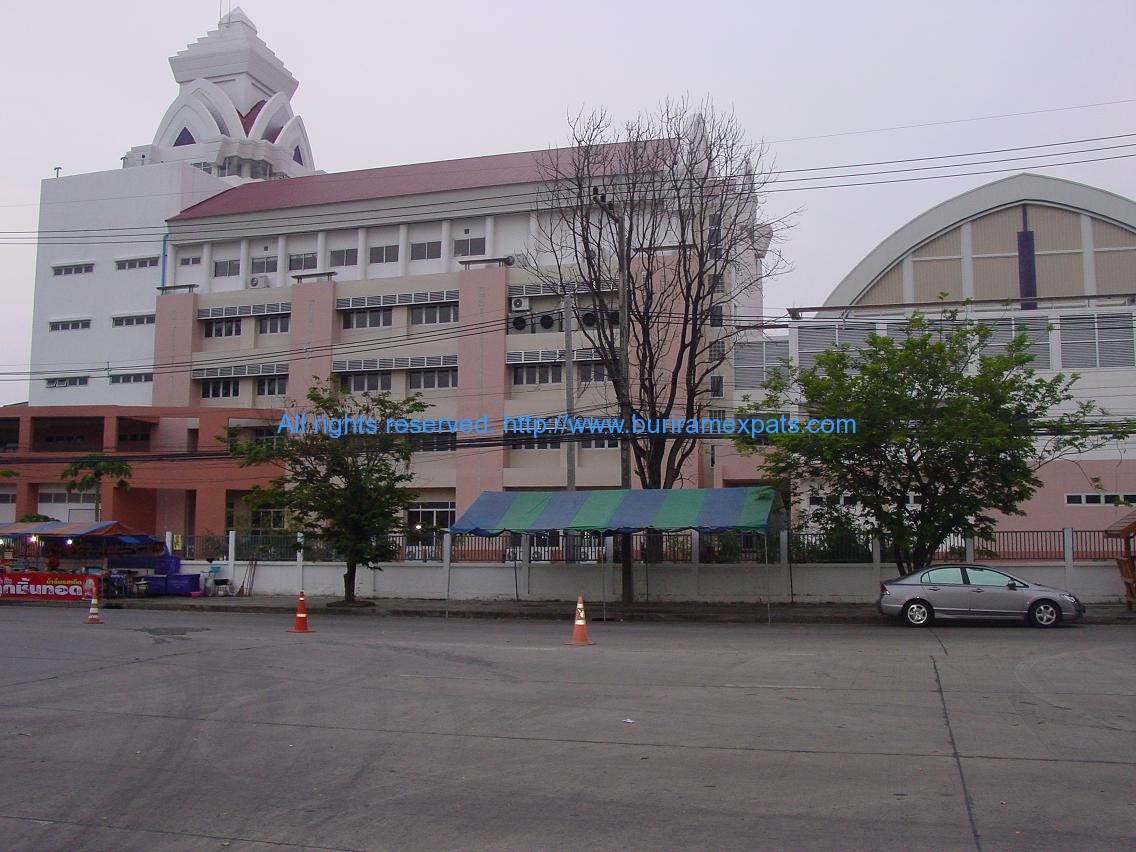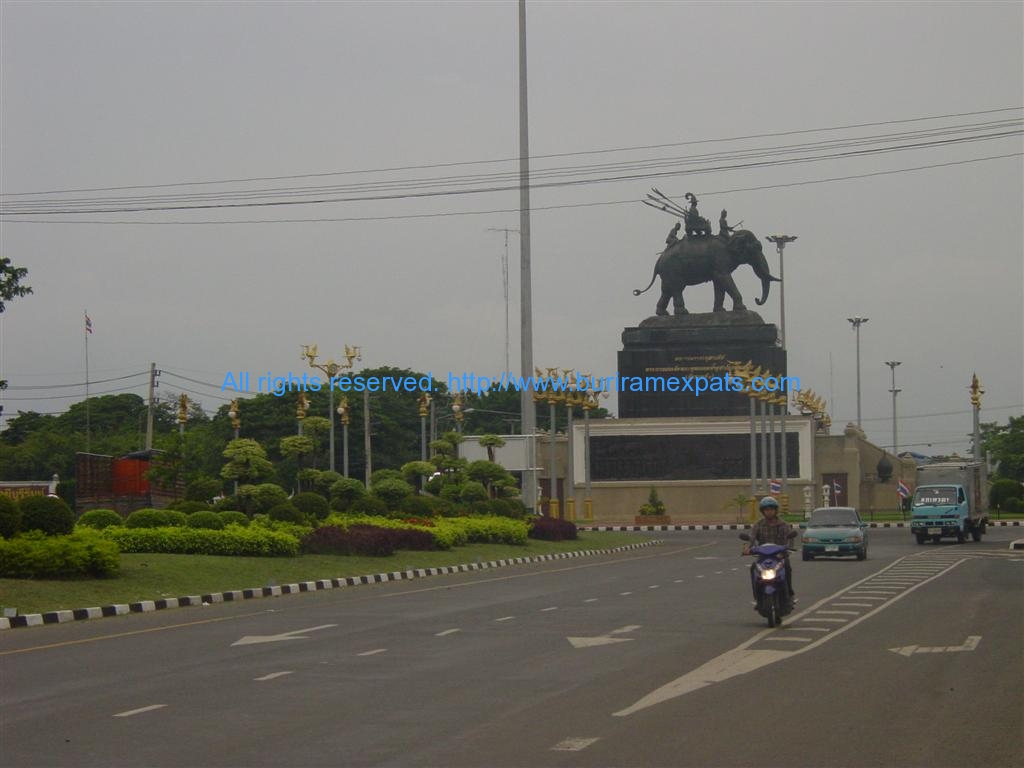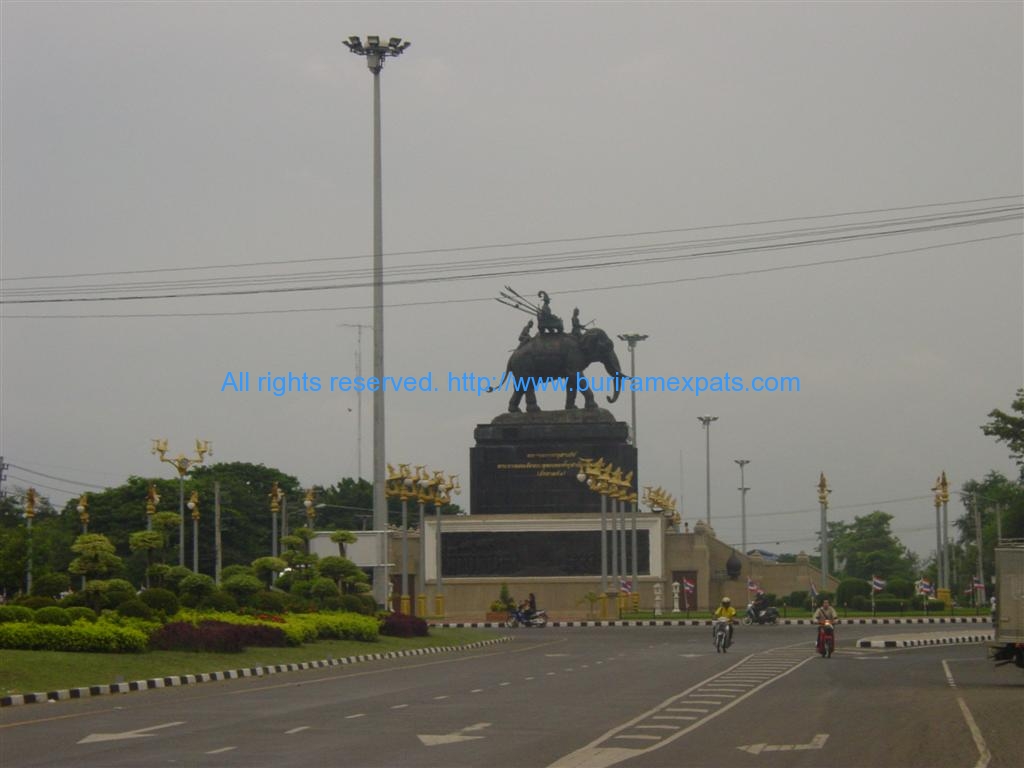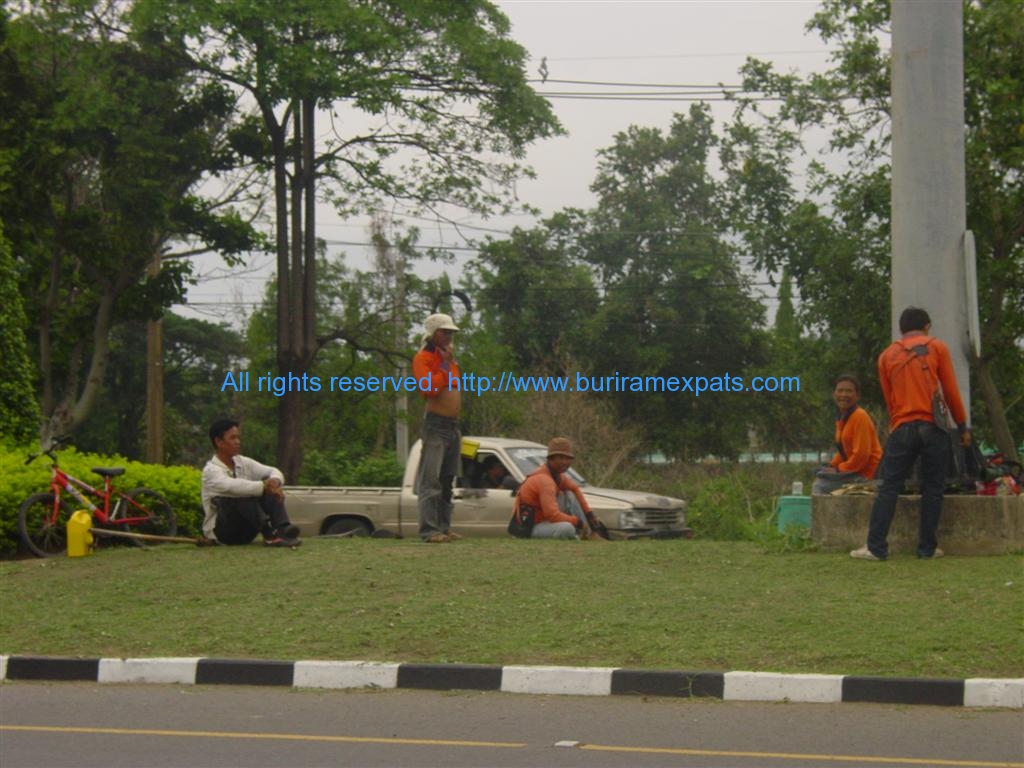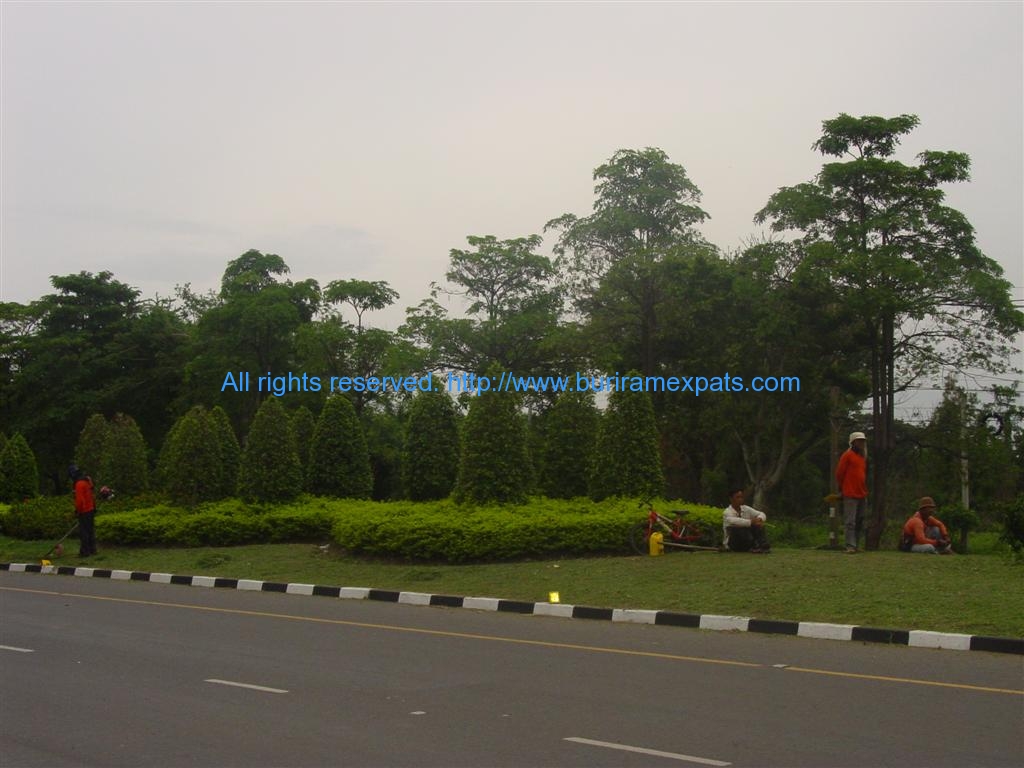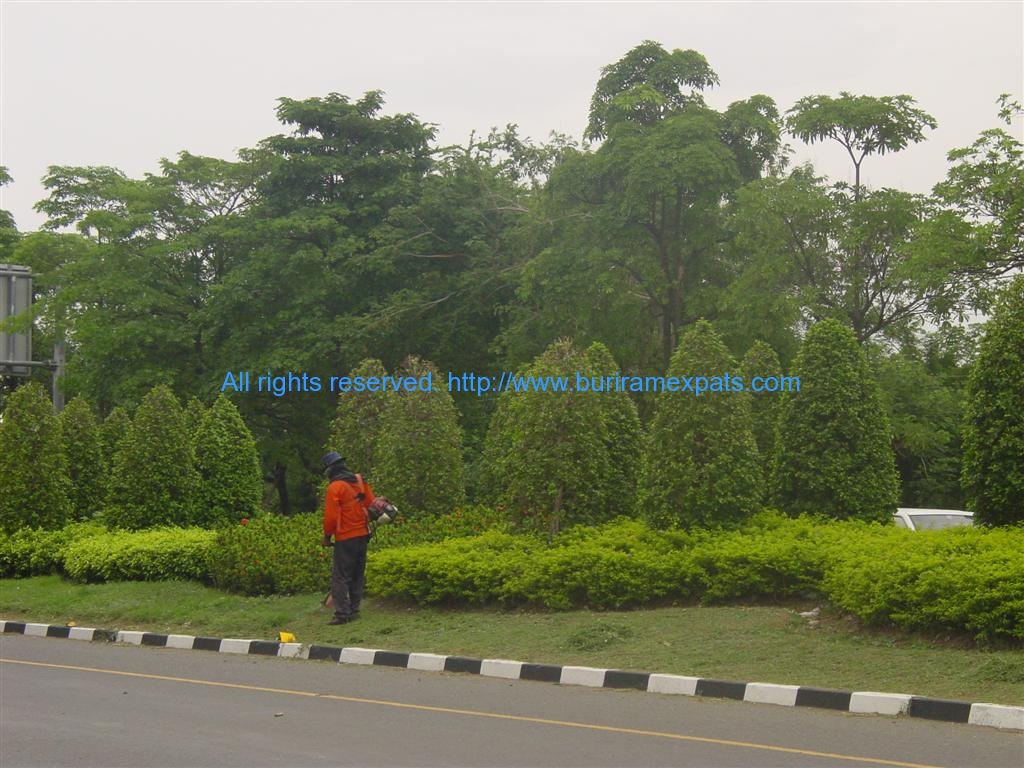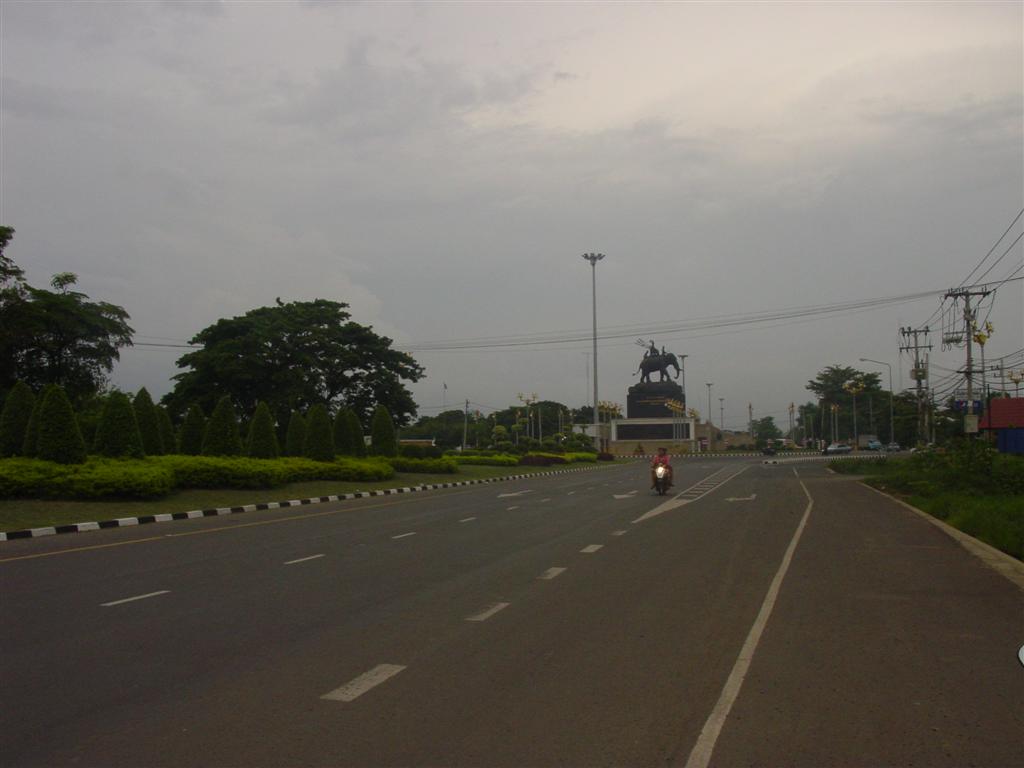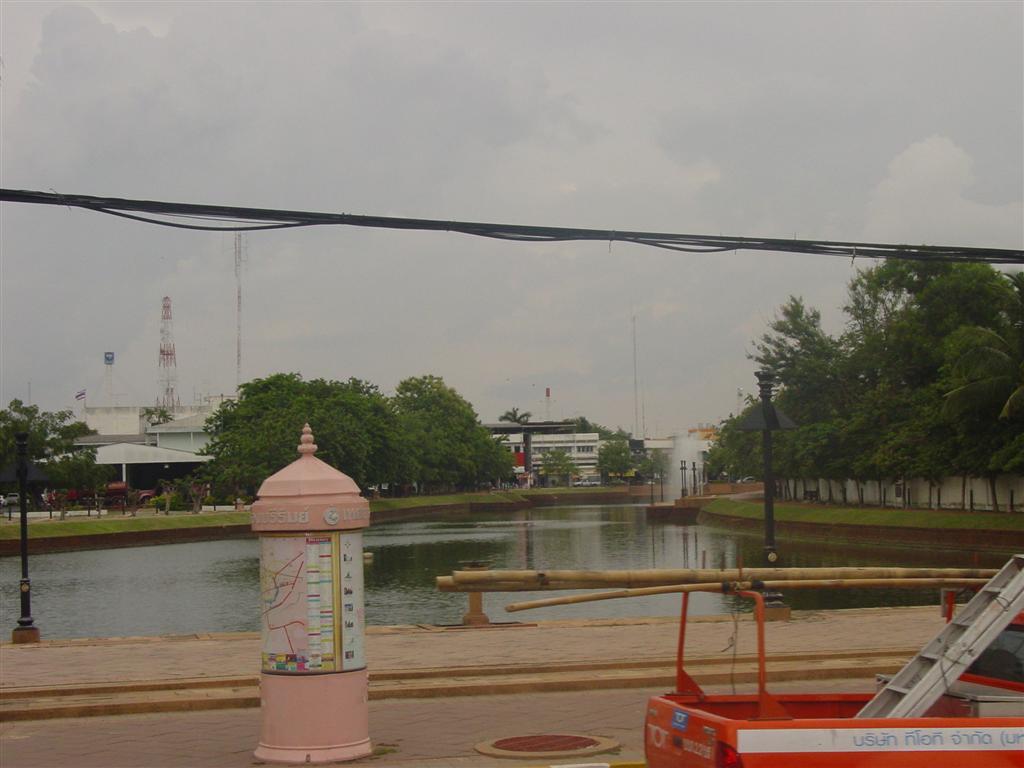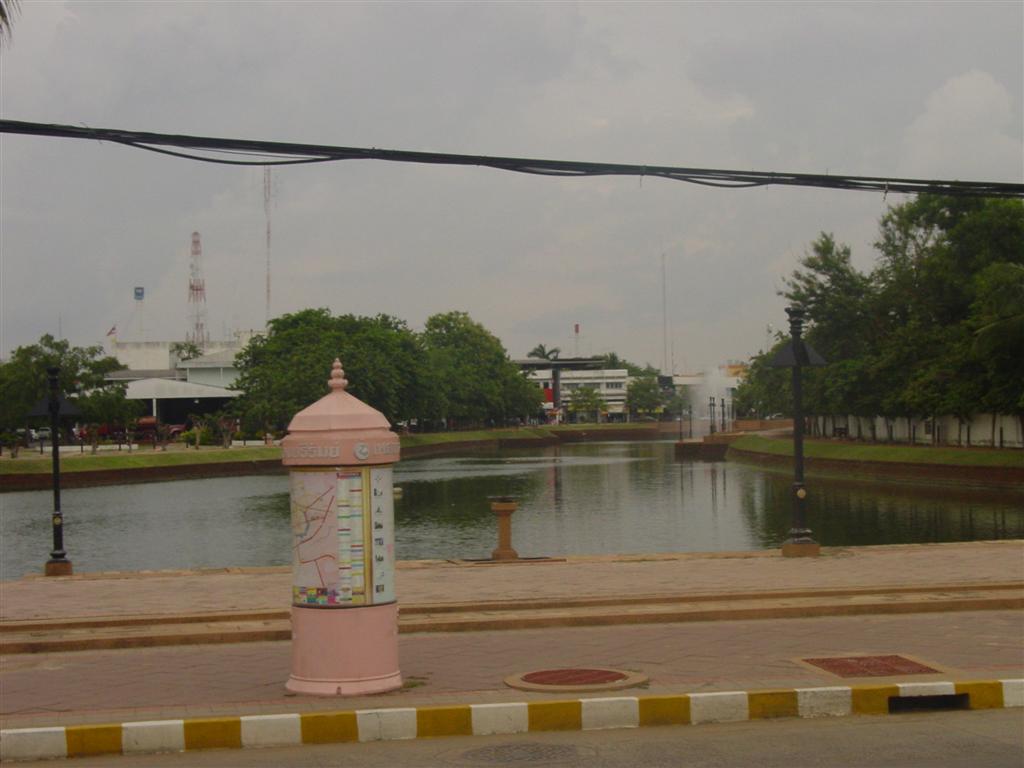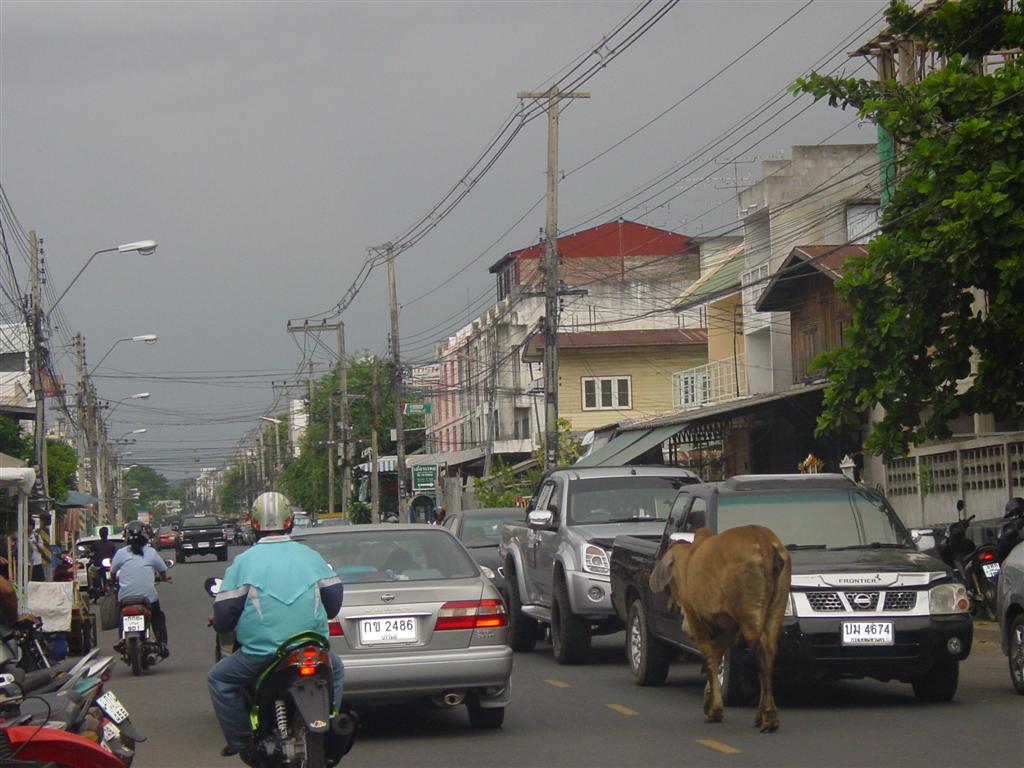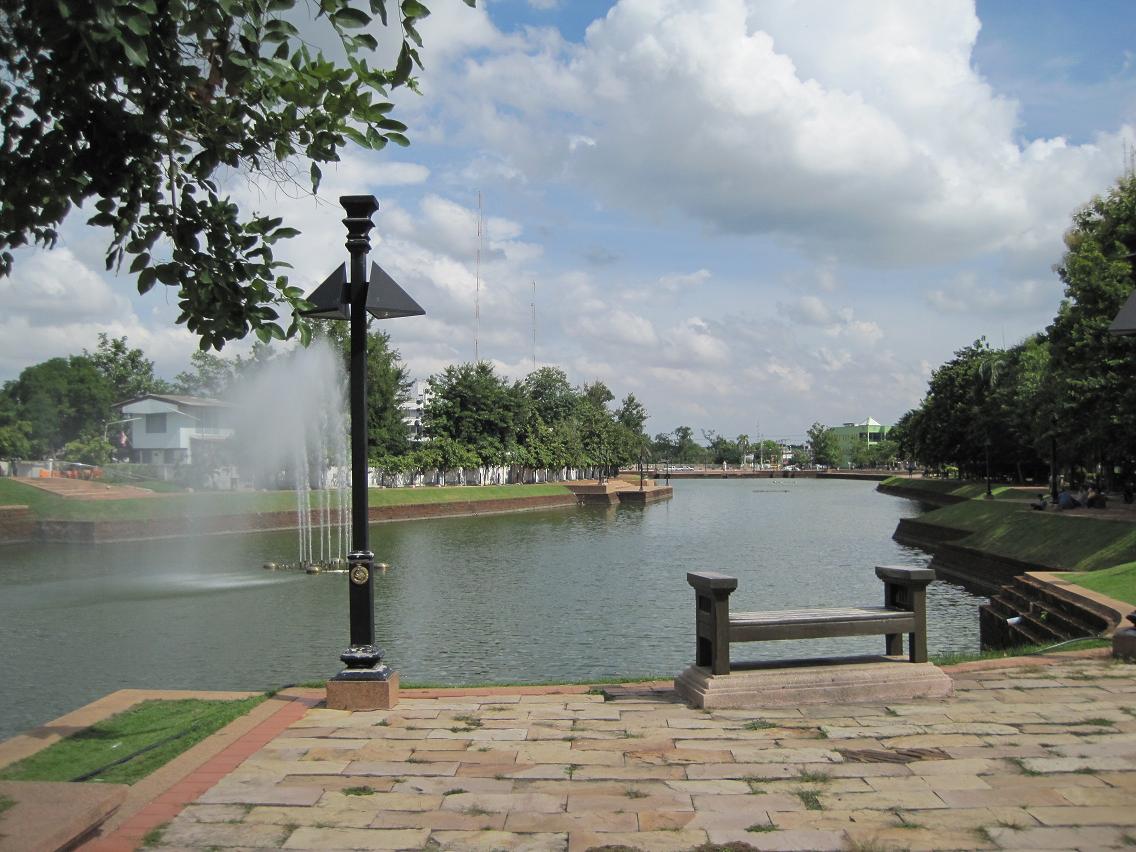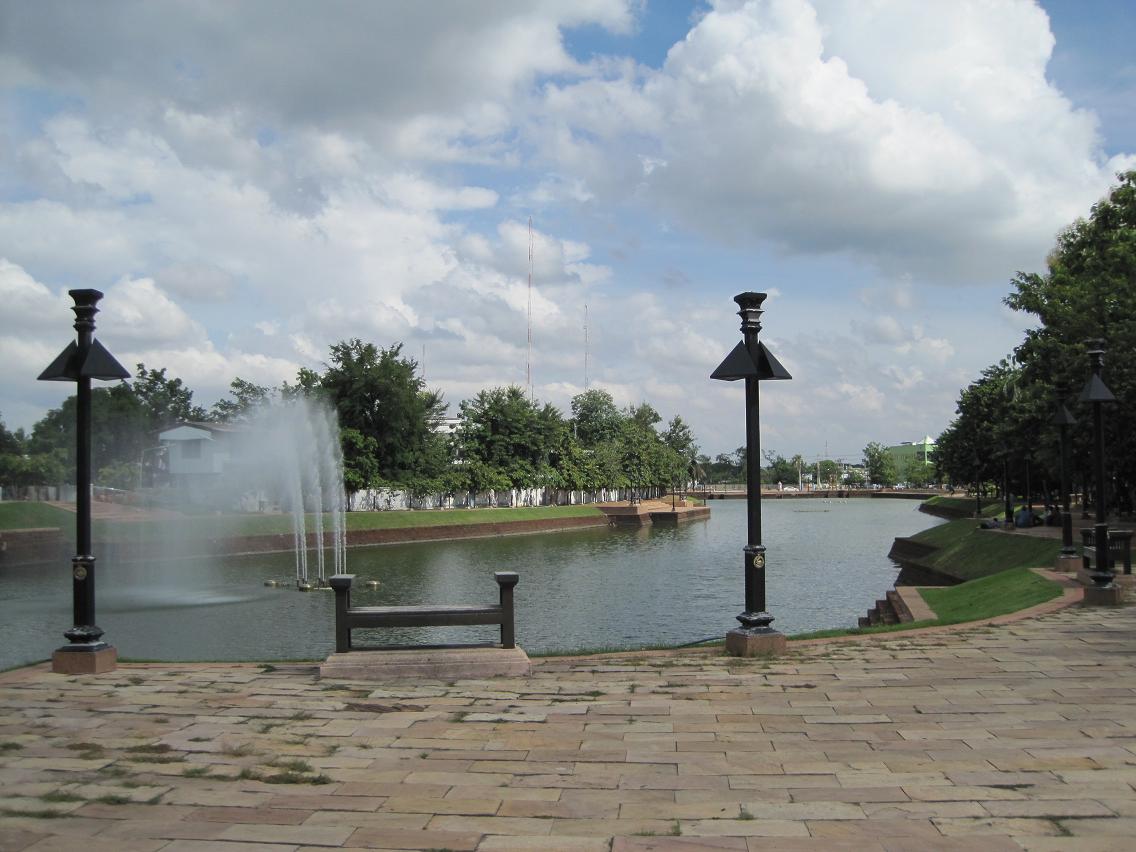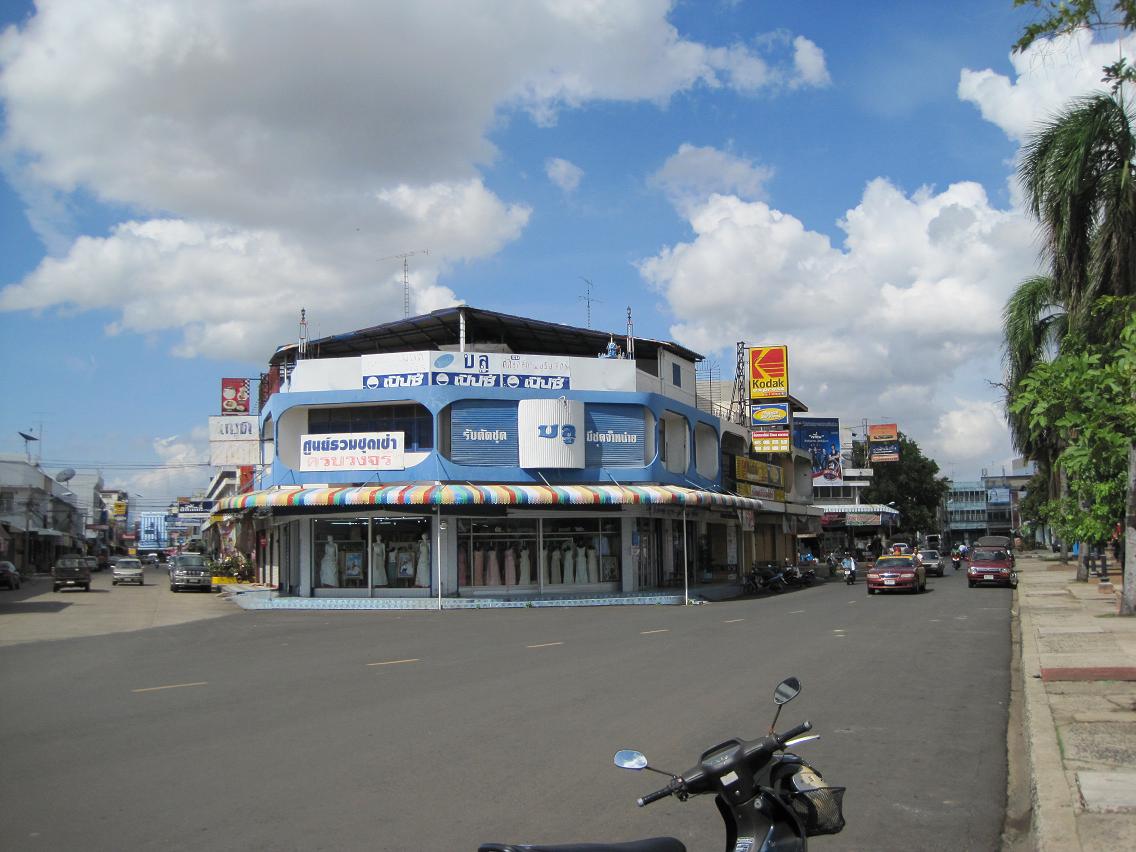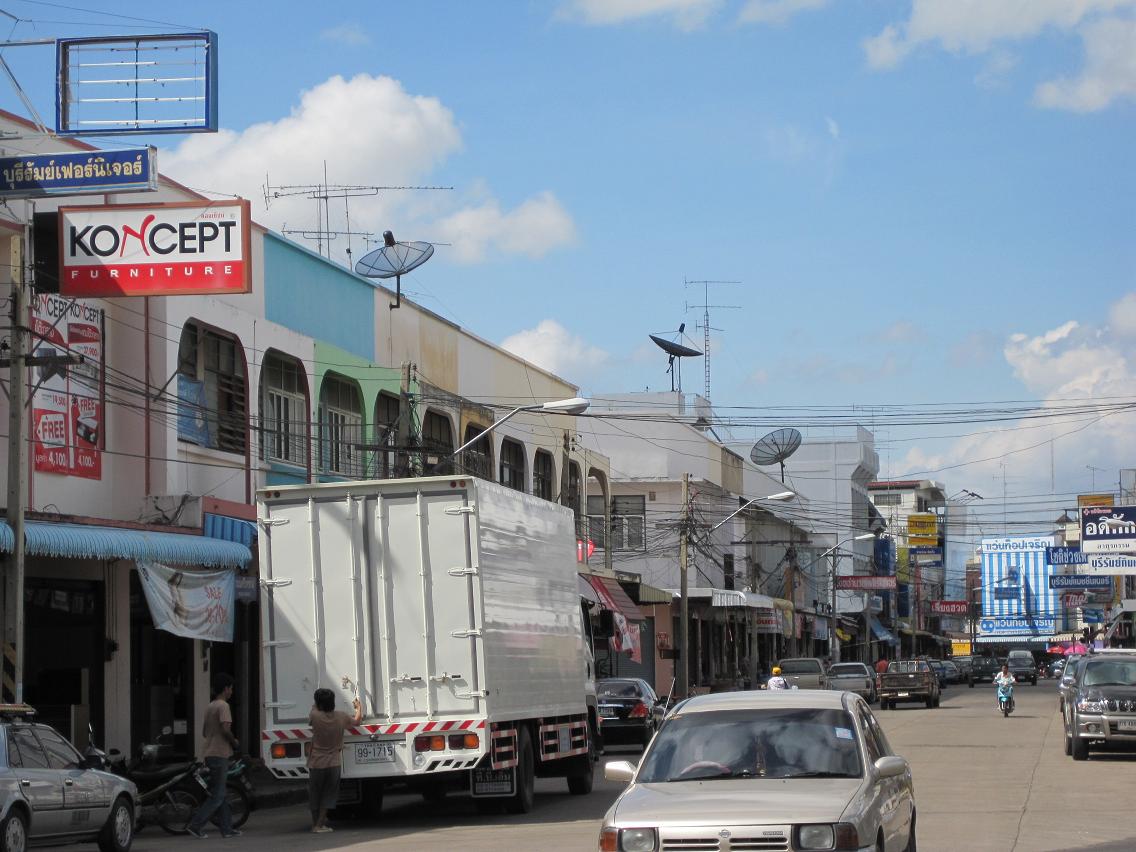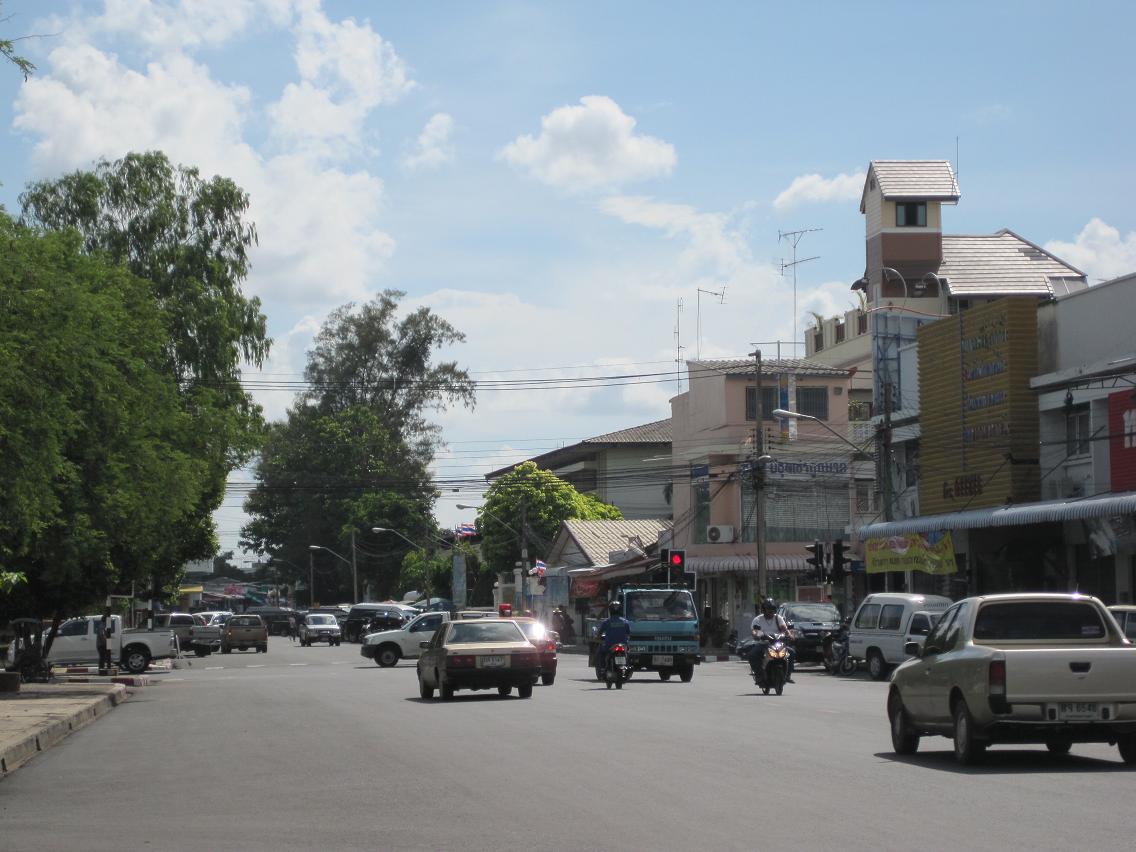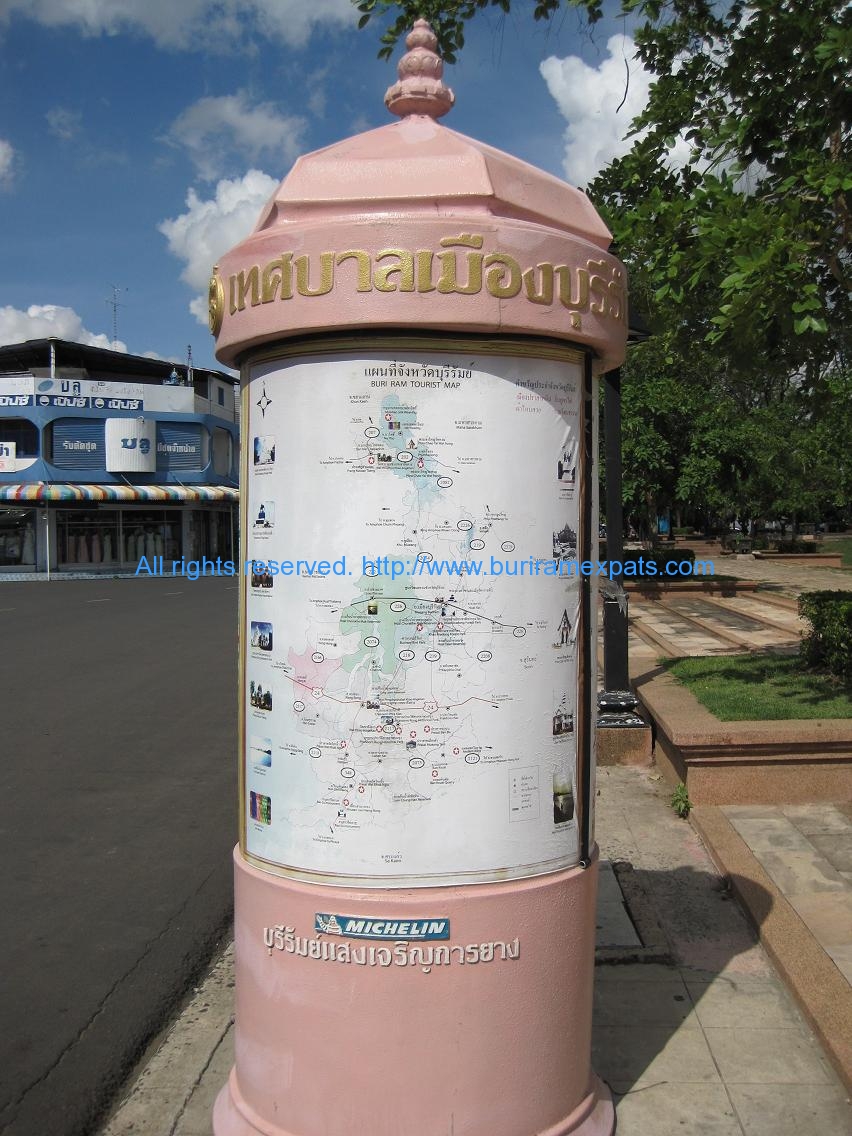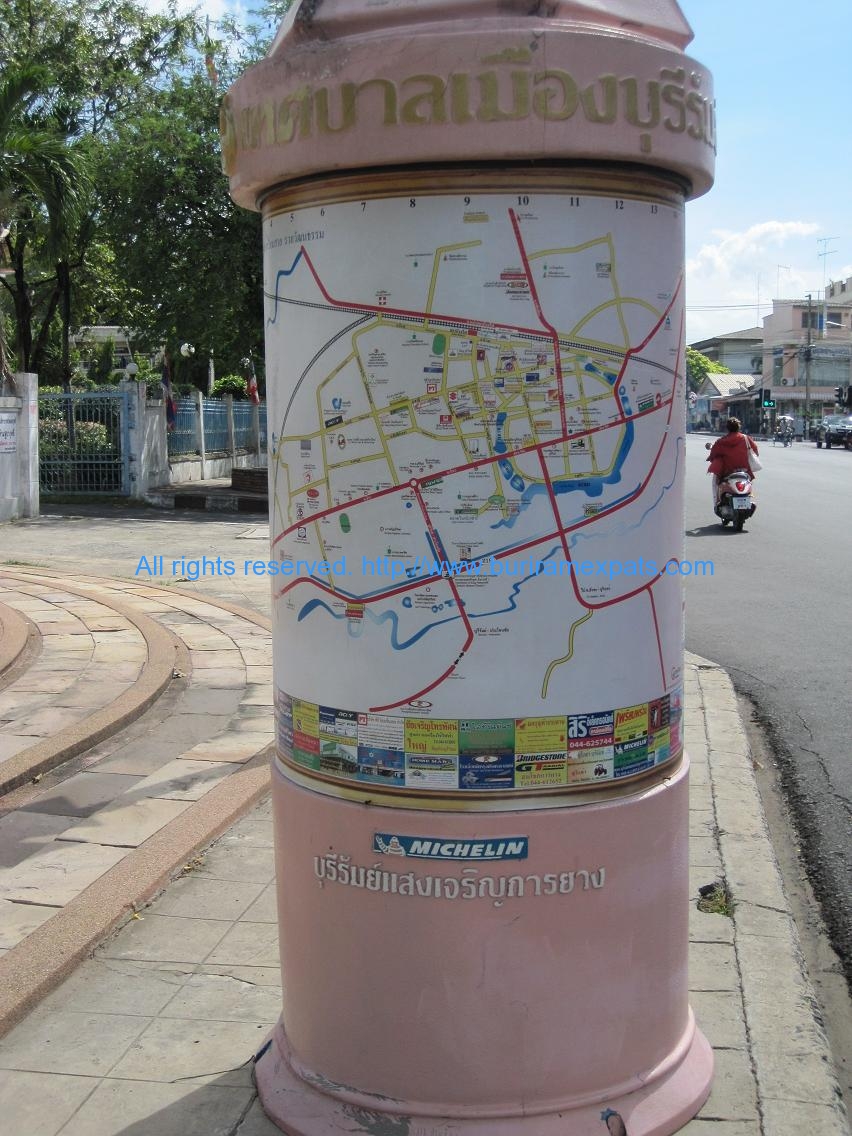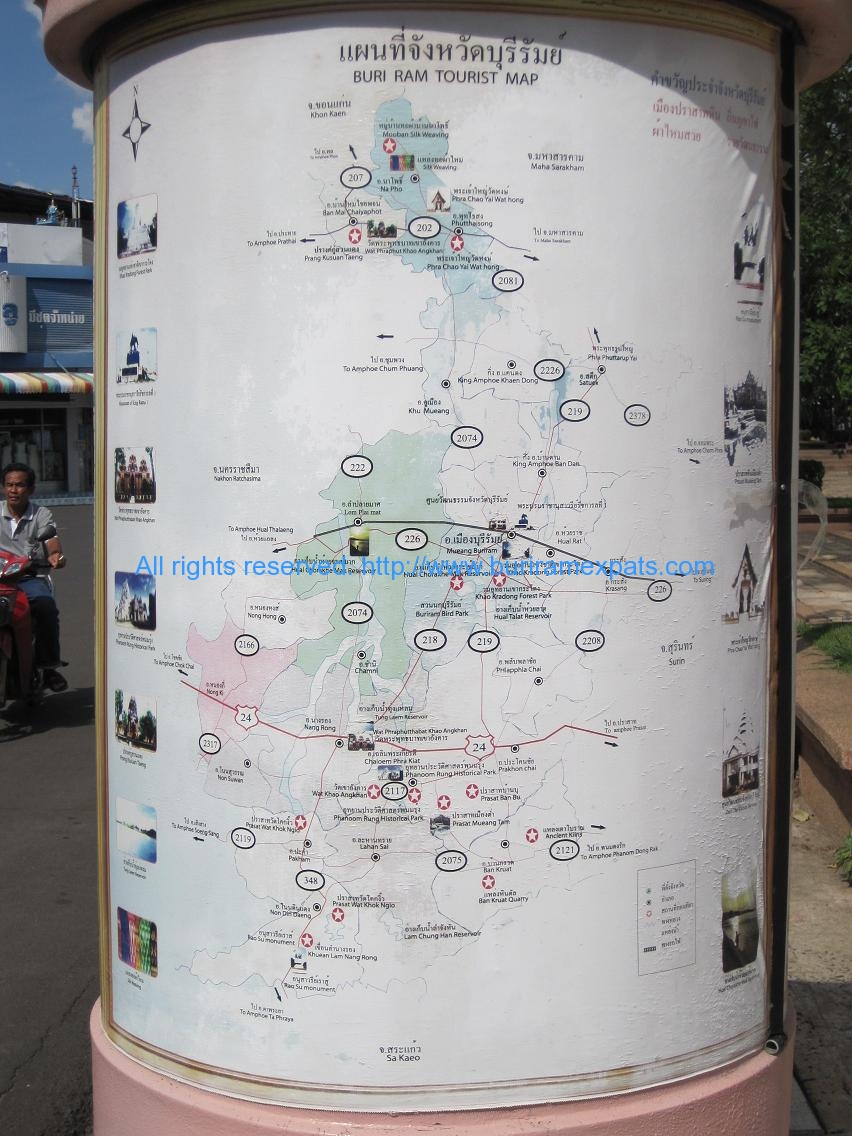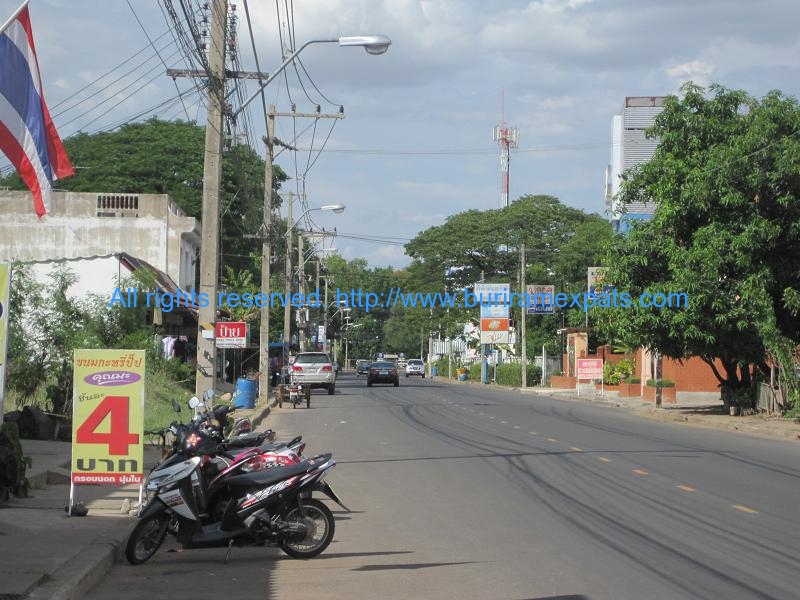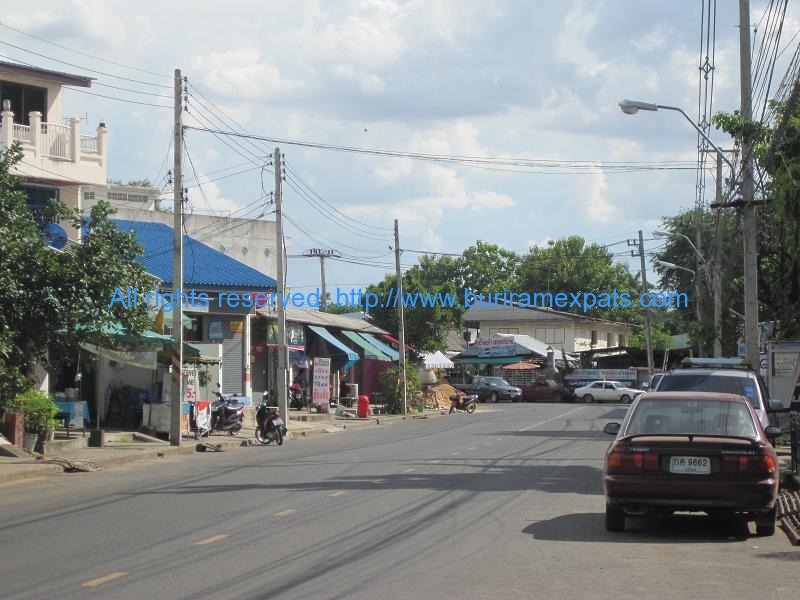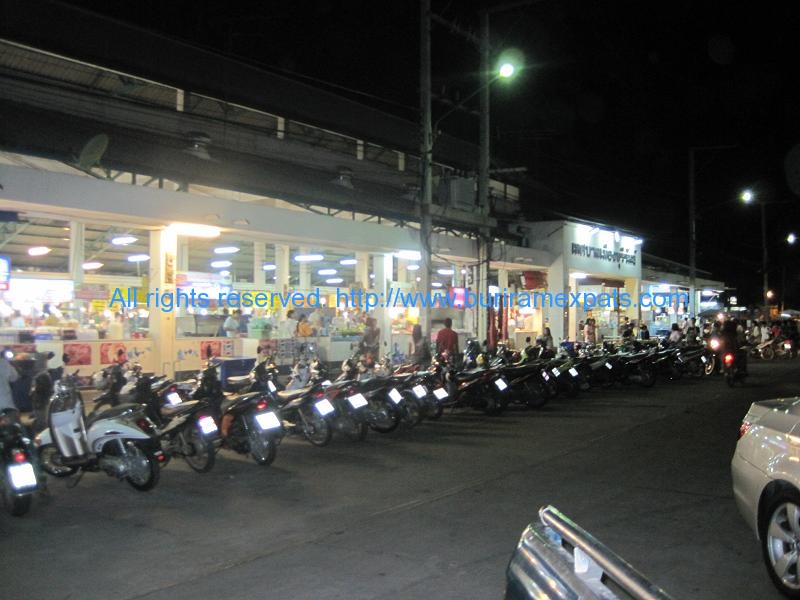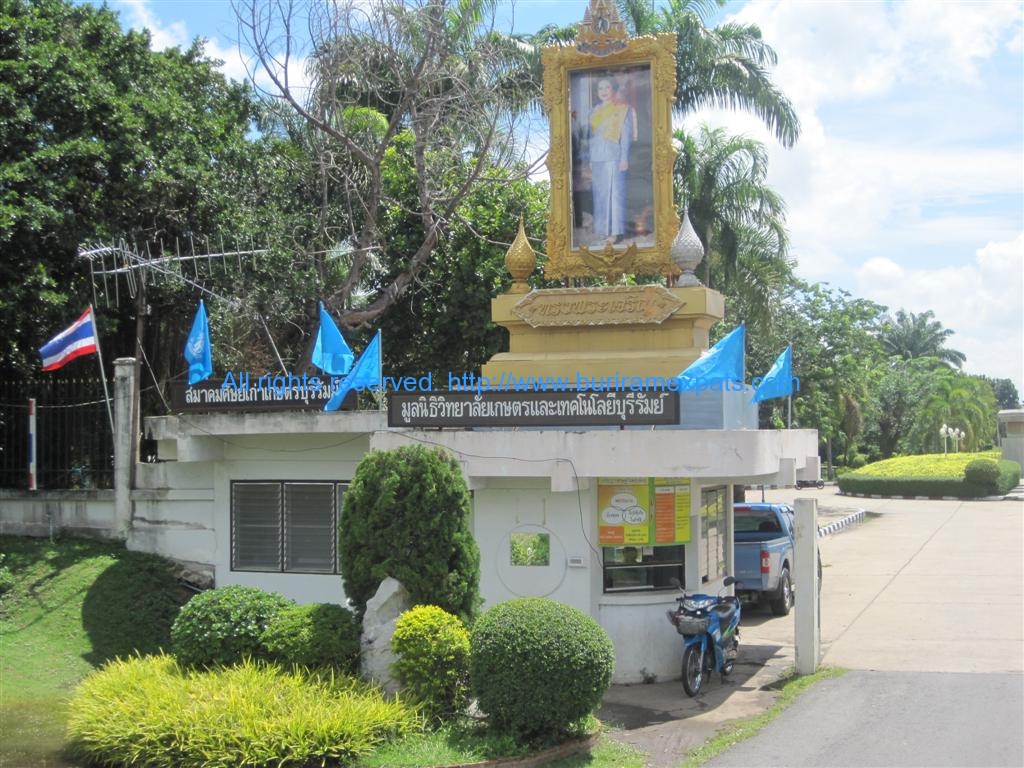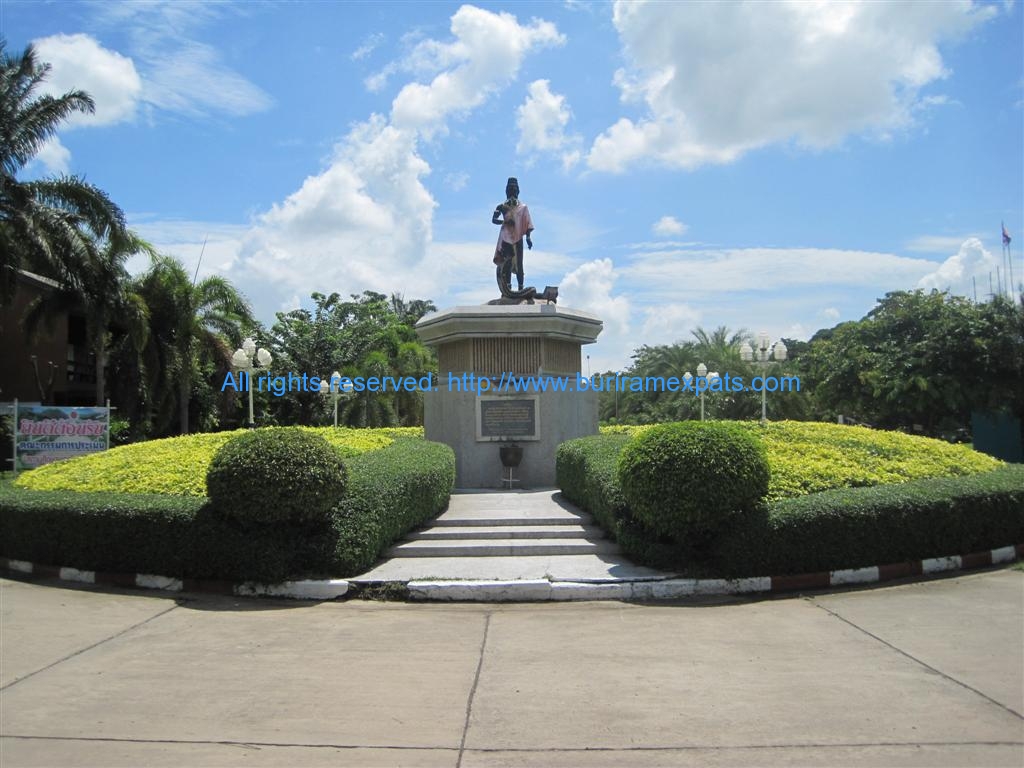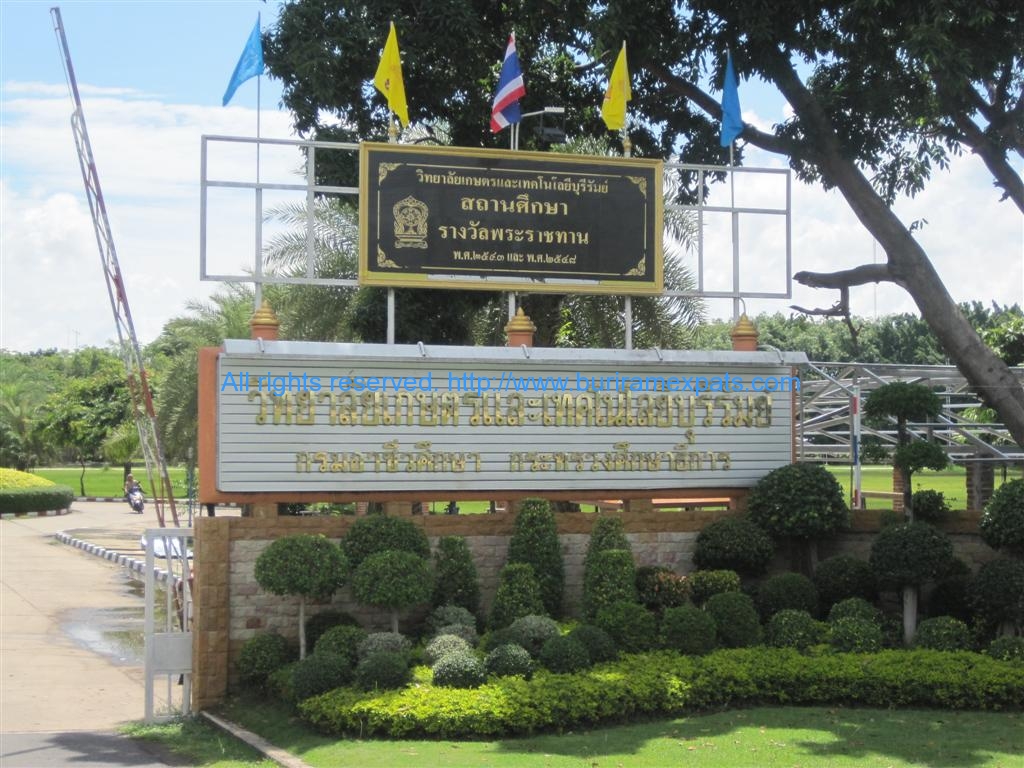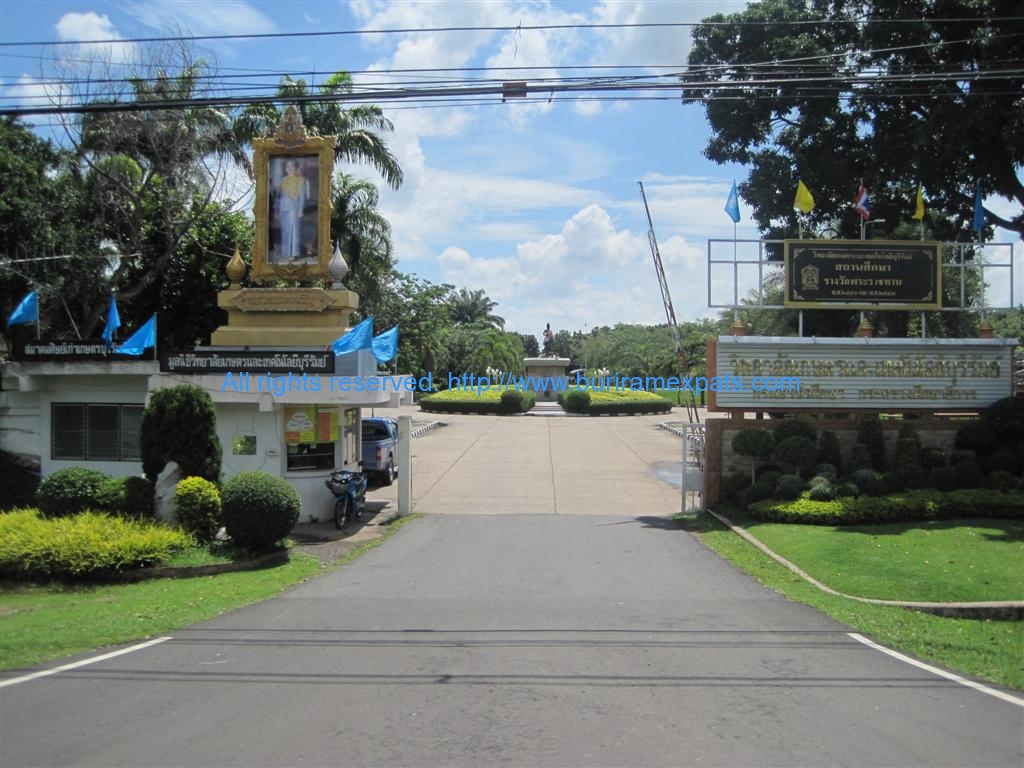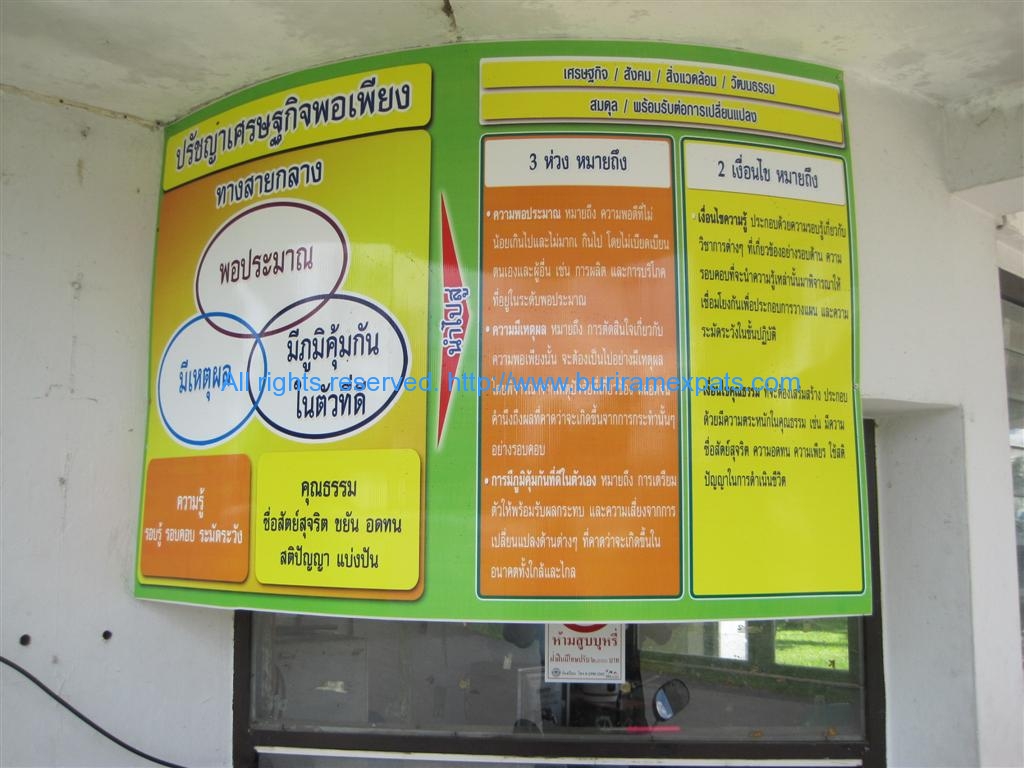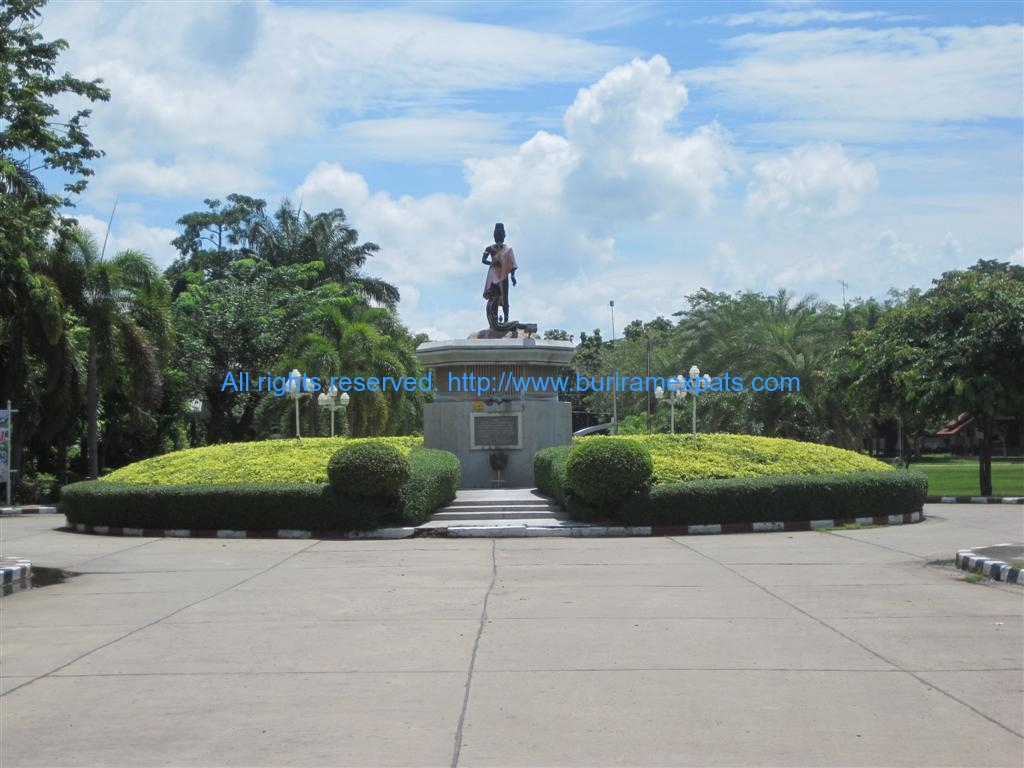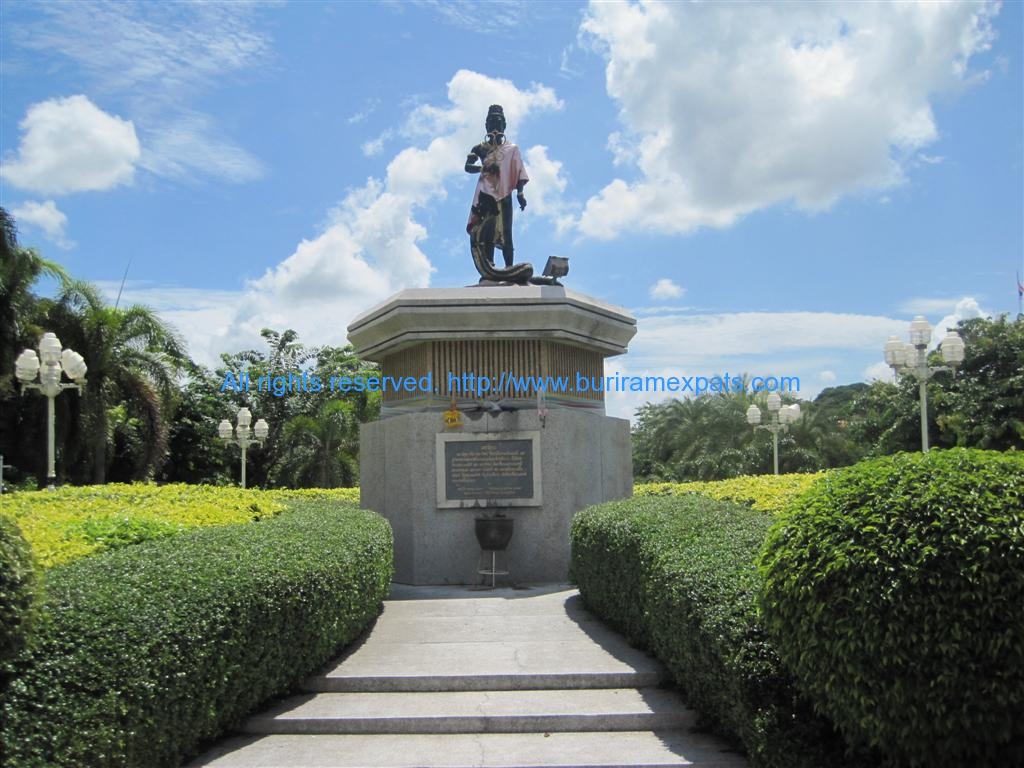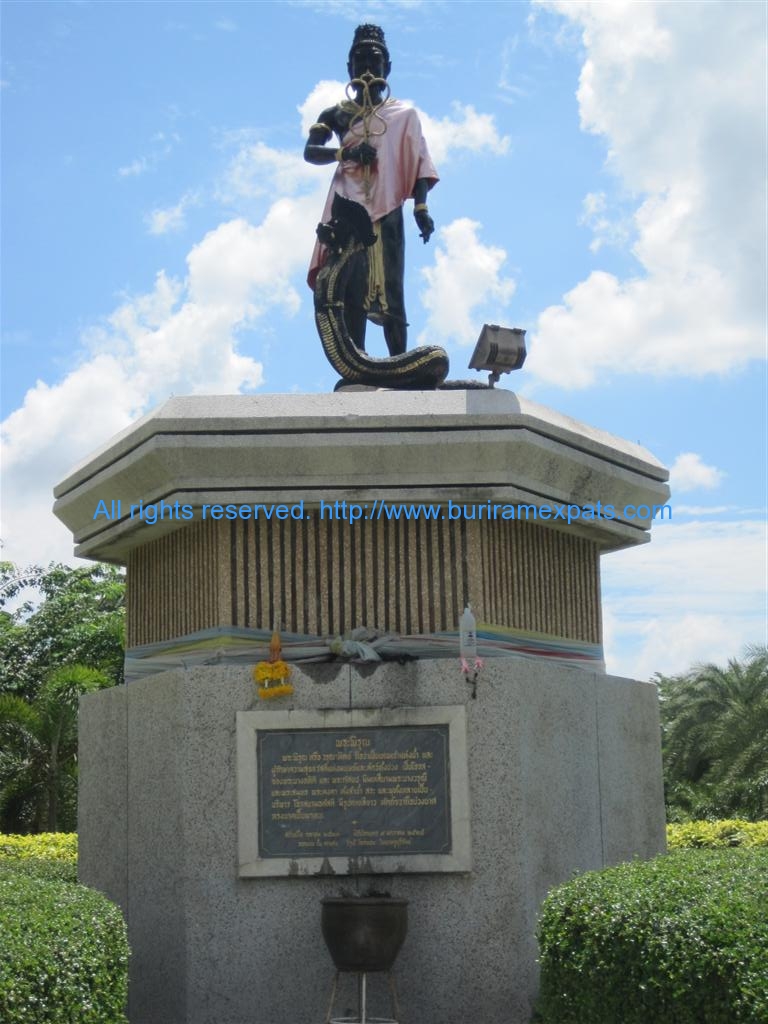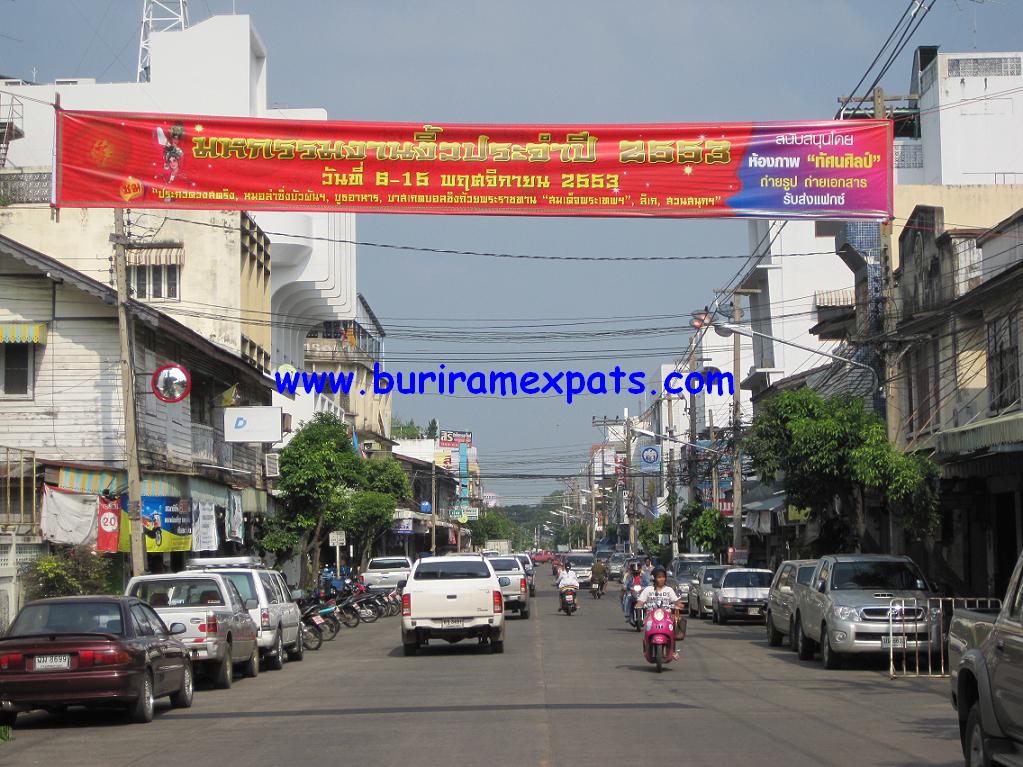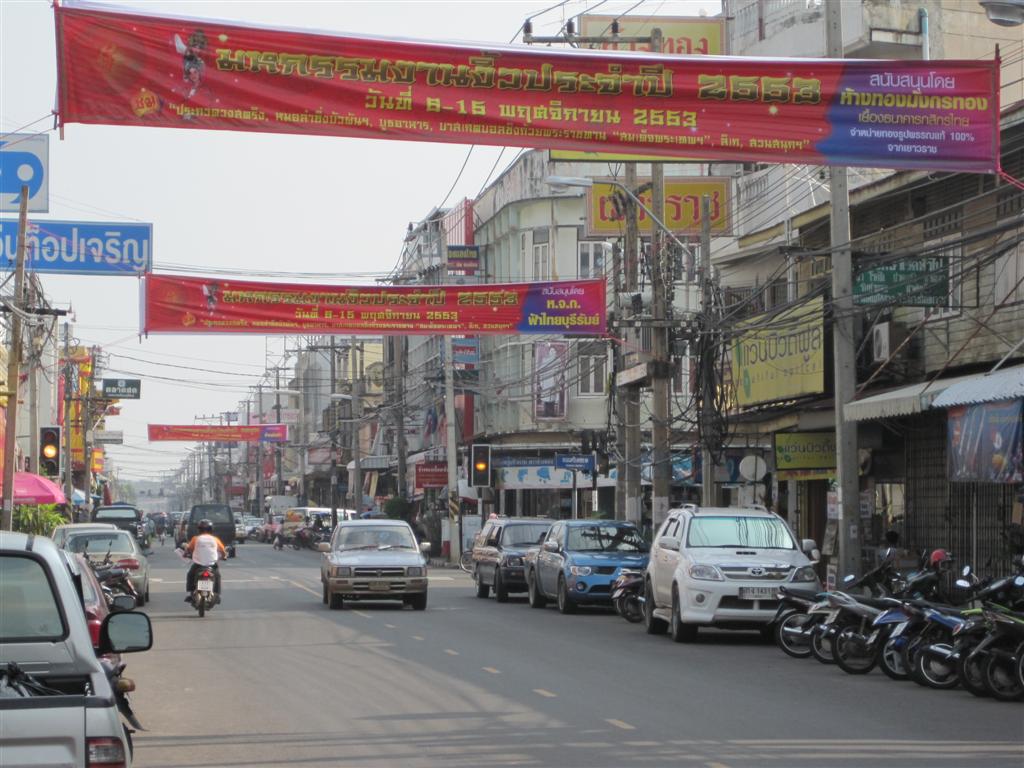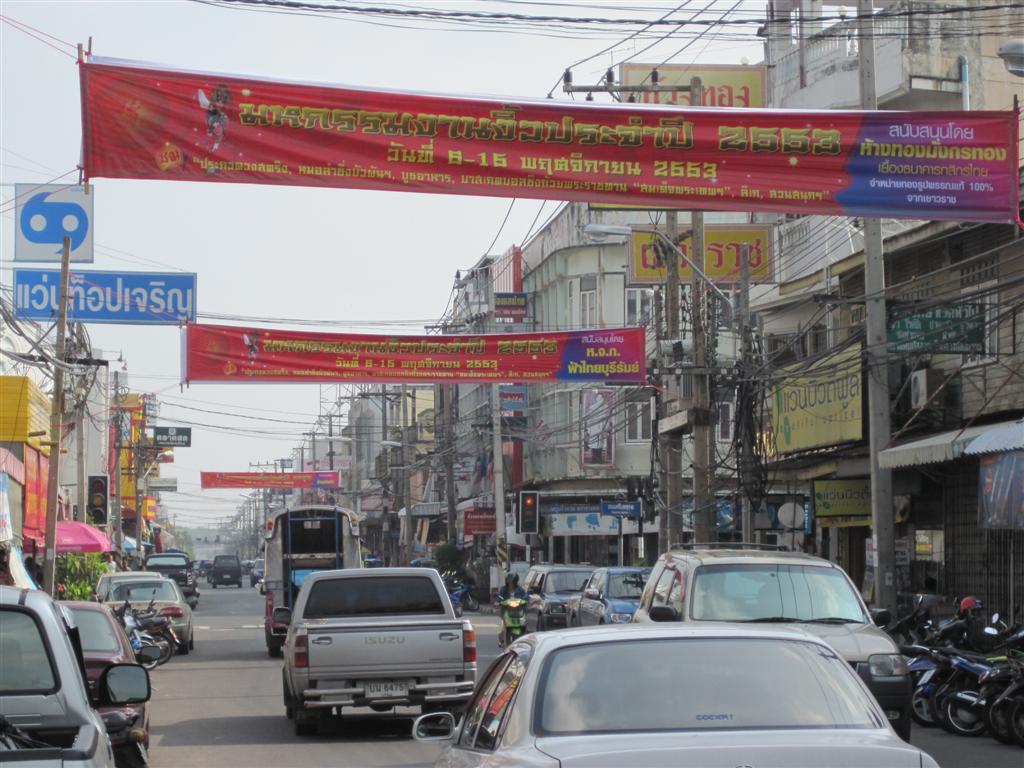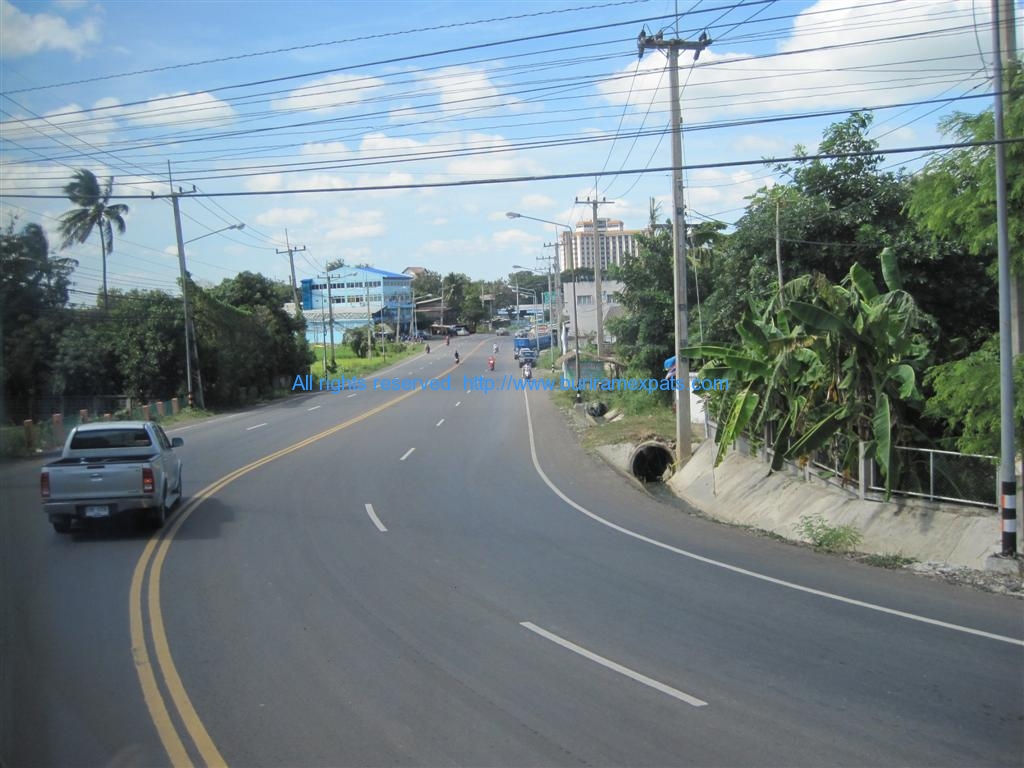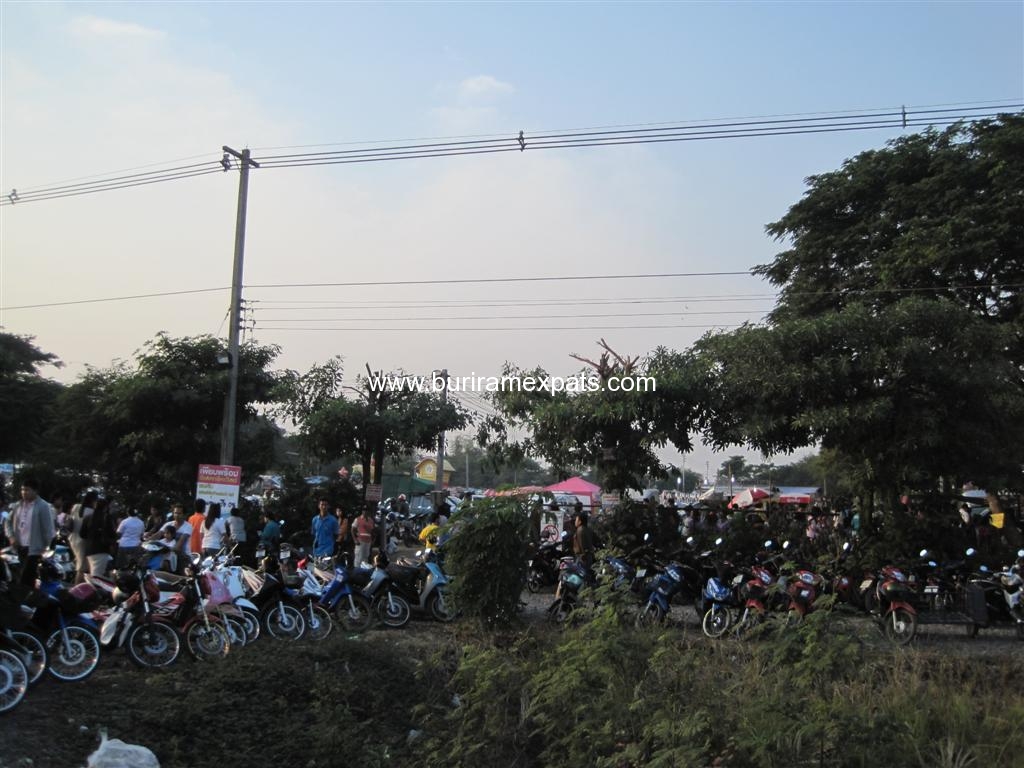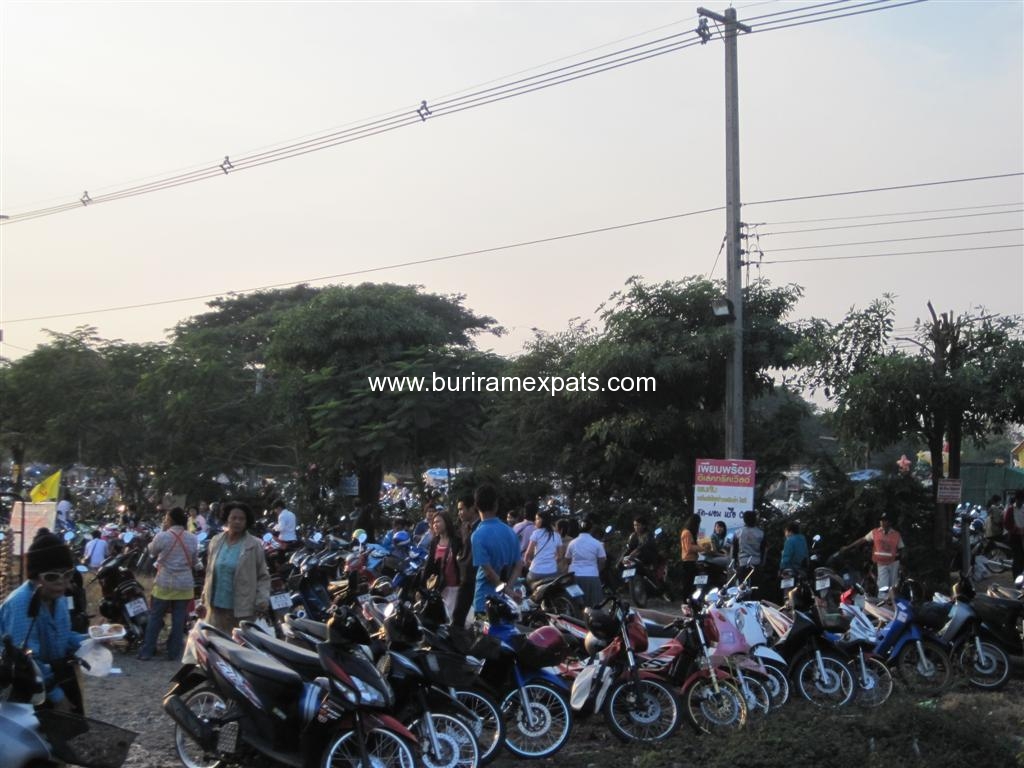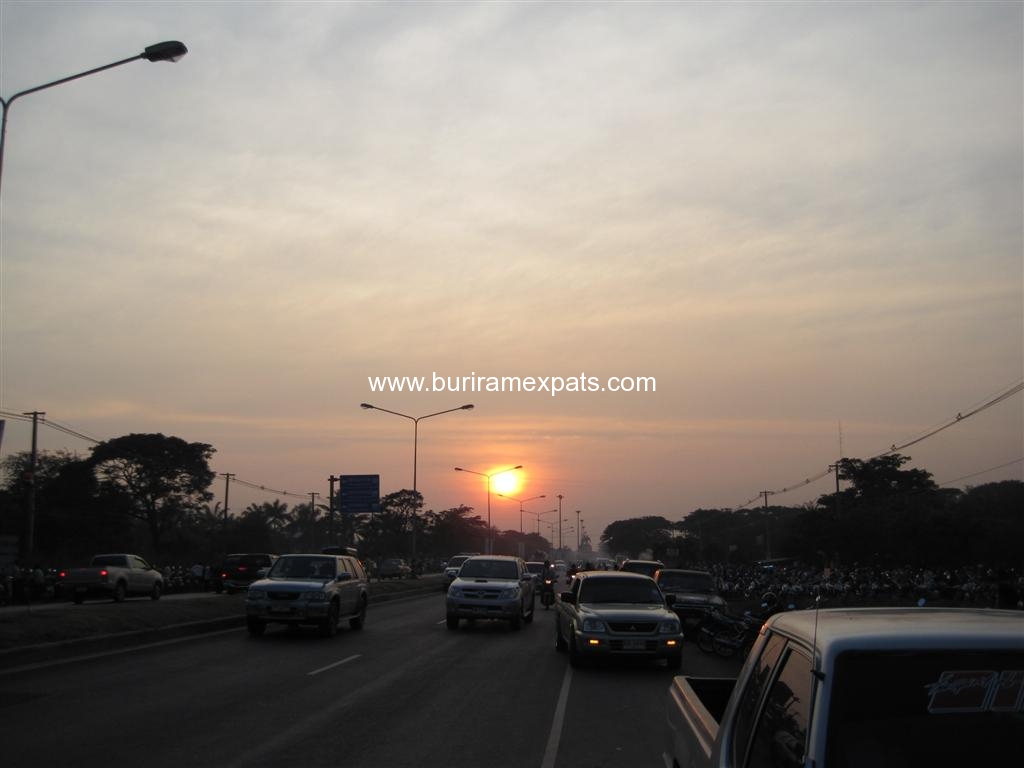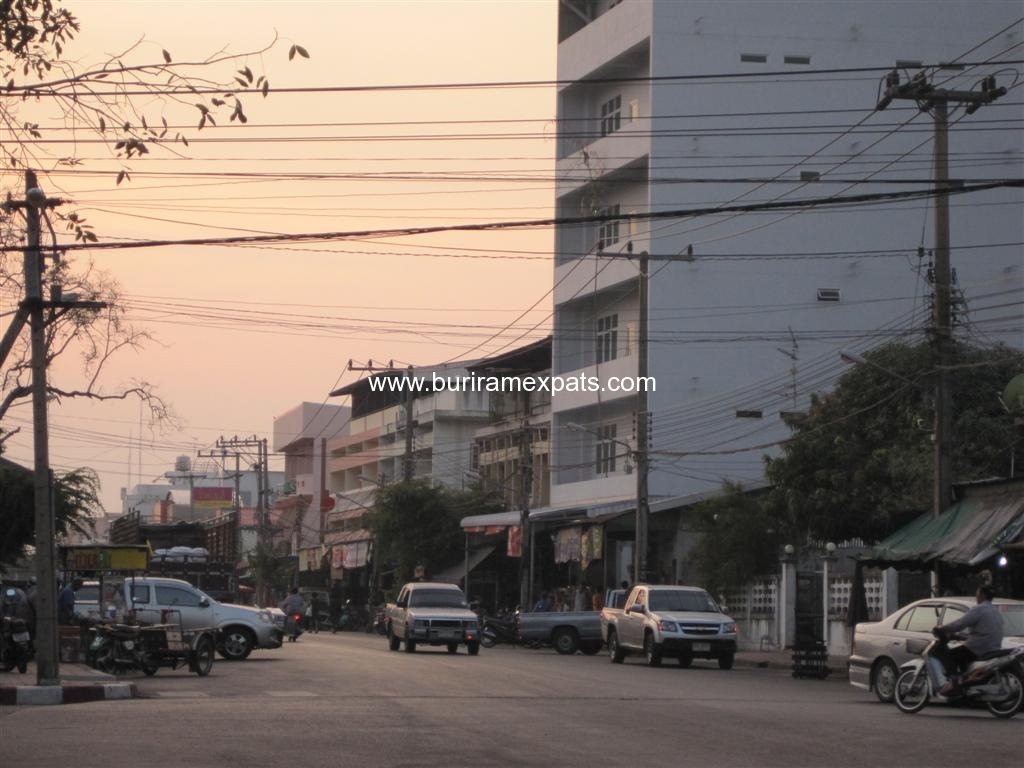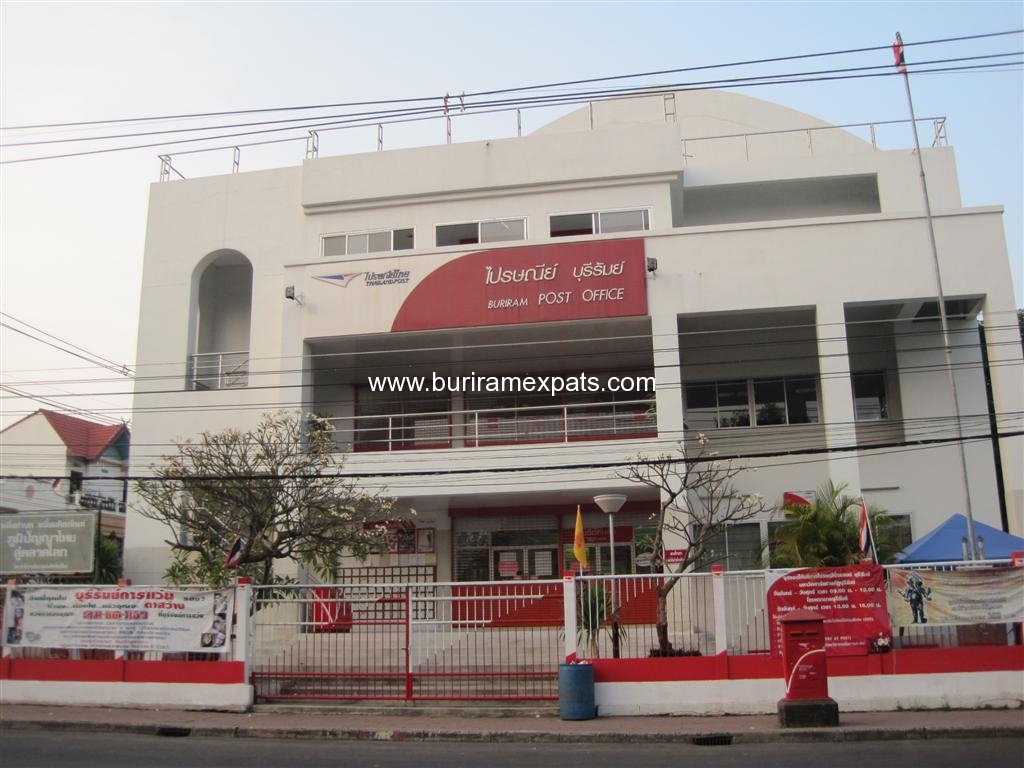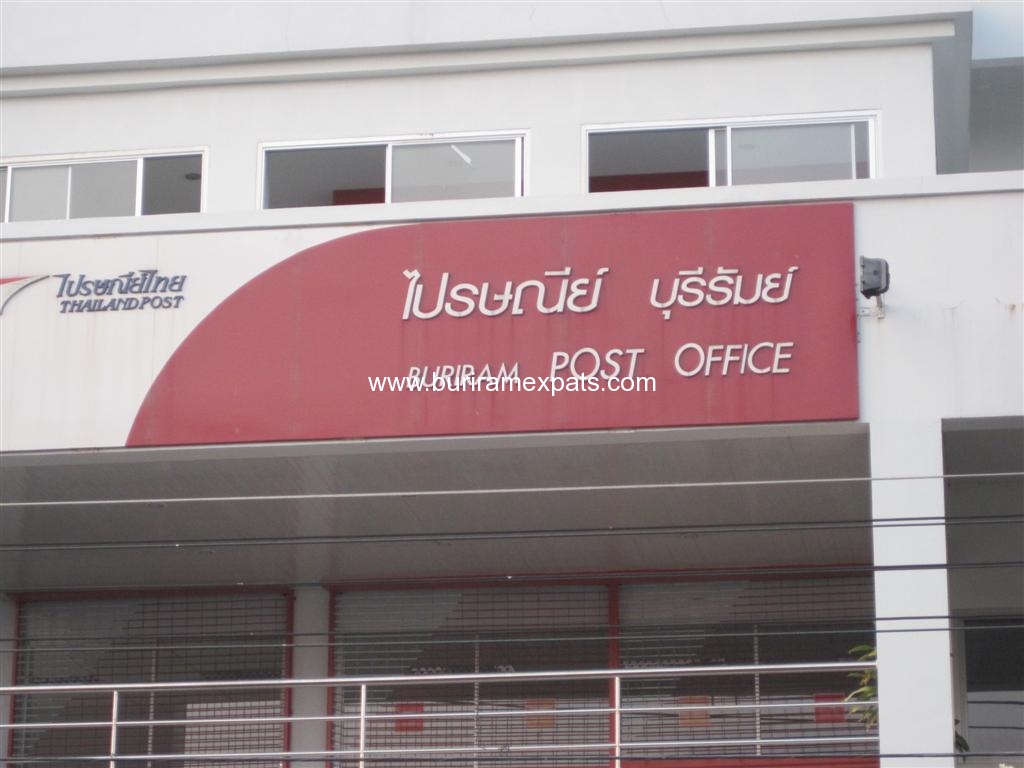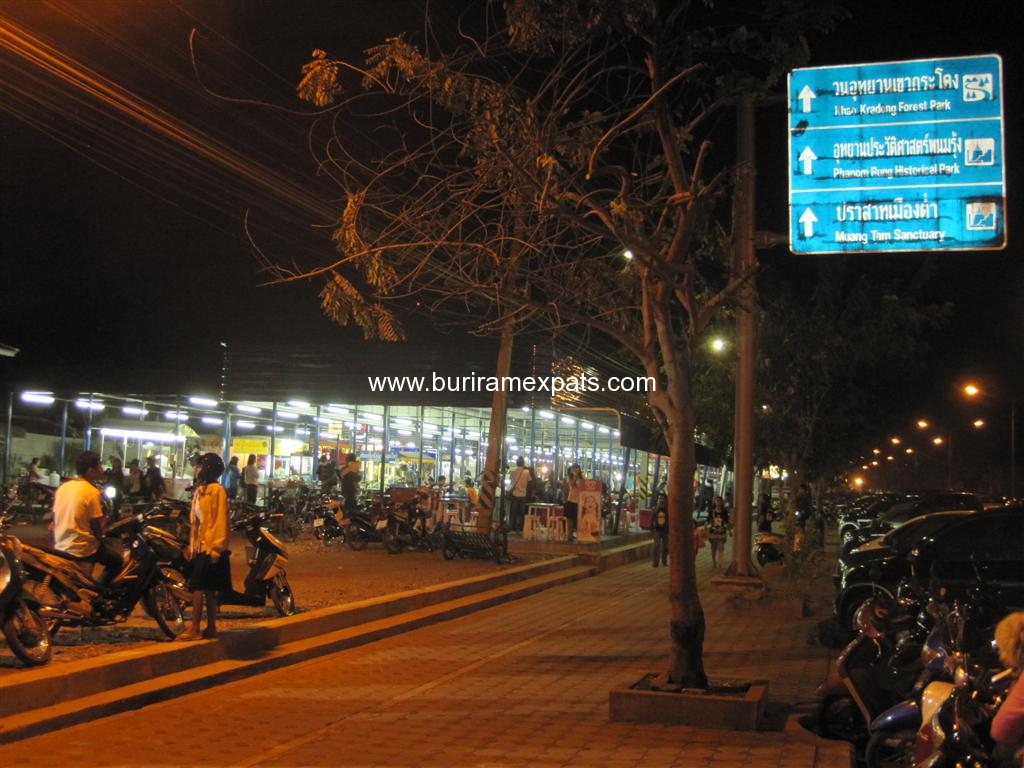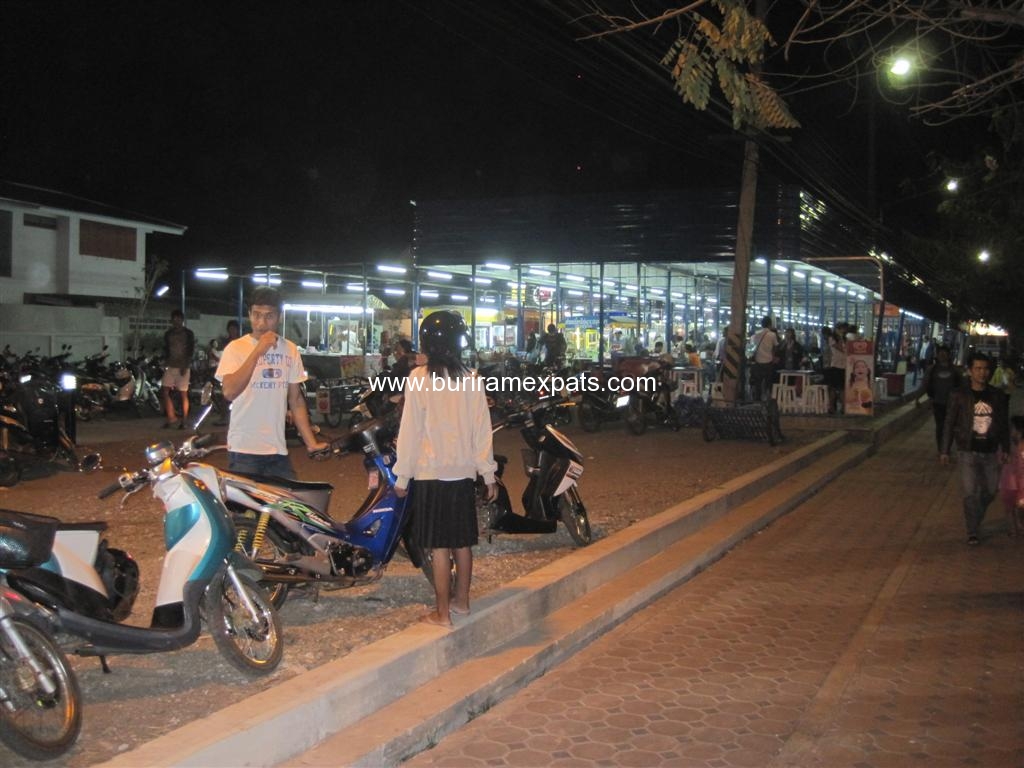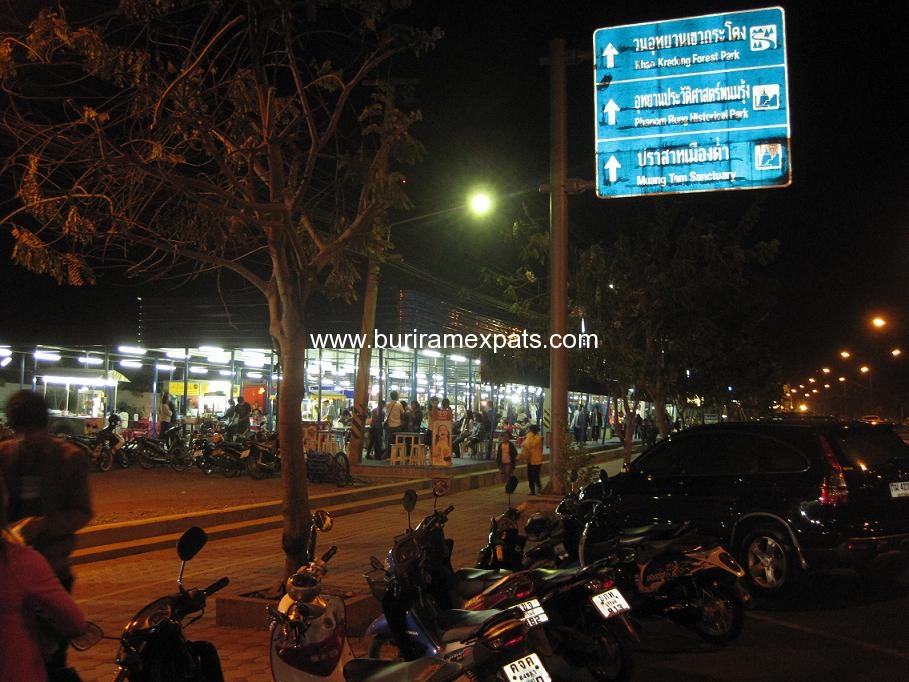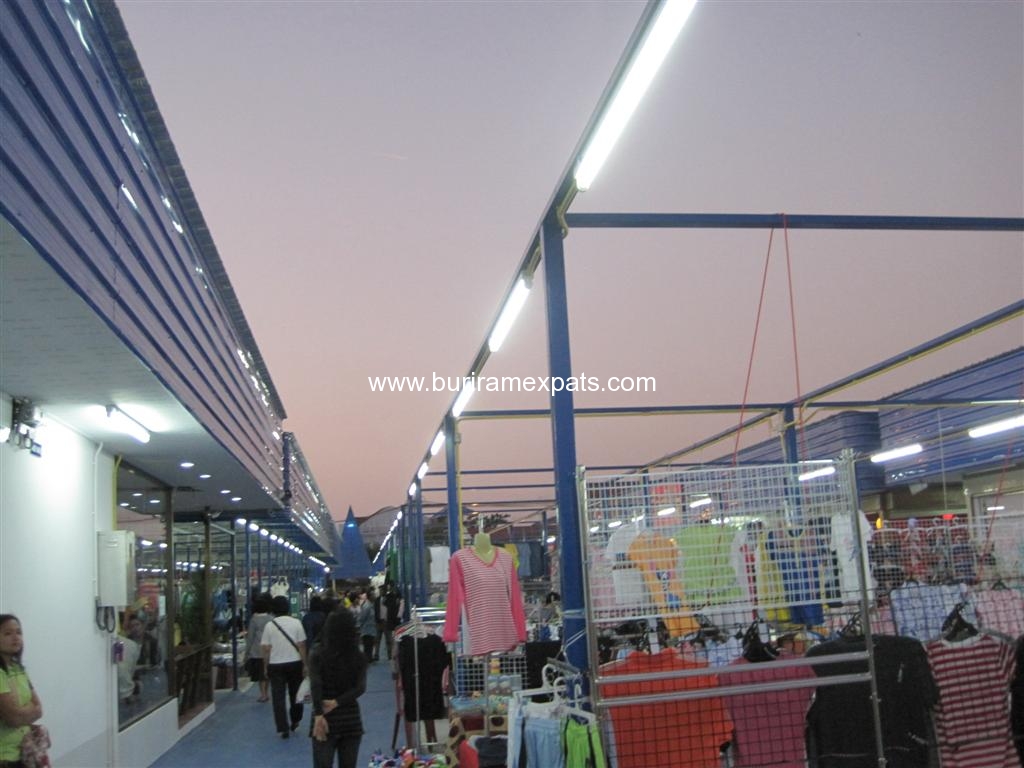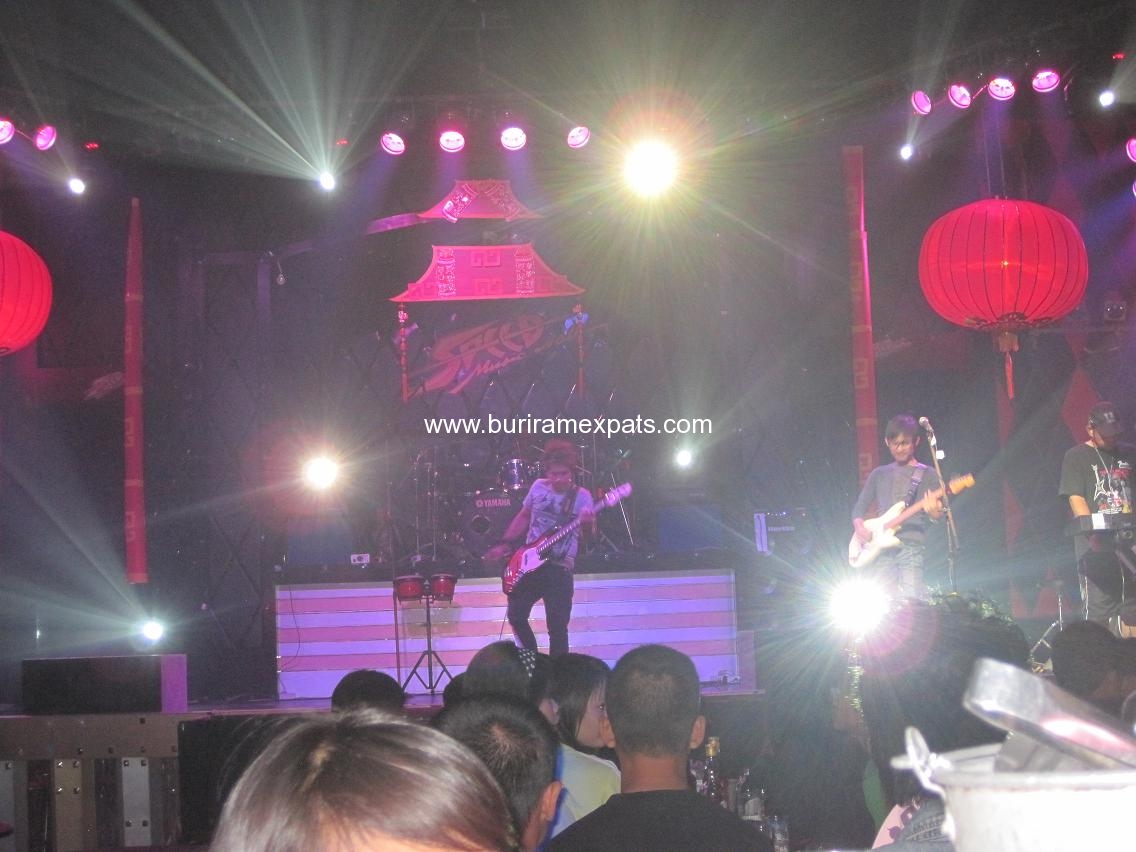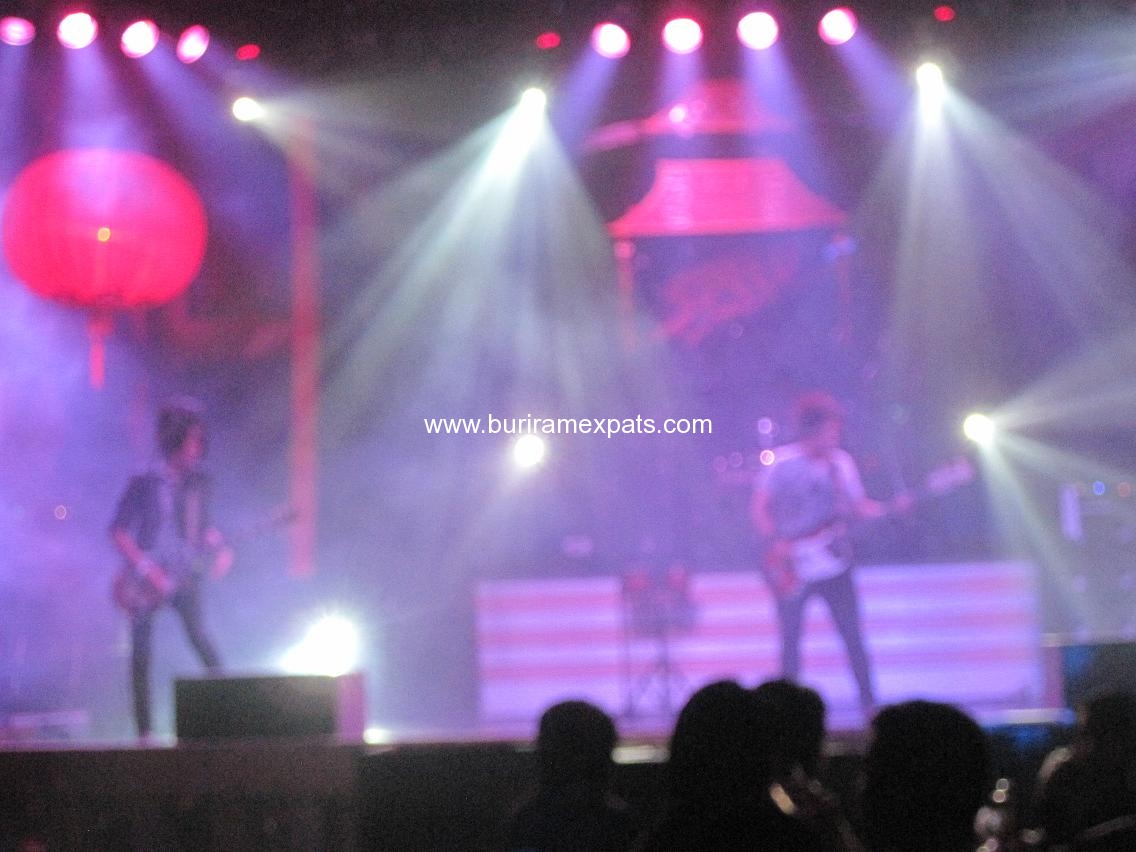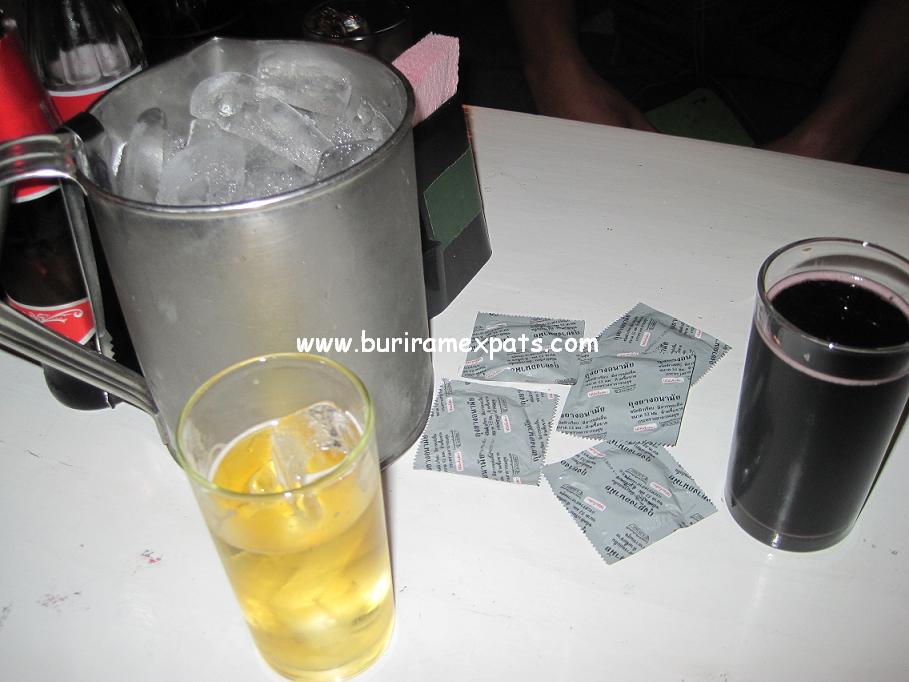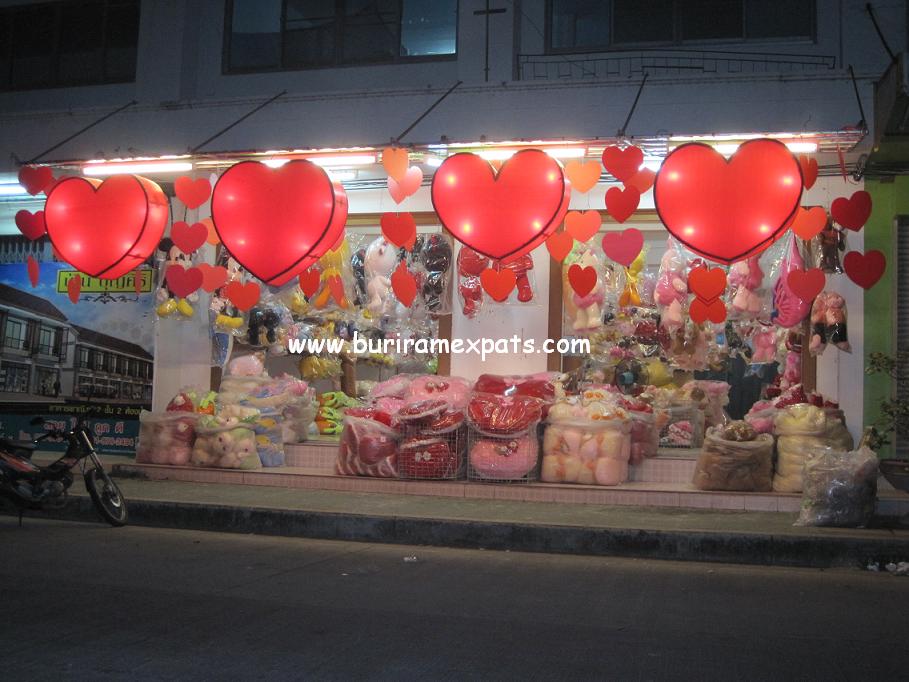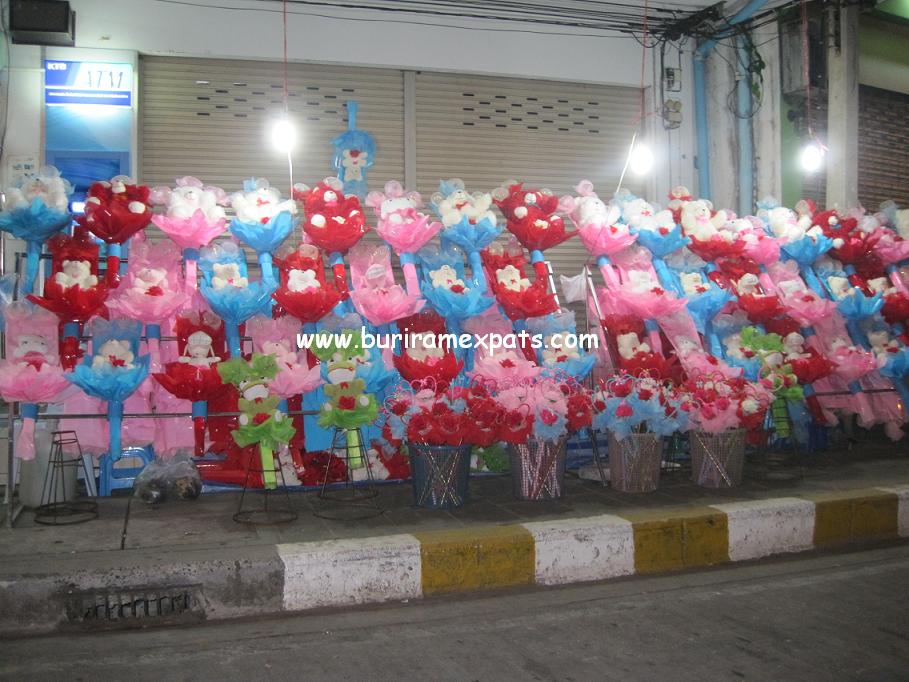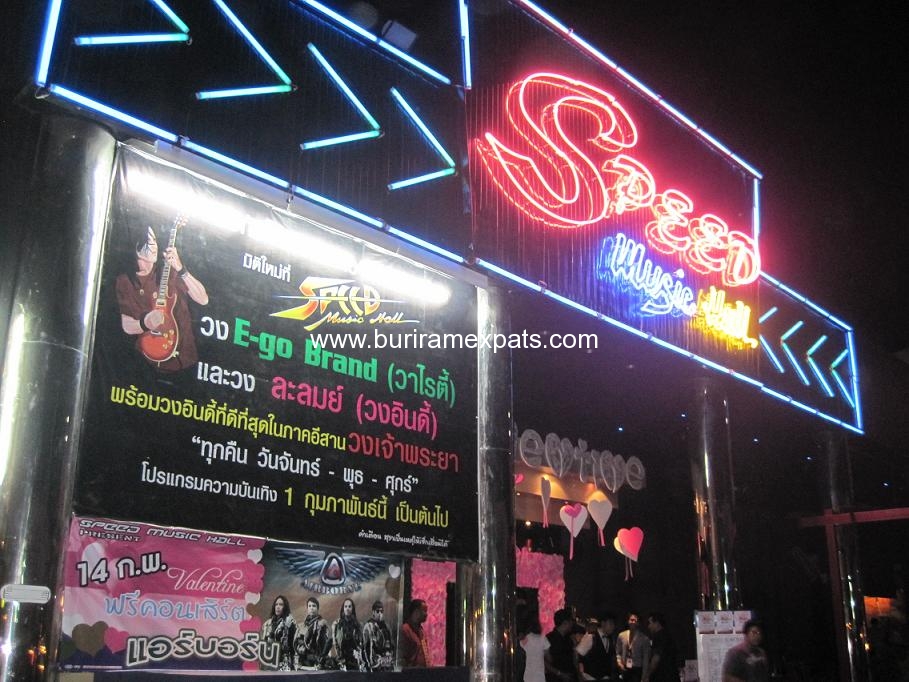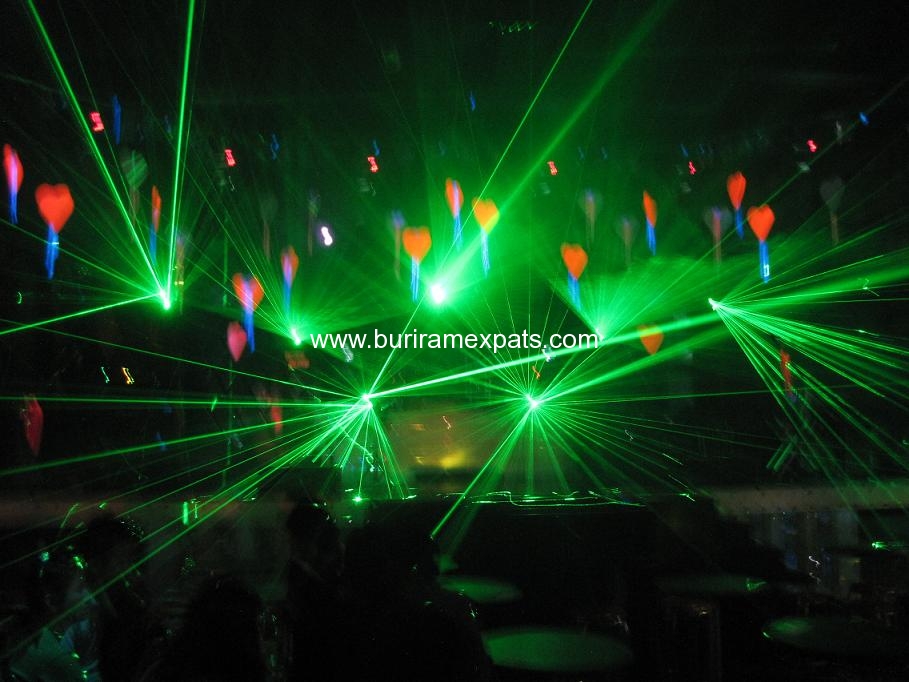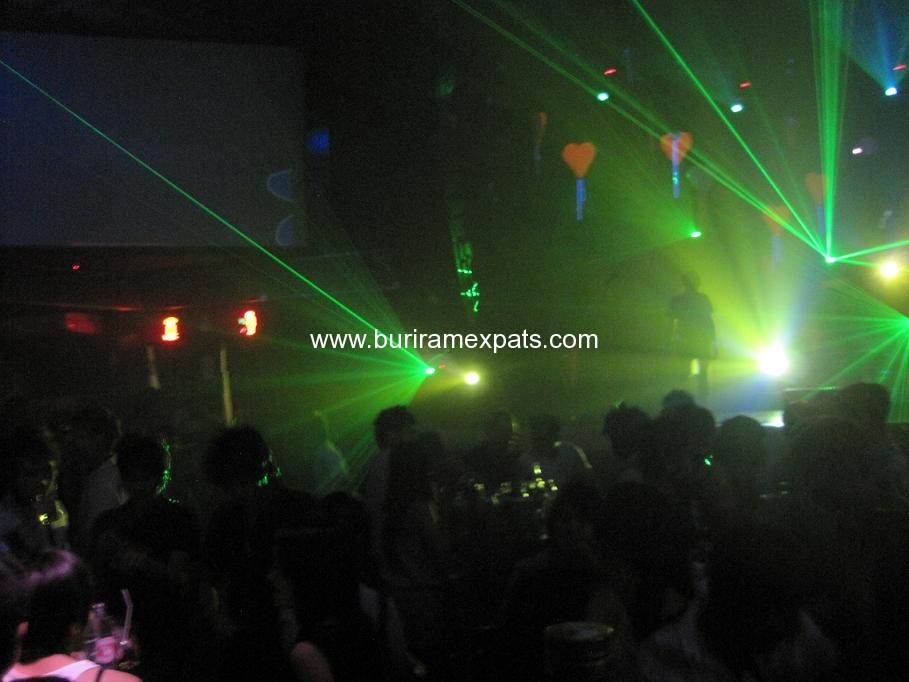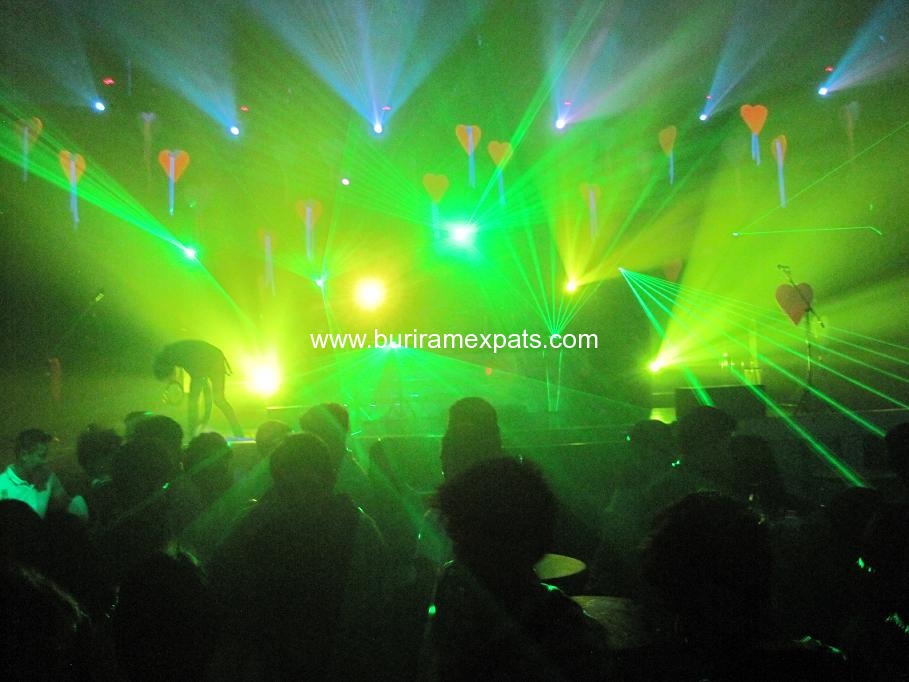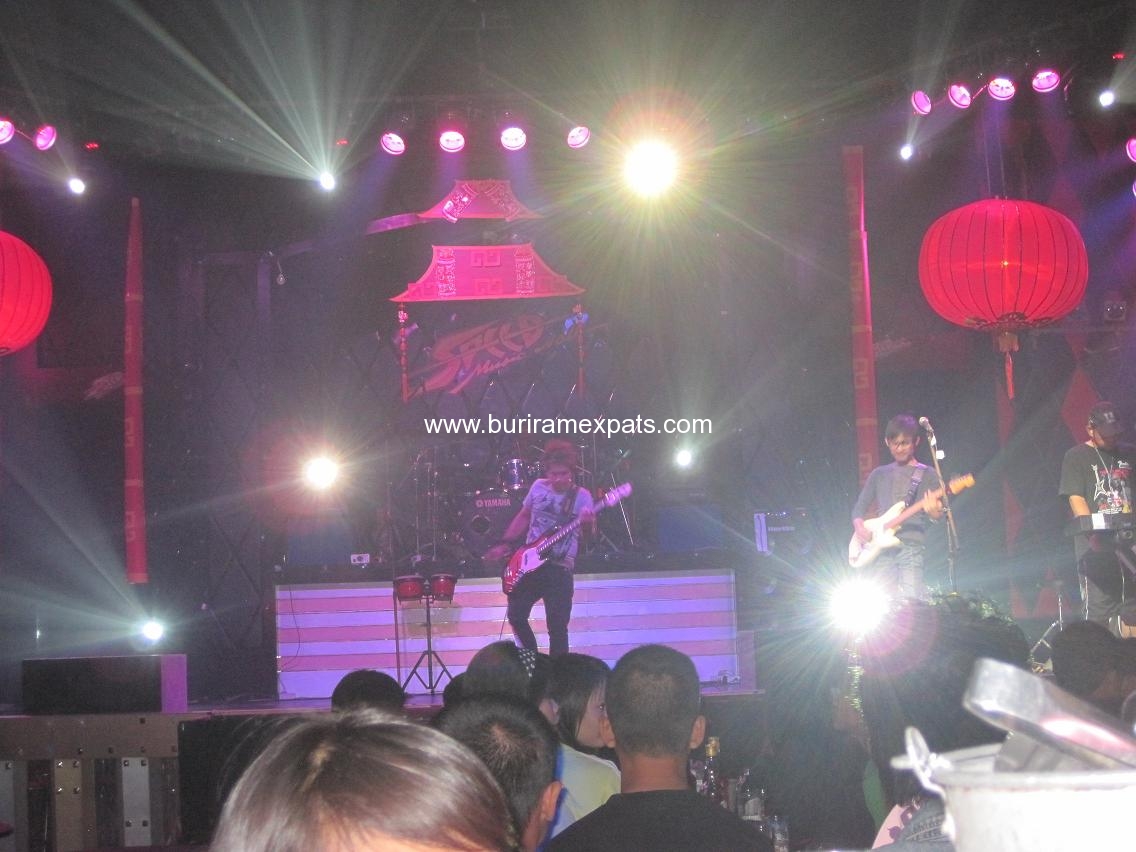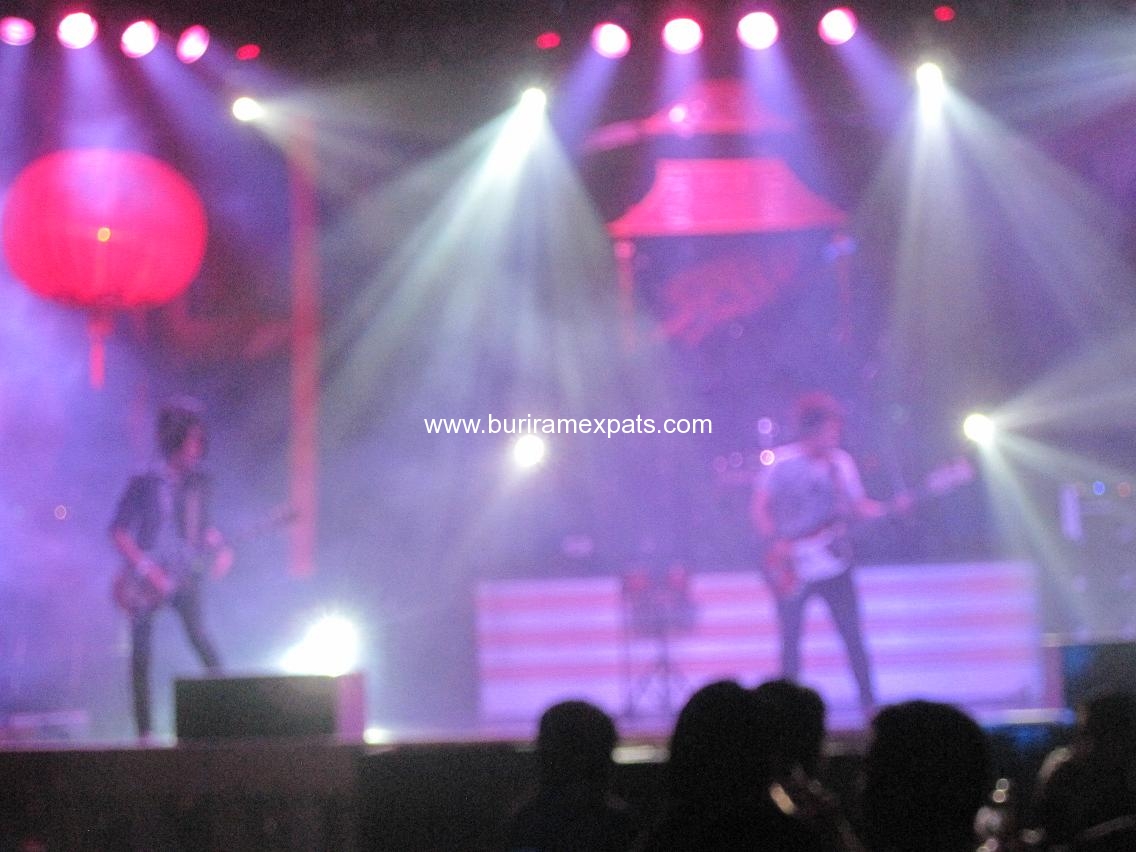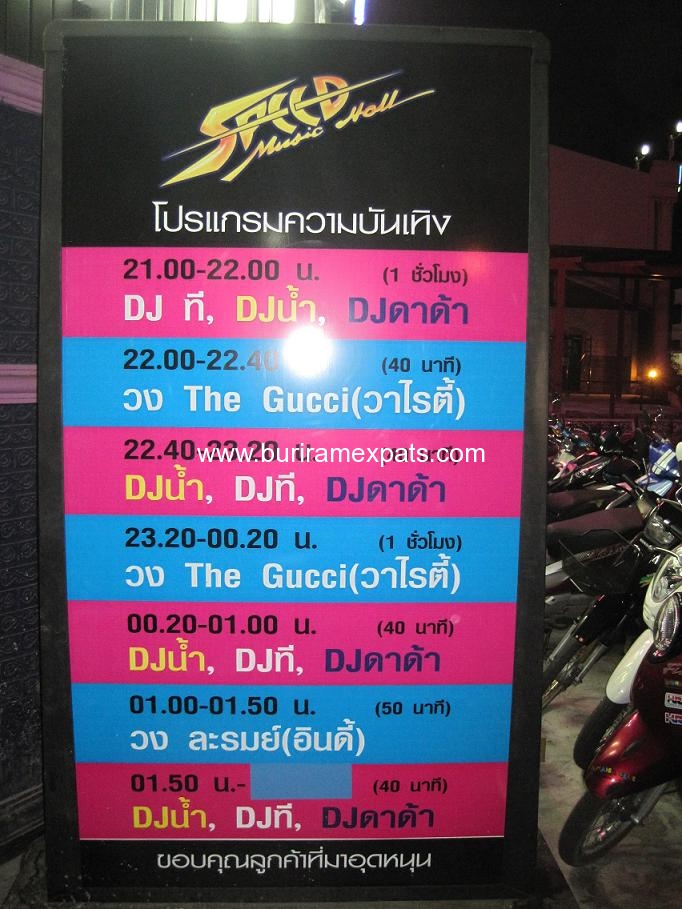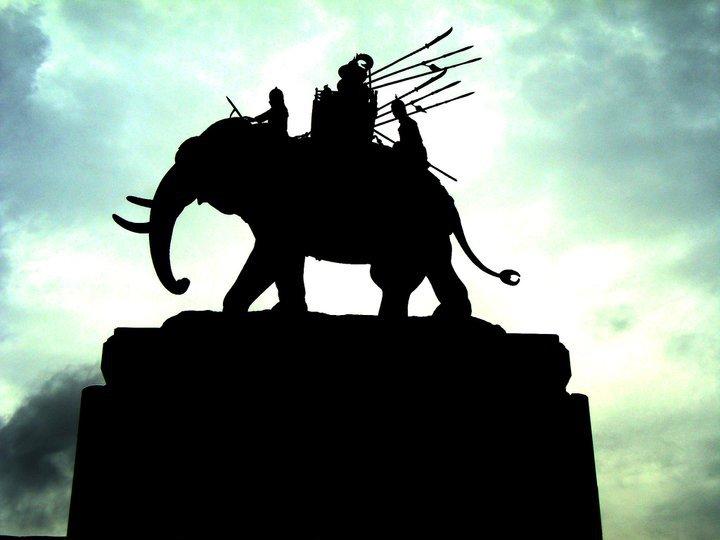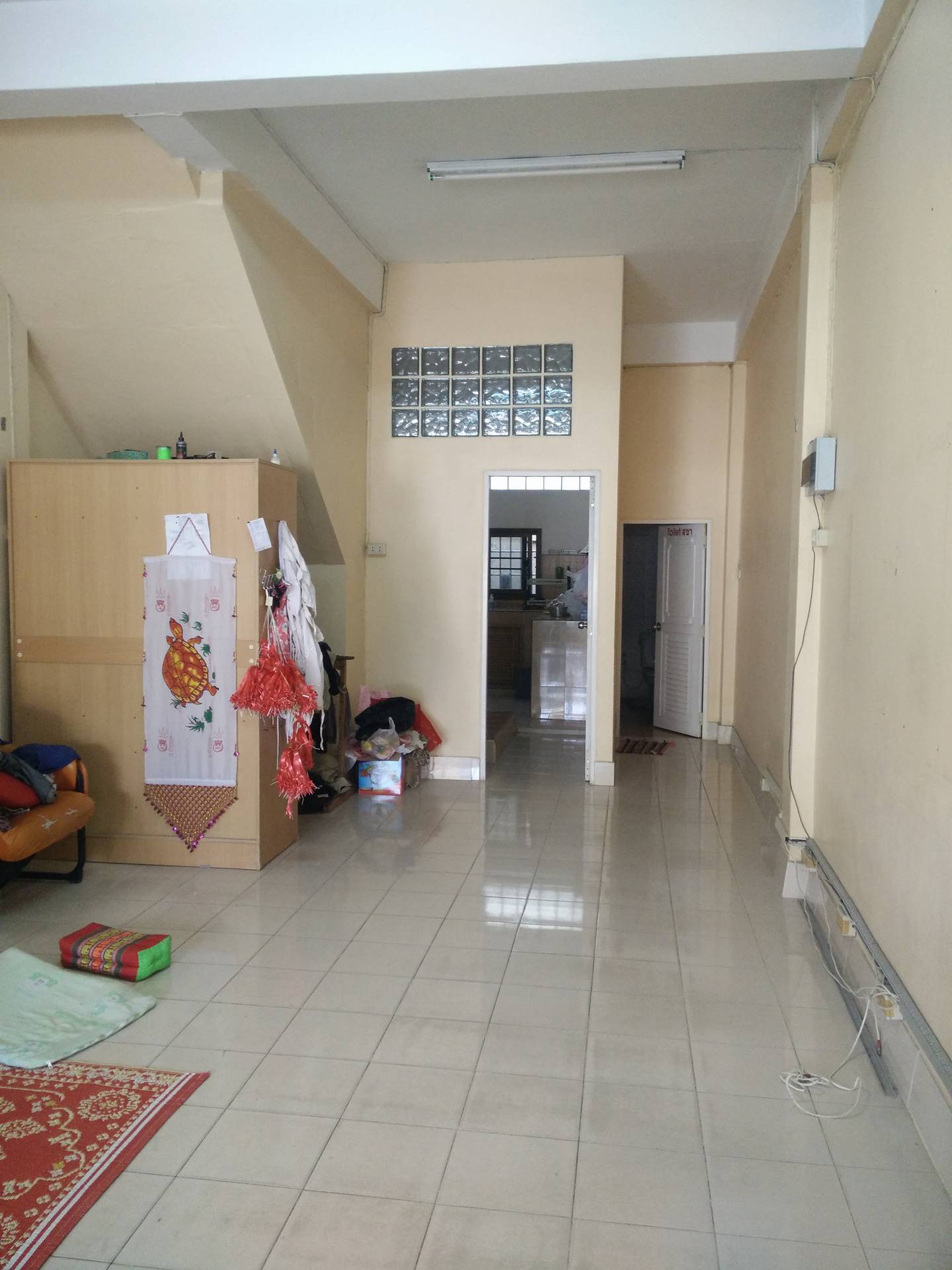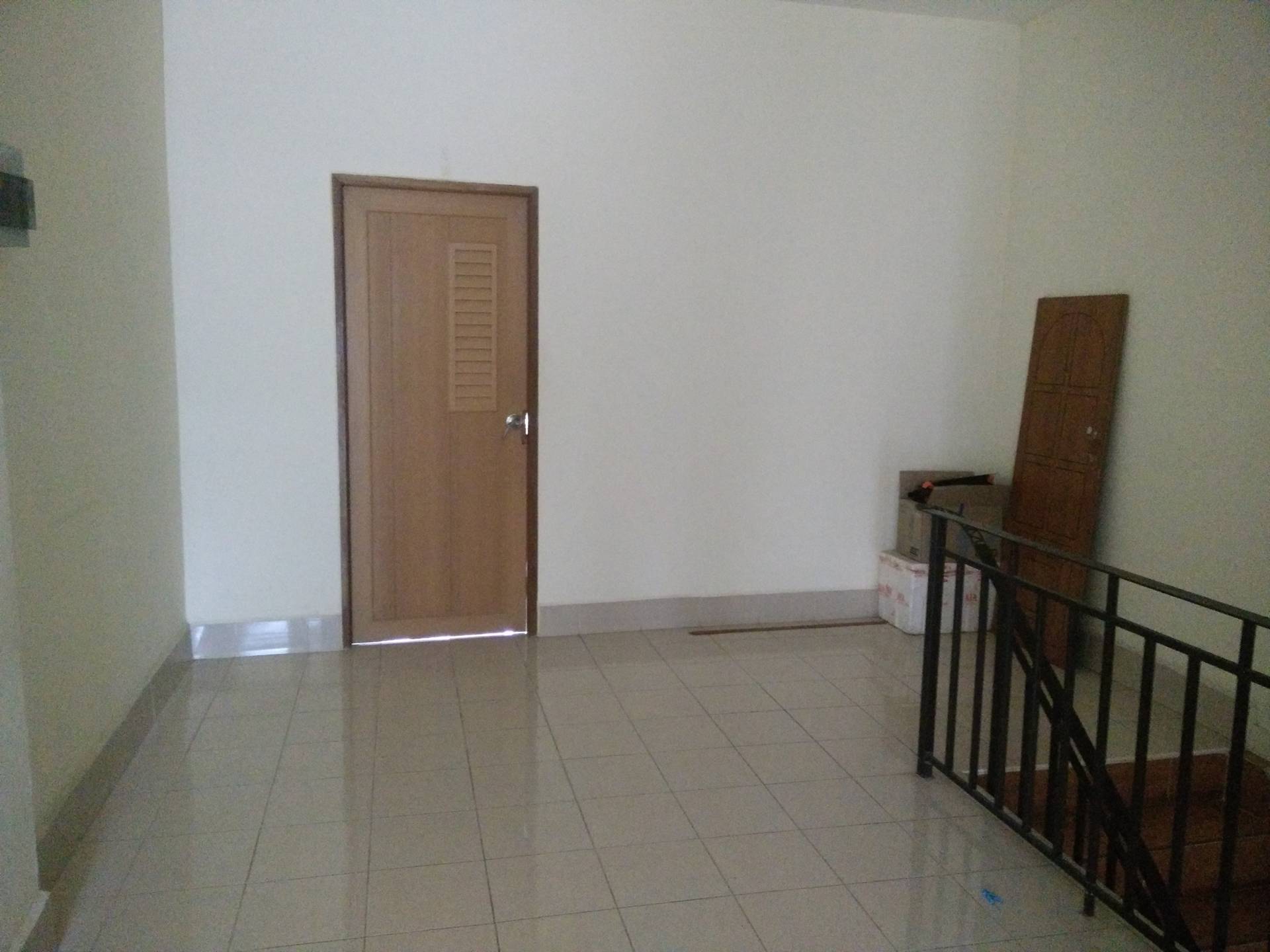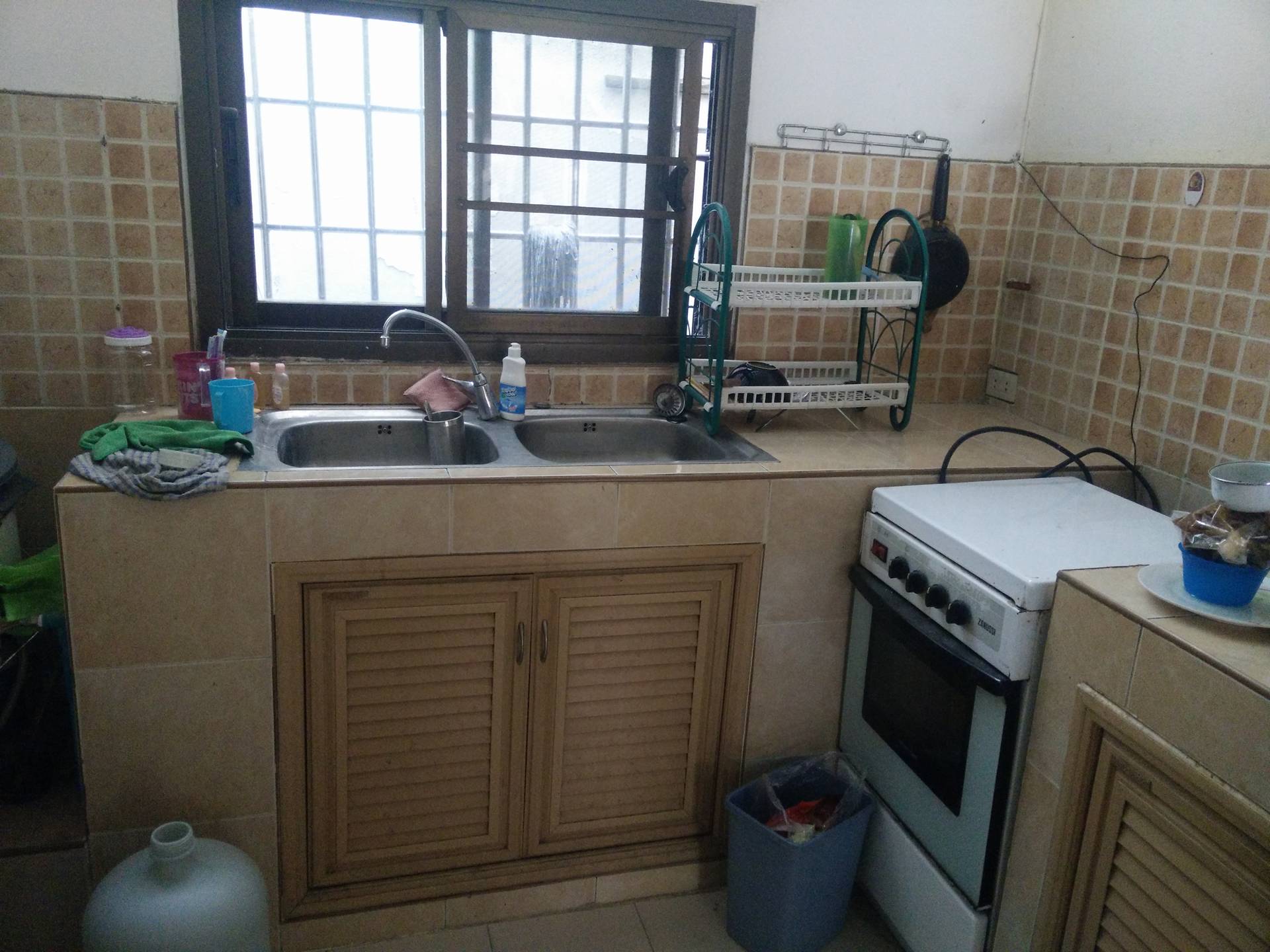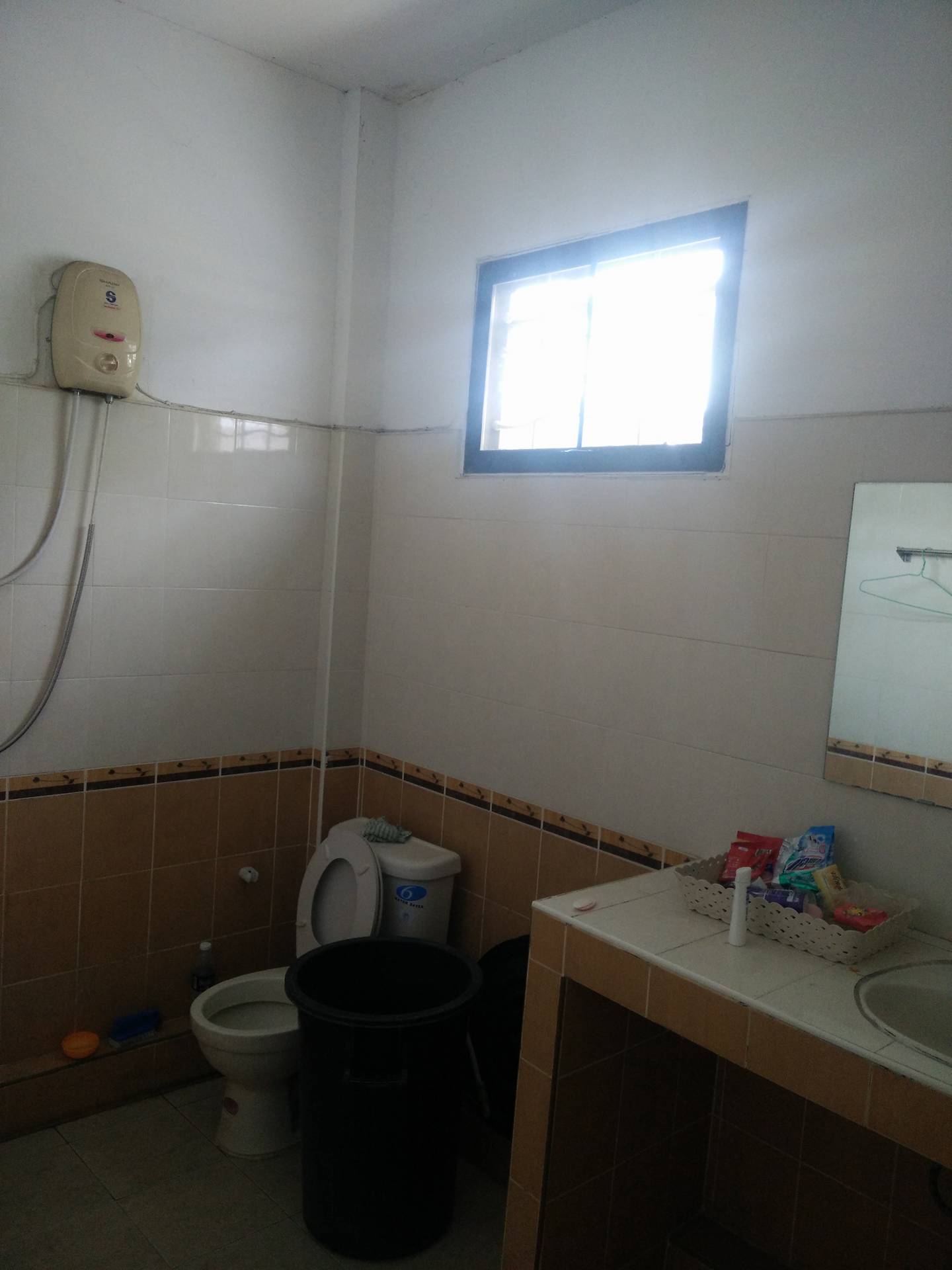 THE BURIRAM EXPATS CLUB IS ALL ABOUT "EXPATS HELPING EXPATS".
All Nationalities are welcome – whatever your question or problem, it is very likely there is another expat in the Club who has 'been there, done that'. You will find new friends who are ready to share their experiences and expertise on anything and everything to make your stay in Buriram more enjoyable !!
Buriram is a city and province of Thailand. If you wish to know more about Hotels, Restaurants, Bars, places to visit in Buriram and even Surin Farang community, have a look at our website.
Respectfully yours, Admin.

Tel: 088-5947167, 081-0704750
Comments or questions are welcome.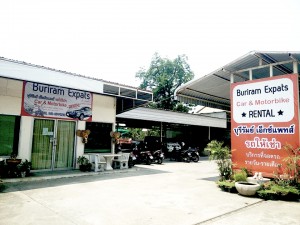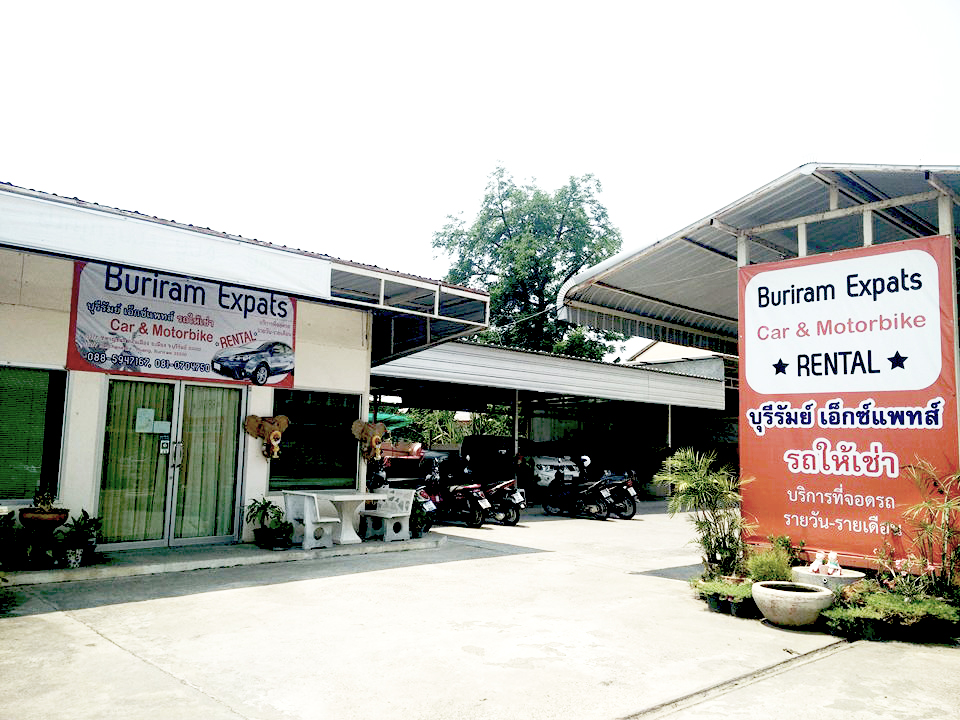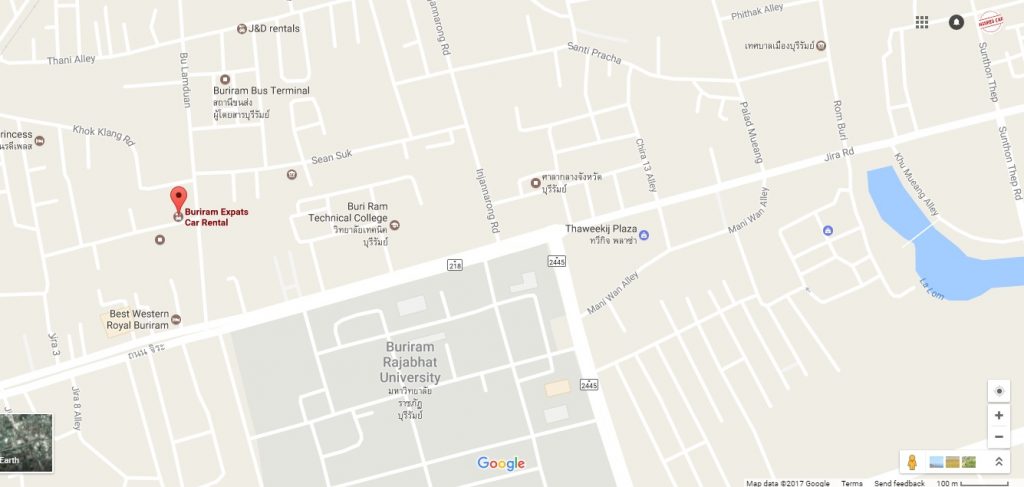 Car Rental Buriram Airport / Autovermietung Buriram Airport / Autonoleggio Buriram Airport / Wypożyczalnia samochodów Buriram Airport / De Huur van de auto Buriram Airport / Alquiler de coches en Buriram Airport / בורירם השכרת רכב שדה תעופה / Location de voiture Buriram Airport / Μίσθωση αυτοκινήτων Buriram Airport / Прокат автомобилей в Buriram Airport.