Sp
ort Activities in Buriram:
Taekwondo course /Kids only
Go Kart
Sport activities in Buriram
Buriram Tennis court (Open 9:00am-20:00pm)
Well built tennis court. Great place to place tennis! 

Badminton Court (Open 9:00am-20:00pm)
Pictures from the inside will be added soon, many Thai people love to play this game and playing Badminton in this place.
Badminton: http://en.wikipedia.org/wiki/Badminton
Location: Paludmuang Road, Buriram city. Just behind the swimming pool of Buriram (look pictures below).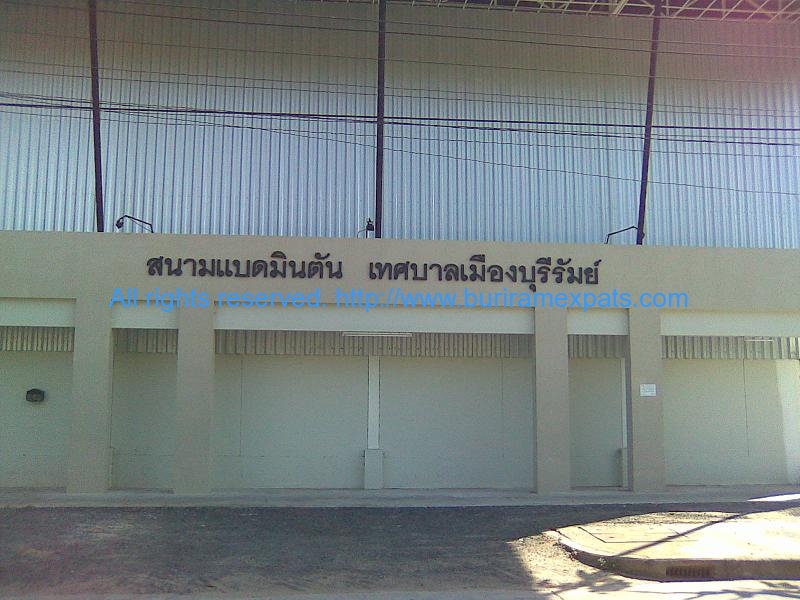 Buriram Swimming-pool
Great place to cool yourself from the Isaan heat in the summer season,most times the place is not crouded and very relaxing place to be in,entry fee costs around 40 Baht/person.
Location: Paludmuang Road, Buriram city.

Golf court
Great place to play Golf in Buriram!!
The range is 250m long.There a various flag targets to aim for, a green with water in front and a trampoline.
Balls are 3 trays (3×40) for 100 bht. There is a massage on site as well. Small golf shop.
Location: It is on the way out of Buriram town to Surin. Cross over the last traffic light past the old hotel traveling south. Go up the slight incline and the road turns to the left. Keep straight here and don't turn. There is a primary school on your right. This road then makes a turn to the right but you go straight. You will see the netting on your left and banners advertising the driving range.


TAEKWONDO Course
( Open Monday,Wednesday,Friday 17:00pm-18:30 / Saturday,Sunday 10:00am-12:00pm, 16:30pm-18:30pm)
Buriram Silachai Go Kart
(Open 10:00 am – 10.00 pm)
Location : on 219 Rd. on the way to I-Mobile Stadium.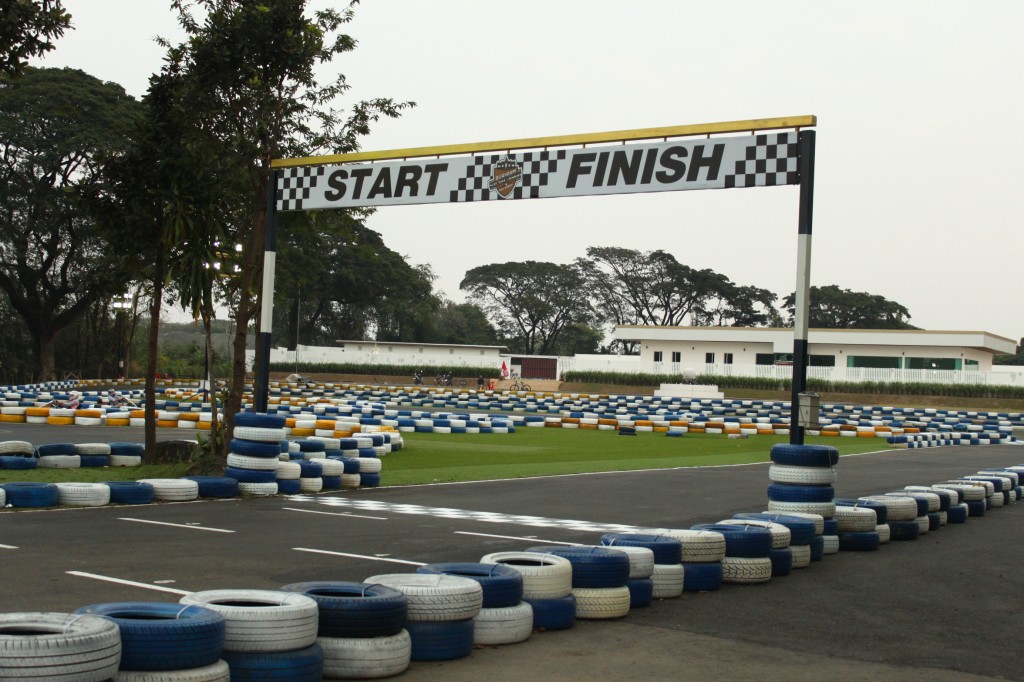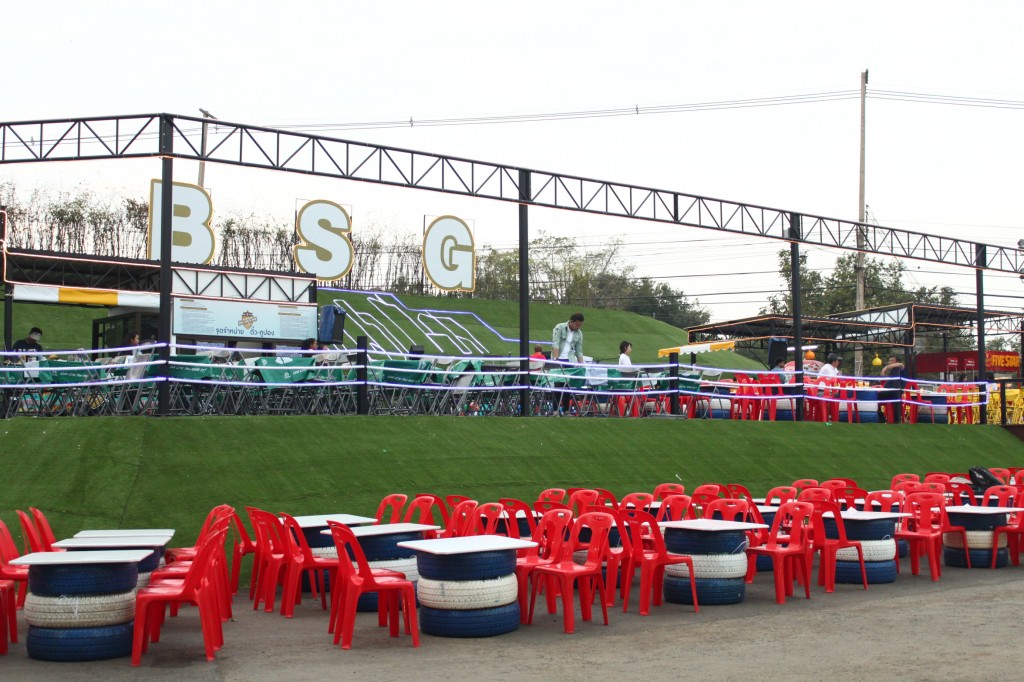 In this place there are classes for kids/teens aim to allow teenagers to train together in a fun and social environment. They are encouraged to improve their skills through teamwork and competitive camaraderie. Taekwondo offers teens a sense of Self-respect, confidence and immense pleasure of self-achievement .Triumphs and losses are taken in stride with a view to future self-improvement .
All teens go through the full Taekwondo syllabus and can opt for competitive sparring .
The program provides teens with the skills to become all round Martial Artists and Sports persons by inculcating the five TENETS of Taekwondo .
COURTESY ; INTEGRITY ; PERSEVERANCE ; SELF-CONRTOL and INDOMITABLE SPIRIT.
Cost of the course is 599 Baht / Month.
Location: Opposite Rajabhat University (PanomPiman Hotel) gate beside "De Mustache" restaurant / "7-Eleven".